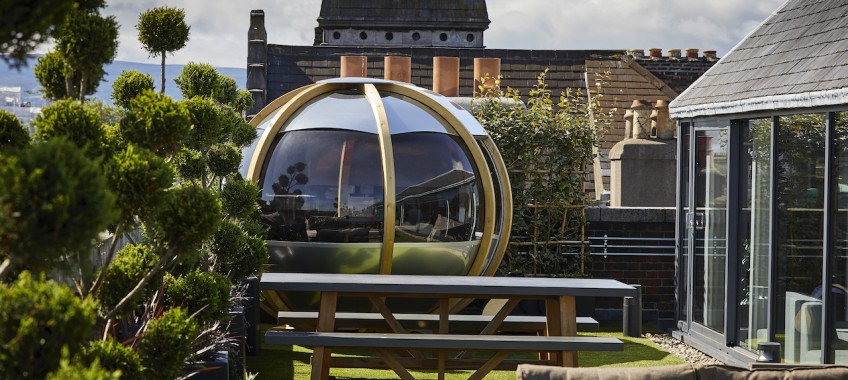 The client was an American hospitality tech company that were moving into Ballast House. They wanted a garden for their employees to enjoy, looking over the city and along the quays in Dublin that was somewhere to hold meetings, an area to work from and also an area for them to enjoy with co-workers.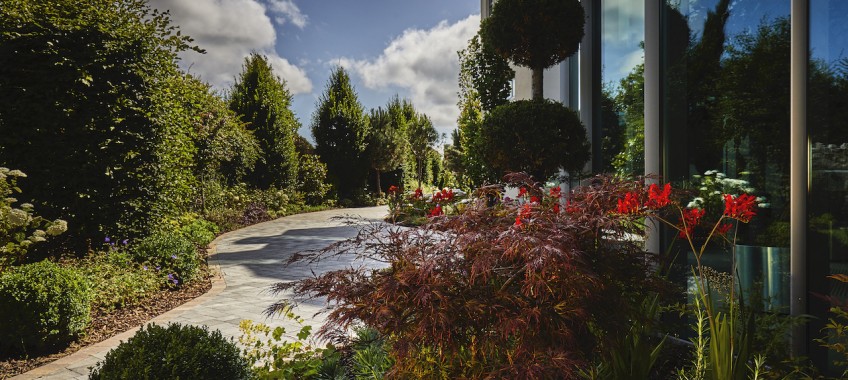 The brief for this project in the Westgrove Hotel in Clane, Co Kildare was to create a garden at the hotel entrance. We met with the owners of the hotel several months ago and they asked us for ideas for  gardens and outdoor areas around the hotel and how we could enhance the appearance of the hotel.  It was clear to us that the hotel was conveniently located on a busy ring road around the Town and needed some maturity to make the road less visible and to block any road noise too. We set about designing a garden that would work as a stunning entrance but also as Read More
I have started this year planning, looking at our marketing and budgets before we get too busy, so I'm all figured out and just dying to get out into the garden and get some practical gardening done. In the meantime I have plenty of plans for lovely gardens to complete.
Whilst looking at my marketing for this year and planning what we need for the coming year both in printed material and in digital and video format it has meant that we have had to assess what we do and how we do it to best get the message across to those people who aren't familiar with our nursery and Read More