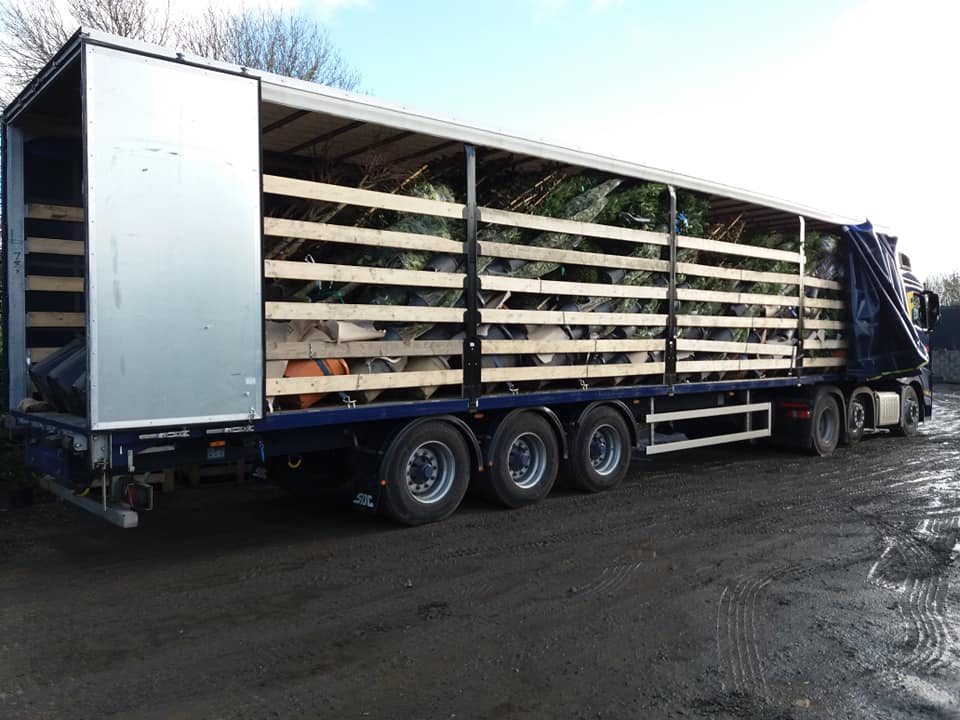 How many truck loads does it take to re-stock a nursery? Four truck loads of new plants arrived onto the nursery yesterday, yes four full artic loads of trees and plants. Not that the nursery was empty but to plug some of the gaps that were starting to show and add some new and interesting plant material to our current stock.  It's always really busy but exciting too unloading lorries, firstly all the guys not he nursery get into full throttle as they unload with a teleporter and a forklift carefully as each tree needs to be moved with care and attention so that it doesn't Read More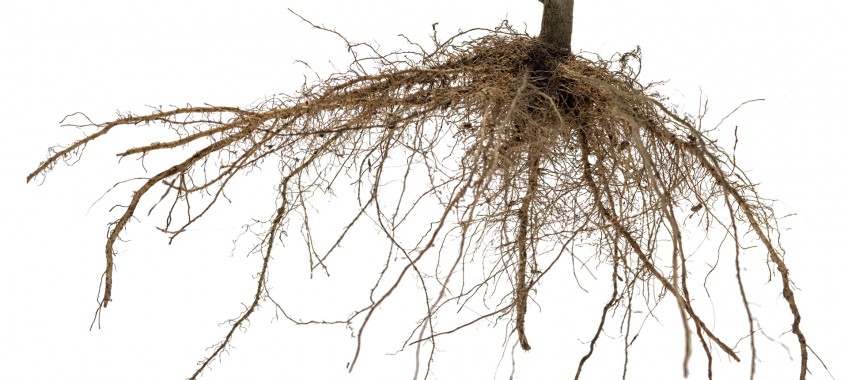 Bareroot plants are plants that have been grown in the open ground and then lifted to be transplanted during the dormant season. This is generally between November and March and means that plants are 'sleeping' before kicking back into gear for growth, when the weather warms up in spring.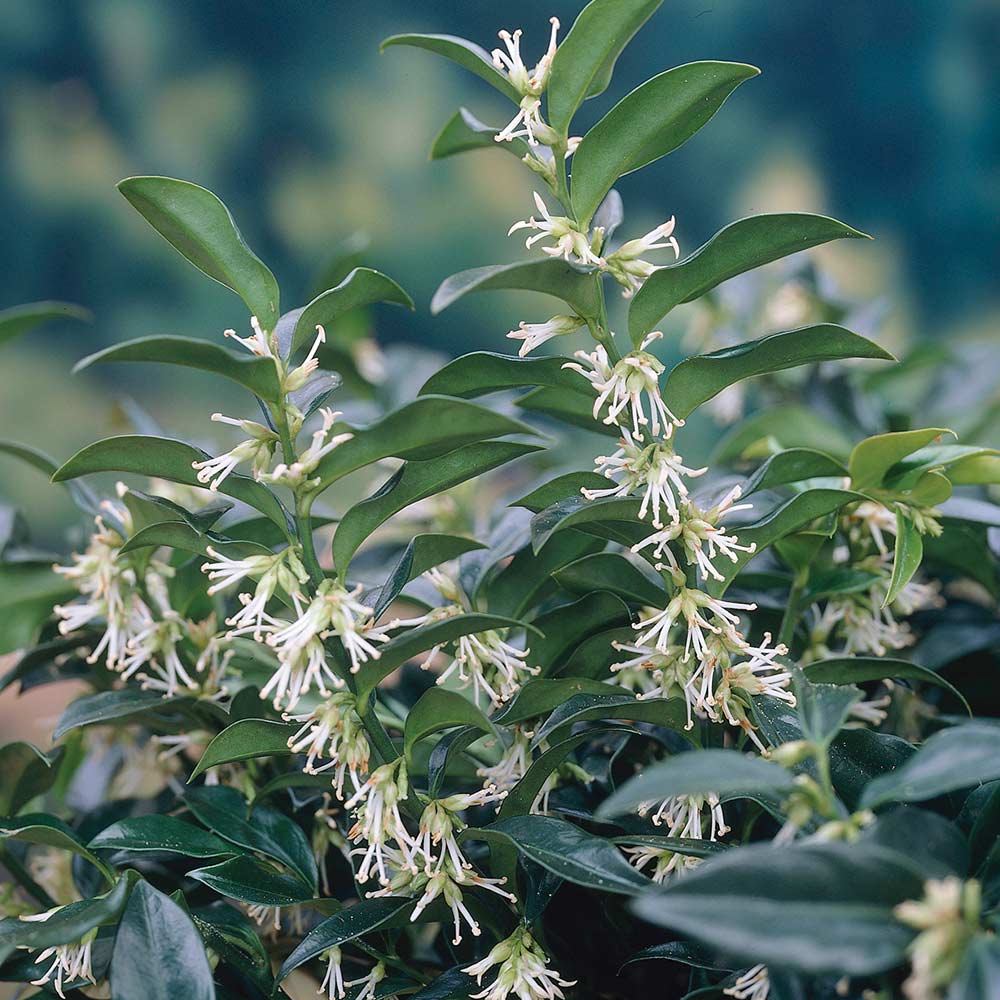 Where is the time going! I've been keeping under the radar for a few weeks to recharge the batteries and have everything ready for the busy season ahead but we really did start the New Year at full throttle and the mild weather has meant that the gardens are all springing into life already.
As I walk through my own garden I see my snowdrops are all nodding their heads gracefully, we have daffodils and tulips planted along the lane on the lead up to the nursery and they are all ahead of schedule with the milder weather too. My garden greets me every day with the scent of my Read More