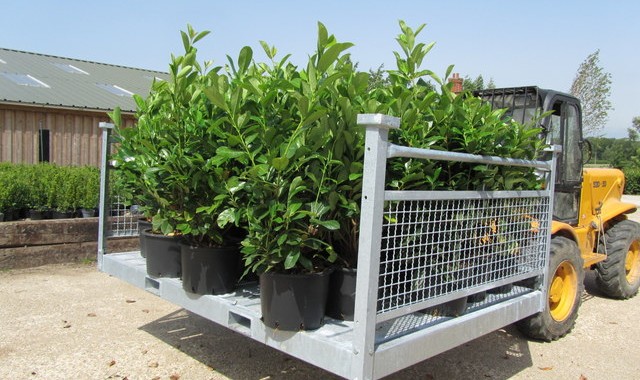 Another big delivery to the nursery this morning, this time from sunny Italy. This is our third delivery of the week so far, and its only Tuesday!
At this time of year, we can expect anything from one to three deliveries per week, with anything up to 12,500 items per load. As you can imagine, this keeps us very busy unloading and organising. Some of this stock will go straight back out to customers who had ordered items for their design projects, but there is always lots left here on the nursery for sale.
A lot of thought goes into the perfect placement of plants and trees on the nursery, as Read More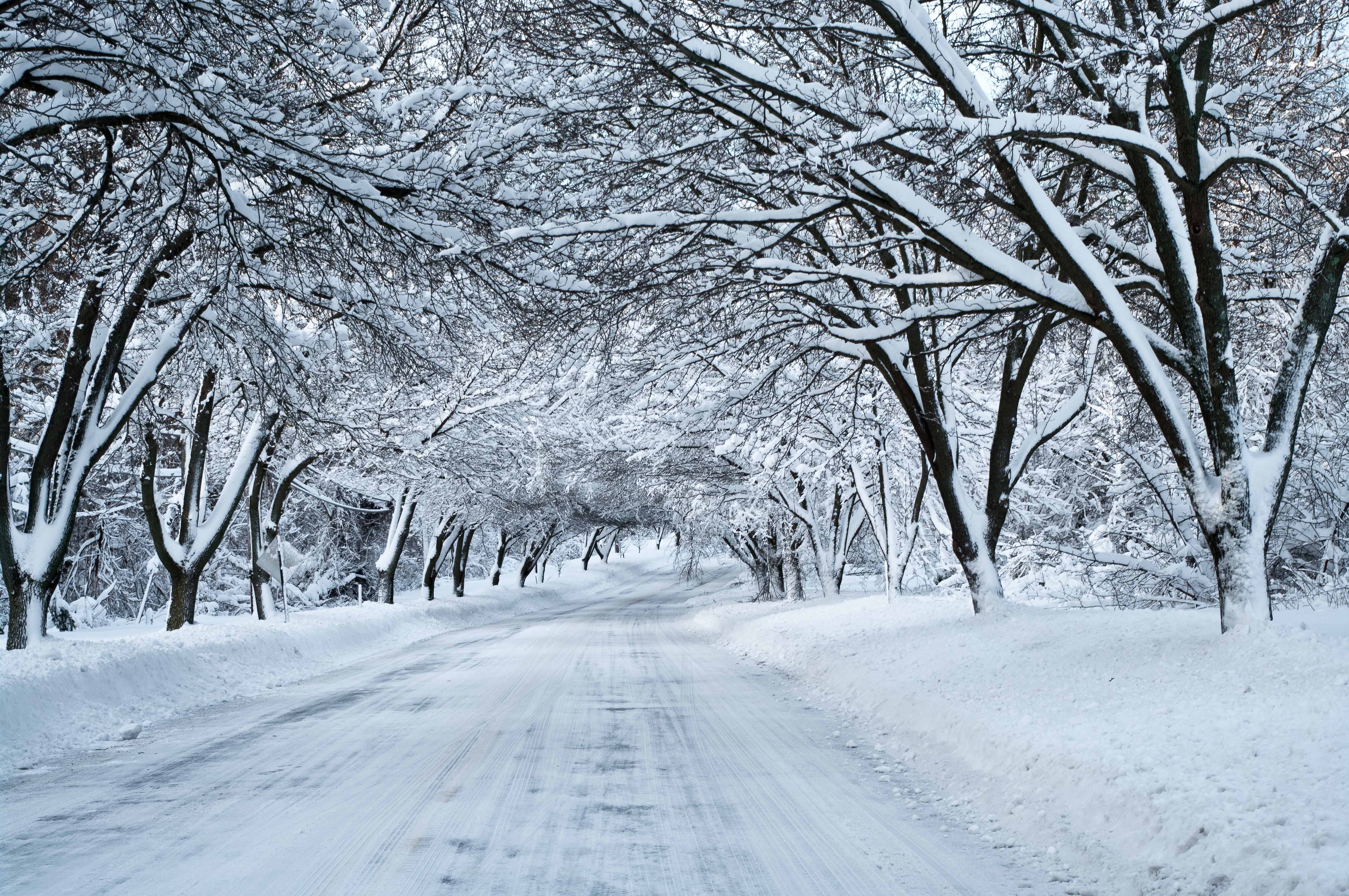 So today is a snow day for lots of people in the East of the country an excellent day to plan your garden and order online your plants as don't forget if you are wanting bare-root or rootballed trees and hedging you have only 4 weeks left to get them.
So here is our advice for those who have recently planted
Even if the soil freezes immediately after planting, your plants will be just fine. Leave them alone until the ground has completely thawed out.
When it is soft again, firm the soil back around your plants by walking but not stamping around them.
Always check your plants after a frost Read More