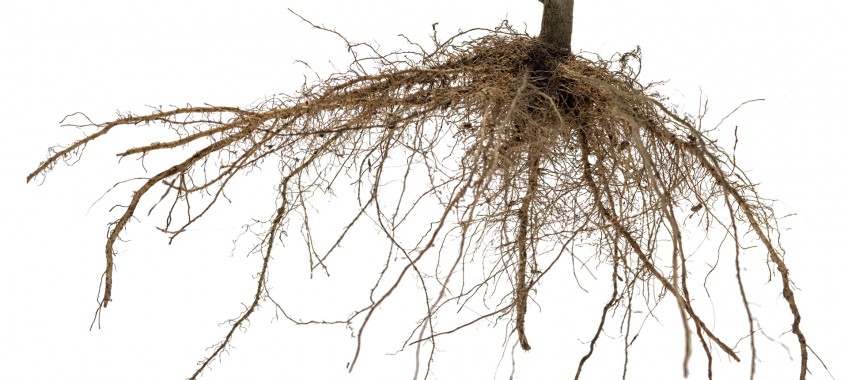 Bareroot plants are plants that have been grown in the open ground and then lifted to be transplanted during the dormant season. This is generally between November and March and means that plants are 'sleeping' before kicking back into gear for growth, when the weather warms up in spring.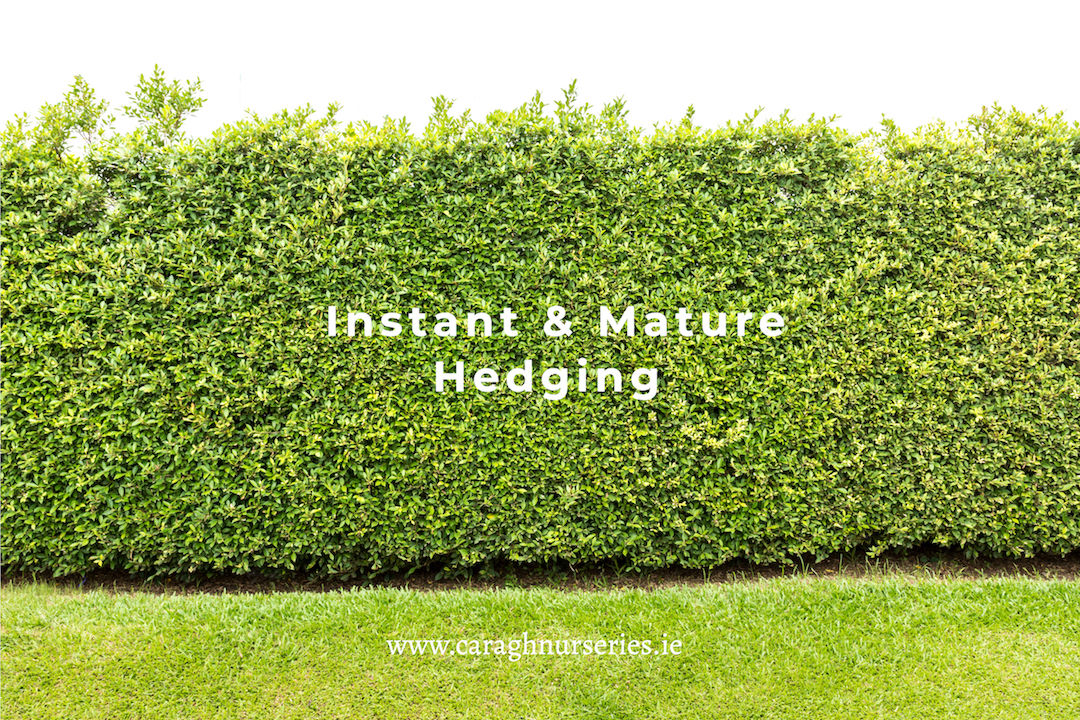 You could opt for an evergreen hedge if you are looking for cover & privacy all year round. With an evergreen hedge around your garden, even in the winter, when most trees, shrubs and bushes have lost their leaves, you prevent people seeing into your home or blocking the view or new house or extension that looks into your garden.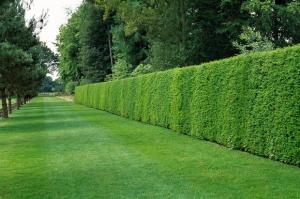 It's hedging season and the volume of rootballed and bare-root hedging going out of the nursery is both incredible and a delight to see. We have a large range of hedging varieties and sizes to cater for all needs from rural options to city gardens and everything in between.
Out two most popular hedging options at this time of year are actually the most diverse; laurel hedging is fast growing, evergreen and dense, it is great for privacy and create a solid boundary quickly but does take up a reasonable amount of space, width wise and if you only have a small space, maybe in a front garden then it Read More