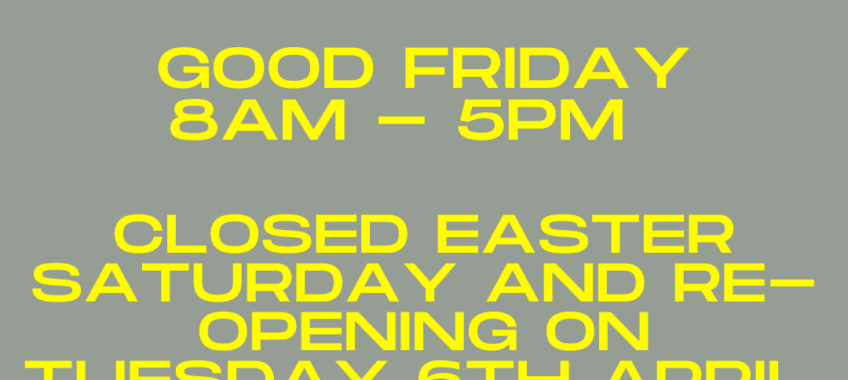 We are taking a well deserved break this coming Easter Weekend. We are looking forward to spending some downtime, we are Open this Good Friday, as normal but closed from 5pm on Friday through to Tuesday am at 8am.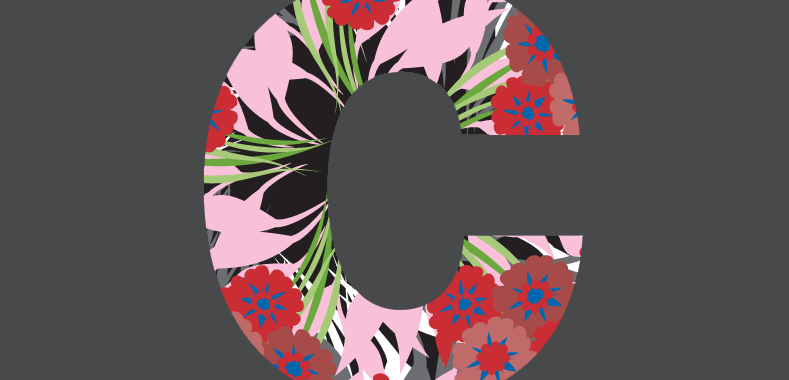 We are receiving lots of callers to the gate although we remain Closed and we don't like to turn you away but our Sales Team are all working remotely on phones and answering messages. Here is the current guidelines for which we are operating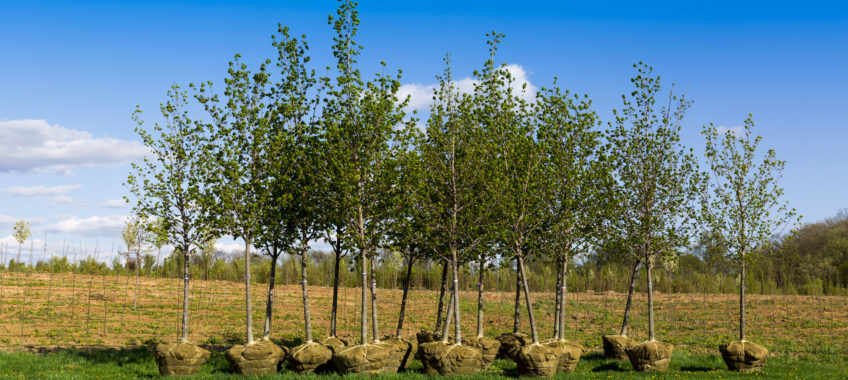 Every new year we like to take stock of what's hot, especially in our field productions. This ensures we have as much top quality produce as possible and we've put together a few of our field favourites.