Designing quality outdoor furniture takes time to craft, and produce, but we think you'll appreciate the result.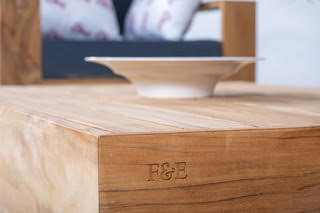 What does quality mean to you? All you need to do is look at the materials, the construction methods and the finished product to see the quality. Wood Furniture Has a superb quality about it that is sadly missing in many comparable products.
Let's go back to source of wood, we uses solid teak wood which has the finest beauty and reputation, and is valuable for its durability and natural weather resistant qualities.
Each design, source elements and the way that we produce with each piece being carefully and precisely assembled by skilled craftsmen. The attention to detail that they bring to each piece that will stand the test of time. Having the best of both wood and construction we can confidently bring you the quality that each piece deserves.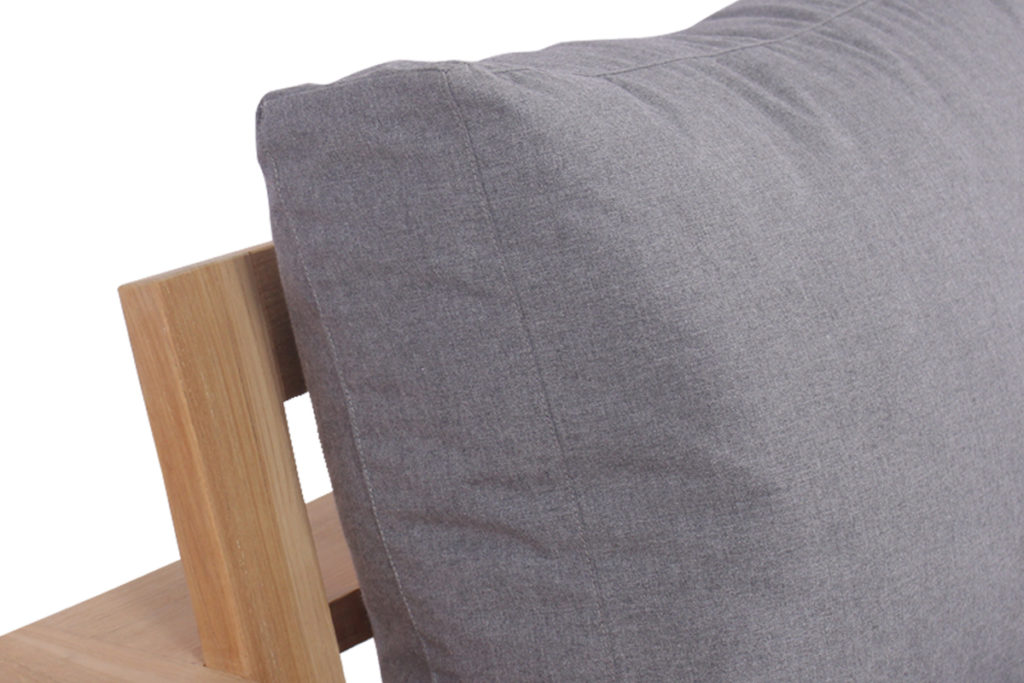 Materials and care
Teak is a close grained hardwood with high natural oil content. It is highly impervious to the effects of sun, rain, frost or snow. These characteristics make it the ideal timber for all outdoor furniture. Many other hardwoods are used for outdoor furniture and some are even marketed as 'teak substitutes', however, there is no substitute for teak and no other hardwood will perform to the same standard as teak in outdoor conditions, especially in our climate.
Only premium grade plantation grown teak is used in our furniture. The features of premium grade teak are consistent grain structure, the absence of knots, splits or cracks. All teak furniture comes in natural smooth finish
Maintenance
Teak does not require any special maintenance routine.Left outside, the exposed surfaces of the
furniture will become a soft silvery grey in colour, this surface will still maintain a high durability and weather resistance. In our Northern European location we would recommend that when not in use and during the Autumn and Winter months that your furniture is covered or stored away and that a suitable teak product is used at the beginning of the season.
Our cushions
Quickdry System cushions are produced by a sophisticated process called Hydro-Blast Reticulation. This is what gives its unique porous open-cell structure — and why it completely outperforms closed cell, non-reticulated, regular foams.
The large, open pores in Urecel GuickDry allow water to drain very rapidly and fresh air to circulate freely and continuously. Urecel GuickDry feels more comfortable and luxurious, but is also stronger and More supportive. That's why our cushions keep their shape. Uregard is an anti-microbial technology which prevents the growth of common moulds and fungus. Uregard protection is built into every Urecel GuickDry cushion.
Our outdoor fabrics
We use Agora and Sunbrella outdoor fabrics for all our Outdoor furniture. They both use a 100% solution-dyed acrylic fibre throughout the range. Fabrics are manufactured to withstand the harshest conditions of the outdoors, incorporating a variety of qualities and treatments to cope with the most demanding environments and guaranteeing excellent performance. One of the best ways to keep these brand fabrics looking good is to properly maintain the fabrics. This can be accomplished by simply wiping up spills as soon as they occur or spot cleaning with a simple detergent as soon after stains occur.
General cleaning
Machine wash in cold water and line dry, or if you prefer, professionally dry clean.