We take our inspiration from the coastal environment and from the colours and textures it suggests.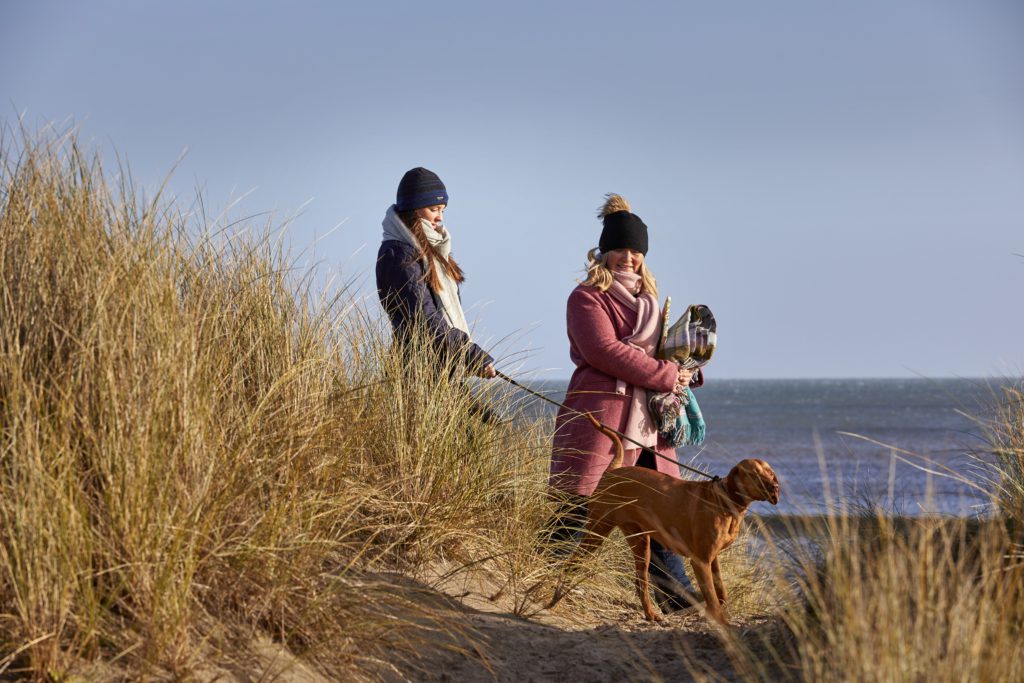 As a family we love the outdoors, we love to travel and have been influenced by the people we meet and places we've been. My first collection of Outdoor Furniture, takes inspiration from places and textures incapsulating those memories and feelings into making this a very special range, I hope you love it as much as I do.
Joanna McGarry – Founder
Being Involved in family businesses most of my life from my mothers florist as a child and teenager, always loving the design & colour elements of what she created to now running our garden business with my husband and our family. I have been lucky to fulfil my passions but to understand the need for family and downtime, the benefits of spending quality time with the people you love.
Design is in my blood, it runs through all elements of what I do every day from arranging flowers around the house to how the gardens we design look and feel. In Finn & elder we not only saw a gap in the market for quality outdoor furniture built for how we live today but also how it feels using only the best quality materials like the natural wood, that we designed with love.