Trees are all around us and enhance all aspects of our life, from large open spaces and parks to reduce noise and pollution on the side of the motorways and busy roads and they give our gardens texture and maturity as well as creating a relaxing and secure environment for us, giving us a barrier against the areas outside adding tranquility even for just a small portion of the day.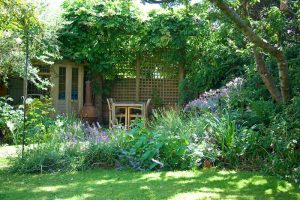 When choosing trees for your own garden it is worth considering your space and light and what seasonal colours work with your current planting.  Trees can bring interest and texture but also colour Read More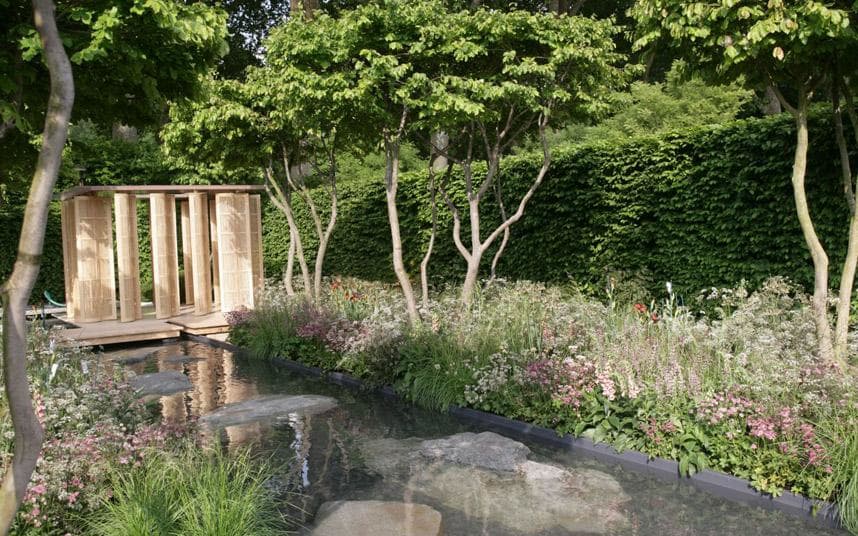 Today is about adding all of my multi-stemmed trees that have been recently lifted from the fields and potted up onto the website but before I do I thought I'd share with you what they are and the best ways to use them in your planting schemes. The Multi stemmed trees form part of our Specimen Collection on the nursery.
Multi-stemmed trees are very popular for lots of reasons but one is the use of them in show gardens over the last few years, this has really driven up the demand for these beauties and so we have been growing more varieties to meet this demand.  At one time the option Read More