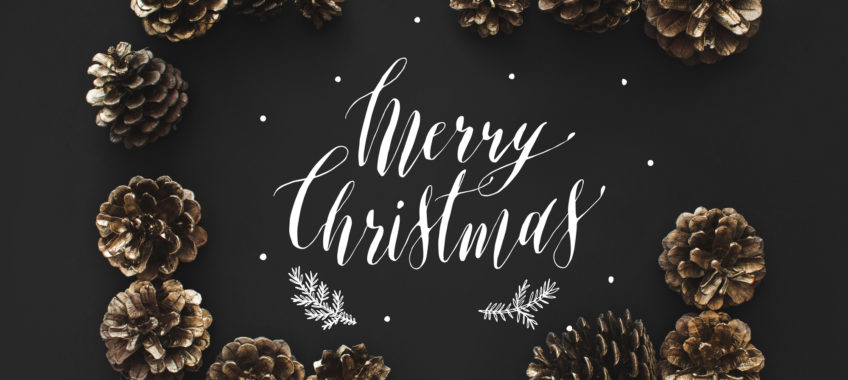 With the huge surge of interest in the garden this year and the very much played-down Christmas that most of us are having I will definitely be out in the garden over the Festive Period, what better to banish the winter blues. You might not think there's much you can do, but anything done now will help to make that spring mad rush more manageable.
At Christmas time my attention is drawn to seeds for the coming year, I head online to a couple of my favourite seed companies and plan and order whatever seeds I like for the coming Spring, I Read More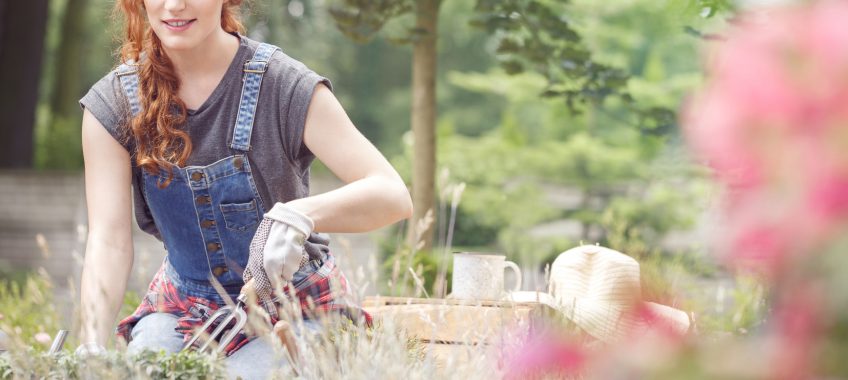 What to do in the Garden in May by our guest Annemarie Bowring of Dalkey Garden School in Dublin. Annemarie is planning her online gardening courses and we will be giving you details of the next couple of days.