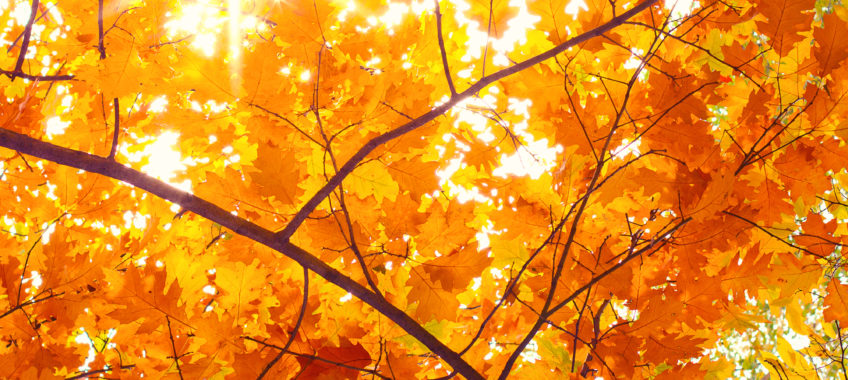 I'd love to share this little piece of heaven with you the week and give you a bit of what I see every day and so here are my Top 10 trees for Autumn Colour, under the Level 5 restrictions we can remain open and our deliveries are operating as usual albeit a little busier.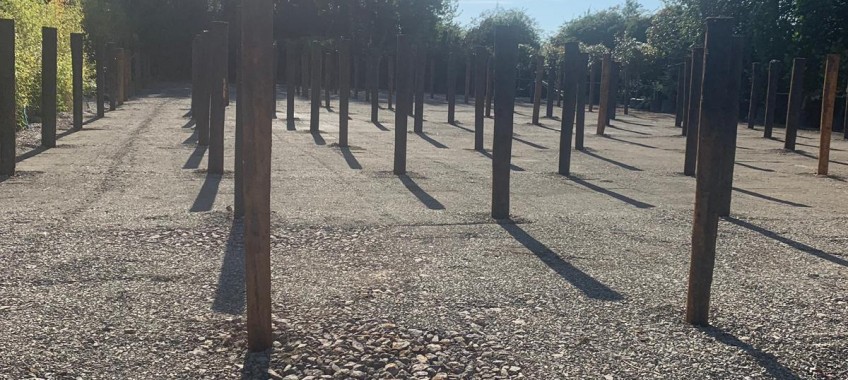 Our new tree unit is now complete and even with all this rain Ta-dah no flooding! Our old tree unit had been doing its job displaying trees and keeping them upright and in straight lines for more years than I care to mention. We had upgraded so many areas of the nursery, don't get me wrong there are still plenty of areas that need more work but little by little over the last couple of years. This time it was the turn of our tree unit, this was the area that held all our trees from 18litre through to 60Litre roughly speaking these are all trees between 10ft tall Read More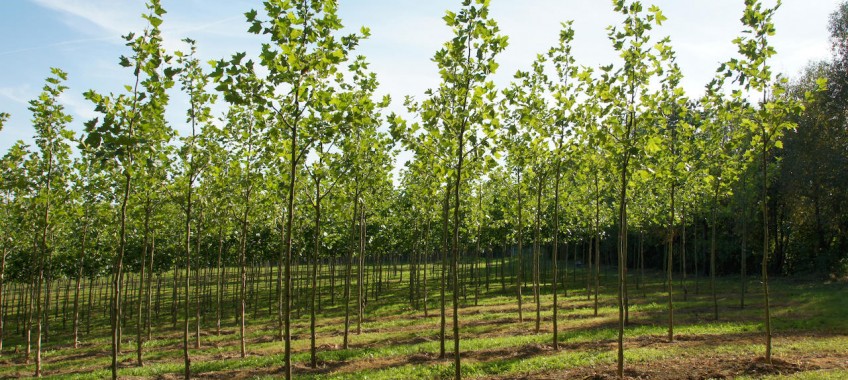 My weekly ramblings from the nursery, mostly sheltering under a tree from the rain but there has been a lot happening on the nursery behind the scenes.