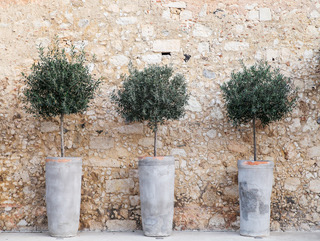 Let's talk olives…
This week we are talking about all things Olive, these Mediterranean trees are becoming one of the biggest sellers on the nursery. They have always been a firm favourite for smaller gardens or in pots to add different foliage to the garden and adding that holiday feel, I have two in my own garden and I just love them.  However, in the last six months, we are selling just as many  Olive trees for inside as we are for outside and we are often asked about the care of these trees.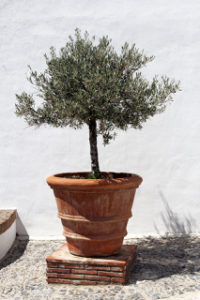 Read More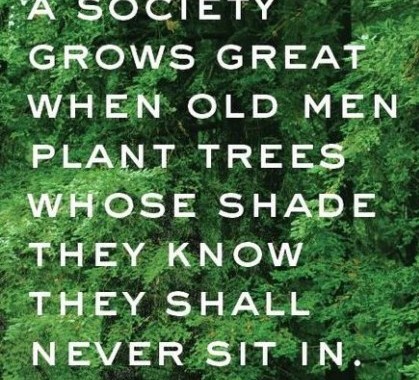 We are giving away a small Christmas Trees ready to plant to every customer on the nursery this week and into January 2020 so that you may have a Christmas Tree in your own garden that is decorative and environmentally advantageous and is our way of helping all you guys to make one small change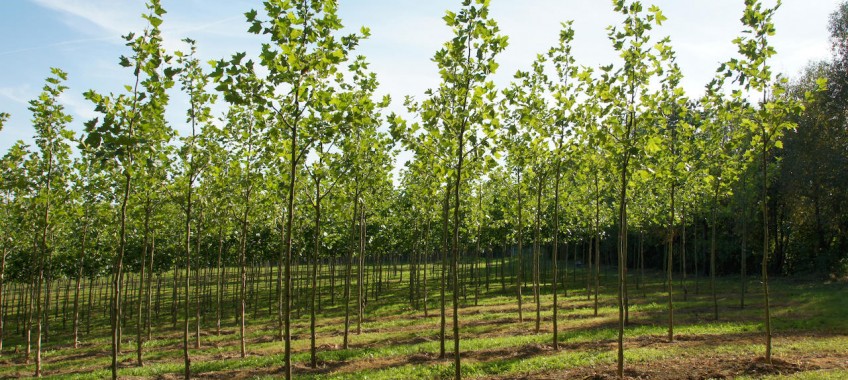 My weekly ramblings from the nursery, mostly sheltering under a tree from the rain but there has been a lot happening on the nursery behind the scenes.