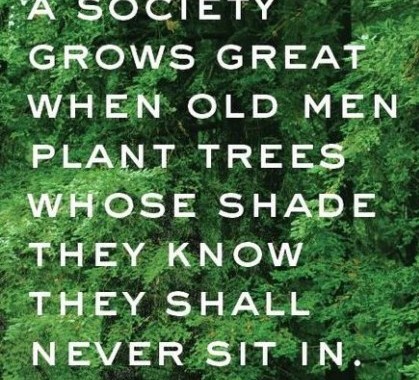 We are giving away a small Christmas Trees ready to plant to every customer on the nursery this week and into January 2020 so that you may have a Christmas Tree in your own garden that is decorative and environmentally advantageous and is our way of helping all you guys to make one small change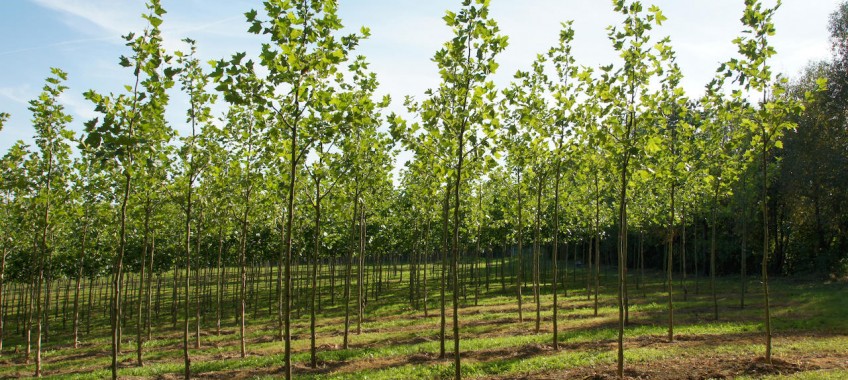 My weekly ramblings from the nursery, mostly sheltering under a tree from the rain but there has been a lot happening on the nursery behind the scenes.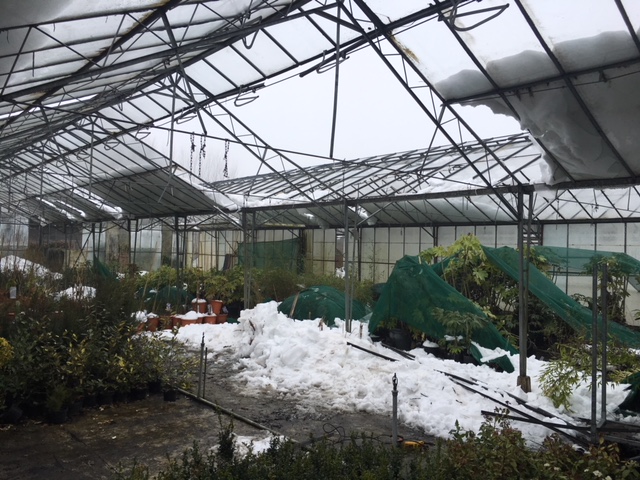 This week has really tested our resolve on the nursery, like everyone else especially around Kildare, Wicklow & Dublin we seem to have been the hardest hit by the so called Beast from The East and then Storm Emma but please spare a thought for the small businesses that have suffered more than you could ever imagine. So when you see the call for supporting local, helping the businesses in your own community get back on their feet please think hard before dismissing it as just another social media post.
Here is my tale of how the last week has affected our nursery, so Tuesday last we were coming to Read More