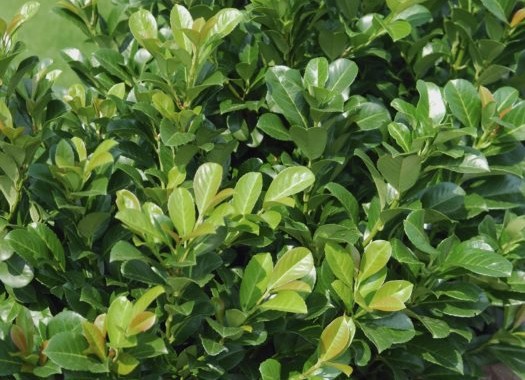 Rootballed Trees & Hedging Offer Many Advantages, They Are More Economical, Environmentally a Better Option and Are Quicker To Establish Especially for Mature and Evergreen Options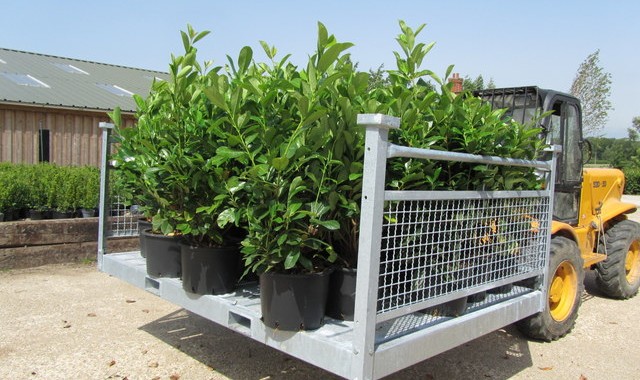 Another big delivery to the nursery this morning, this time from sunny Italy. This is our third delivery of the week so far, and its only Tuesday!
At this time of year, we can expect anything from one to three deliveries per week, with anything up to 12,500 items per load. As you can imagine, this keeps us very busy unloading and organising. Some of this stock will go straight back out to customers who had ordered items for their design projects, but there is always lots left here on the nursery for sale.
A lot of thought goes into the perfect placement of plants and trees on the nursery, as Read More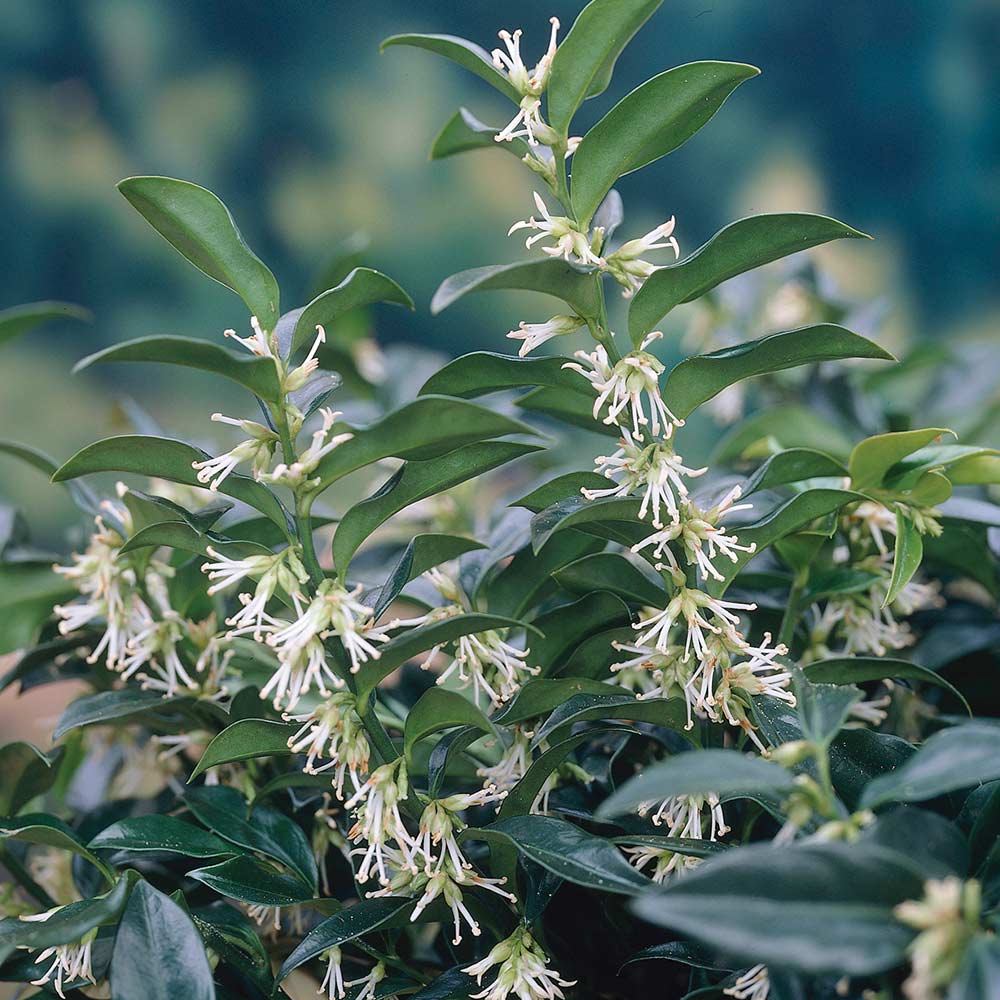 Where is the time going! I've been keeping under the radar for a few weeks to recharge the batteries and have everything ready for the busy season ahead but we really did start the New Year at full throttle and the mild weather has meant that the gardens are all springing into life already.
As I walk through my own garden I see my snowdrops are all nodding their heads gracefully, we have daffodils and tulips planted along the lane on the lead up to the nursery and they are all ahead of schedule with the milder weather too. My garden greets me every day with the scent of my Read More