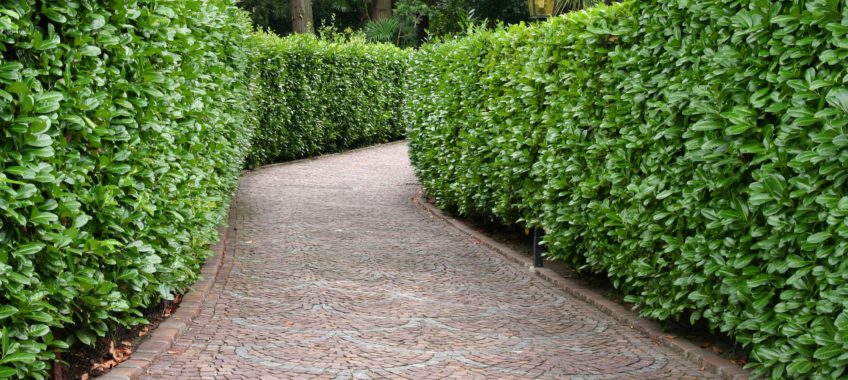 It's hedging season and the volume of rootballed and bare-root hedging going out of the nursery is amazing. We have a large range of hedging varieties and sizes to cater for all needs from rural options to city gardens and everything in between.
Hedging  can create a strong framework for the garden, so that it looks good in midwinter and provides an attractive background to carry the colours of spring and summer. As well as providing structure to the garden, they can be perfect for wildlife, and particularly nesting birds. 
Mature hedging gives you instant privacy and screening and is much more attractive and cost effective than Read More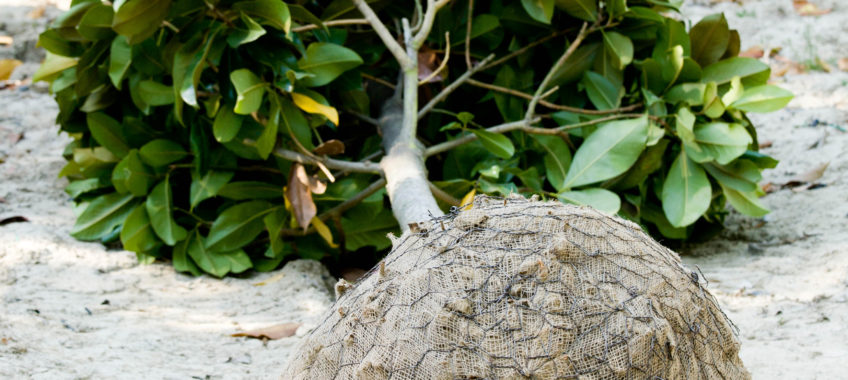 It's hard to believe the year is flying by so quickly and after a super busy season on the nursery even in these strangest of times and here we are with the Rootballed season being upon us ALREADY!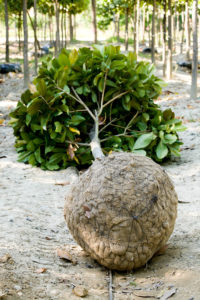 The semi-mature trees that we have planted in out own fields, are allowed to grow in open ground and so the have are healthy and with great root structures and as more mature trees they have been allowed to grow over a good number of years with the right amount of care, pruning and special care to their root structure, if the roots Read More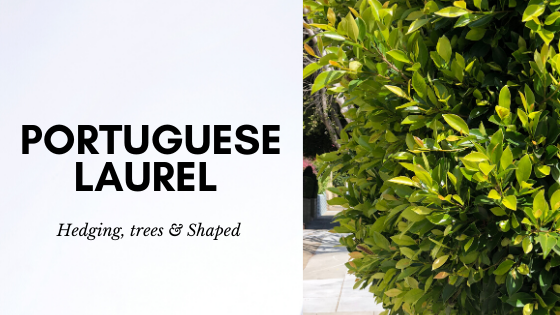 We always have a good selection of Portuguese laurel available although we have found in more recent years as the popularity of this plant grows the availability is decreasing and we have in the last two years at least that we have sold out of the hedging plants especially in some of the more mature sizes. Here is a guide to the sizes and prices available