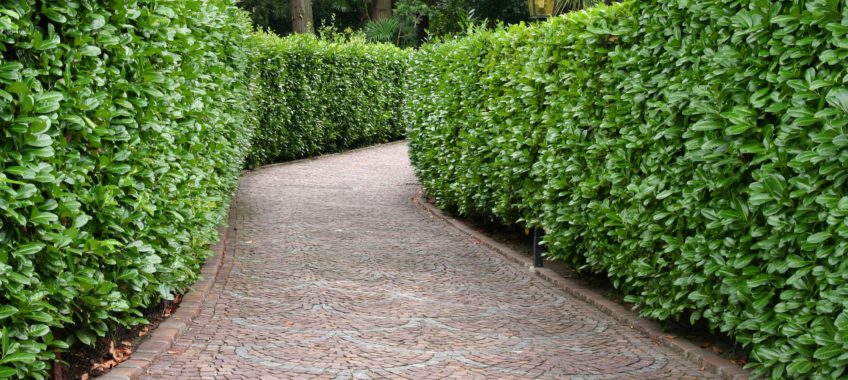 Hedging options like our Beech, laurels and Portuguese laurels but also our larger rootballed options and mature/instant hedging - Video Guide for Information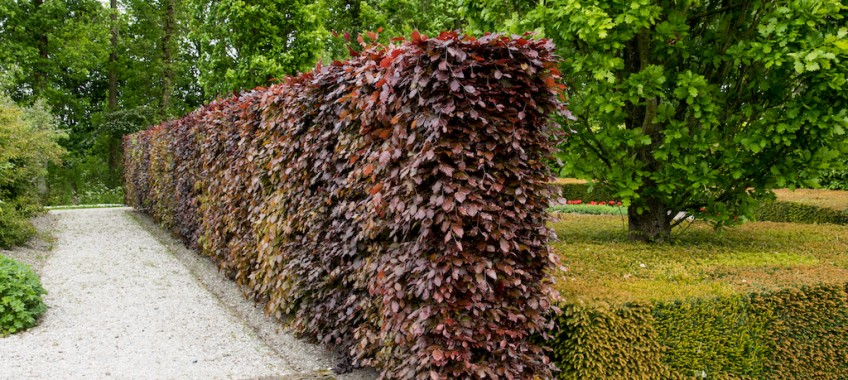 Hedging is something we get asked about on a very regular basis, specifically, what hedge will give privacy but doesn't need much maintenance and won't cost a fortune. These things are actually contradictory because if a hedge gives you the best privacy at the least cost, then it is fast growing, so will need more trimming to keep it at the required height.
The cheapest evergreen option is usually Common Laurel, as it grows fast and provides great privacy. However, the cons are that it can grow very wide, taking up space in the garden and it will need cutting twice annually to keep it in shape. Portuguese Laurel is Read More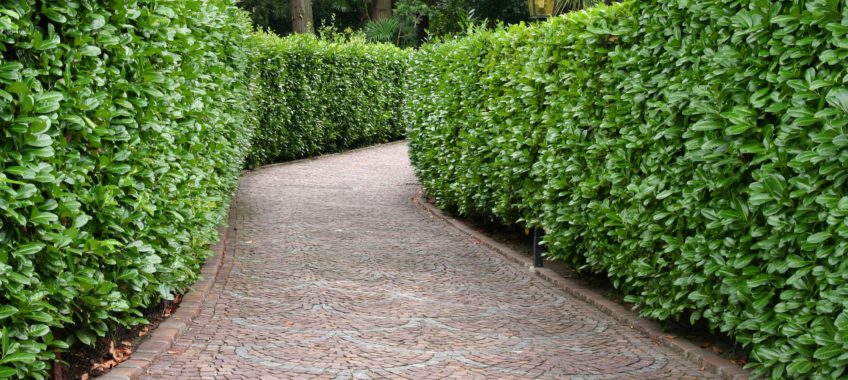 It's hedging season and the volume of rootballed and bare-root hedging going out of the nursery is amazing. We have a large range of hedging varieties and sizes to cater for all needs from rural options to city gardens and everything in between.
Hedging  can create a strong framework for the garden, so that it looks good in midwinter and provides an attractive background to carry the colours of spring and summer. As well as providing structure to the garden, they can be perfect for wildlife, and particularly nesting birds. 
Mature hedging gives you instant privacy and screening and is much more attractive and cost effective than Read More