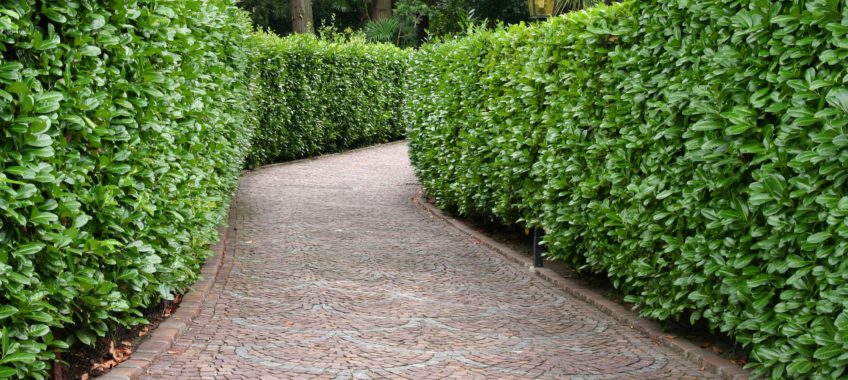 It's hedging season and the volume of rootballed and bare-root hedging going out of the nursery is amazing. We have a large range of hedging varieties and sizes to cater for all needs from rural options to city gardens and everything in between.
Hedging  can create a strong framework for the garden, so that it looks good in midwinter and provides an attractive background to carry the colours of spring and summer. As well as providing structure to the garden, they can be perfect for wildlife, and particularly nesting birds. 
Mature hedging gives you instant privacy and screening and is much more attractive and cost effective than Read More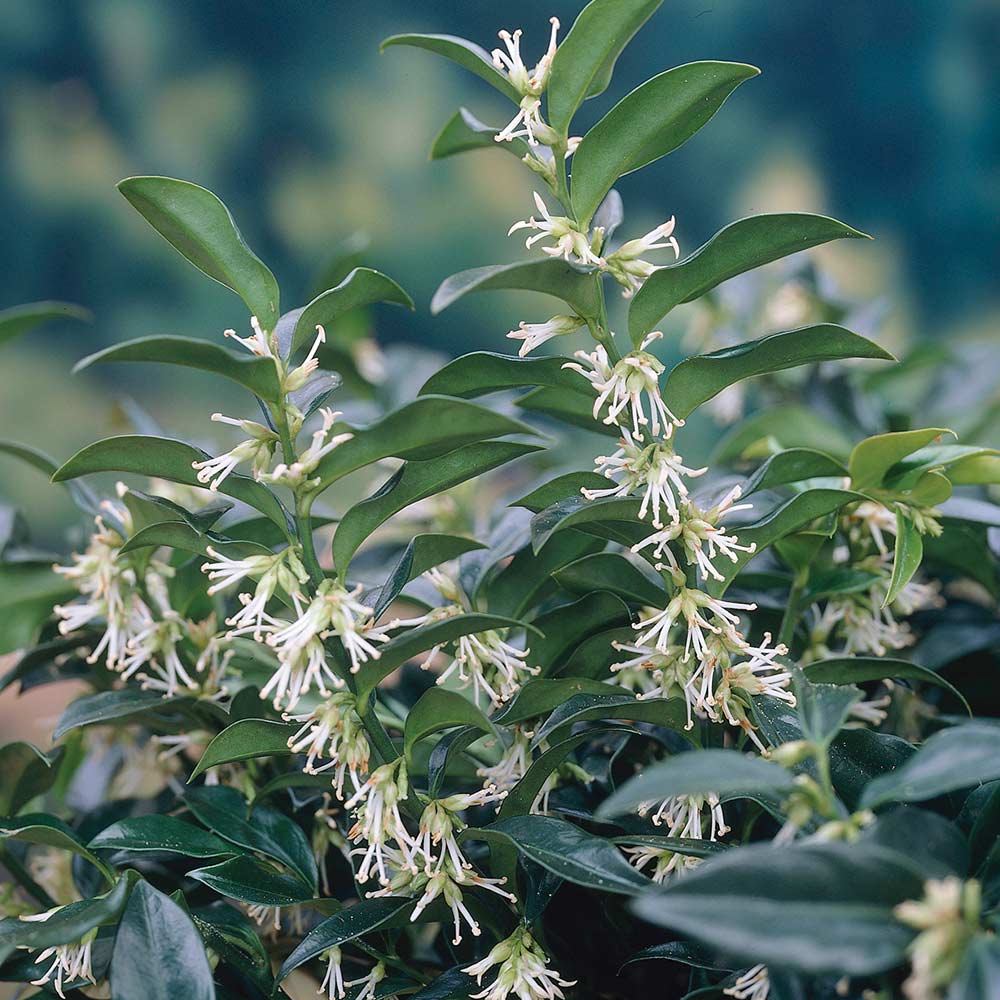 Where is the time going! I've been keeping under the radar for a few weeks to recharge the batteries and have everything ready for the busy season ahead but we really did start the New Year at full throttle and the mild weather has meant that the gardens are all springing into life already.
As I walk through my own garden I see my snowdrops are all nodding their heads gracefully, we have daffodils and tulips planted along the lane on the lead up to the nursery and they are all ahead of schedule with the milder weather too. My garden greets me every day with the scent of my Read More