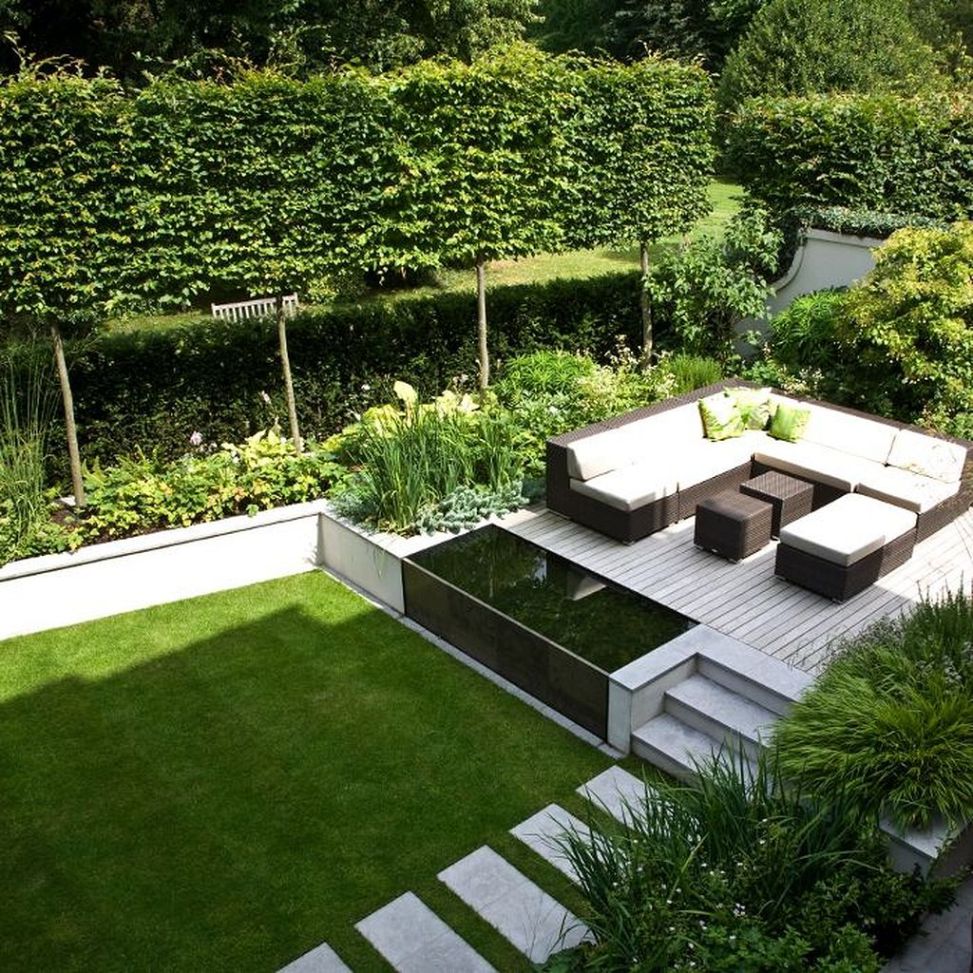 Comments Off

on What we do best?
I have started this year planning, looking at our marketing and budgets before we get too busy, so I'm all figured out and just dying to get out into the garden and get some practical gardening done. In the meantime I have plenty of plans for lovely gardens to complete.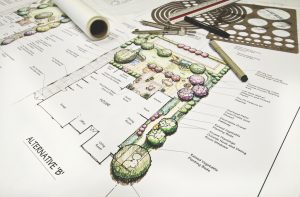 Whilst looking at my marketing for this year and planning what we need for the coming year both in printed material and in digital and video format it has meant that we have had to assess what we do and how we do it to best get the message across to those Read More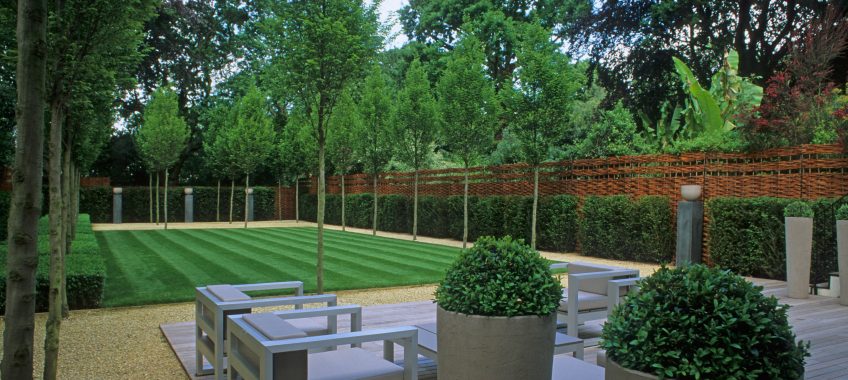 Creating Privacy with the use of a well placed tree or a row of specimen espaliered frames is what we do best.  We have so many options to block unsightly views or resolving privacy issues that we can supply, deliver and plant too should you need us to.  Mature trees, espalier trees  and evergreen trees are all ideal for screening naturally.  Well placed specimen trees can disguise an unsightly view or block a window in a neighbours house.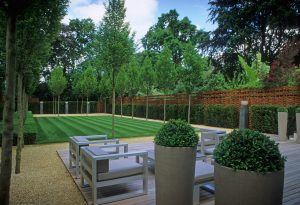 Contact us for ideas on how to solve your privacy or screening issues or see below how we resolved one Dublin residents Read More