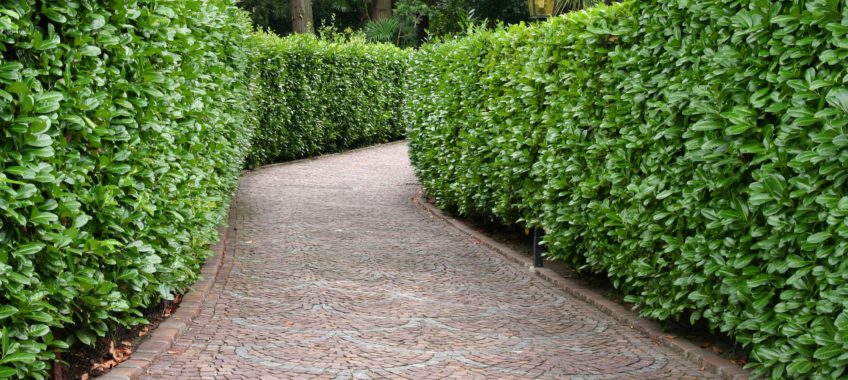 Hedging options like our Beech, laurels and Portuguese laurels but also our larger rootballed options and mature/instant hedging - Video Guide for Information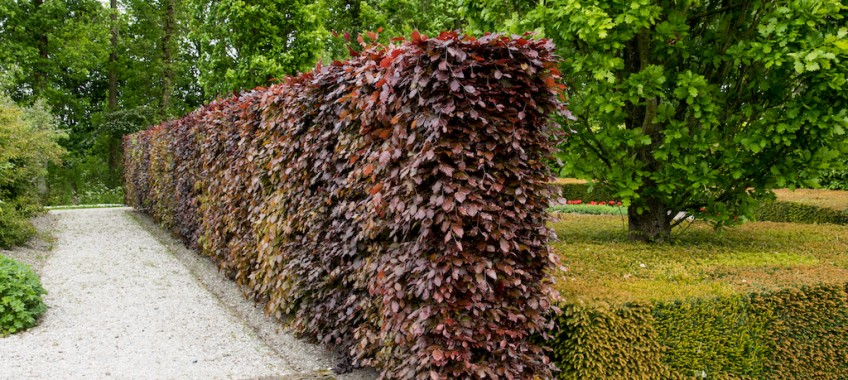 Hedging is something we get asked about on a very regular basis, specifically, what hedge will give privacy but doesn't need much maintenance and won't cost a fortune. These things are actually contradictory because if a hedge gives you the best privacy at the least cost, then it is fast growing, so will need more trimming to keep it at the required height.
The cheapest evergreen option is usually Common Laurel, as it grows fast and provides great privacy. However, the cons are that it can grow very wide, taking up space in the garden and it will need cutting twice annually to keep it in shape. Portuguese Laurel is Read More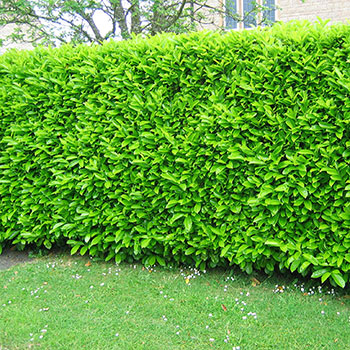 Its been a slow enough start to the season with the warmer weather meaning that nothing was quite ready but the couple of cold, sharp nights have moved things along quickly and now we have a good deal of hedging in the nursery waiting for you.
Here are just a few of the deals on currently for laurel hedging, one of our most popular hedges as it grows quickly and densely giving great cover and shelter as well as privacy. We have plenty of sizes including some lovely mature sizes.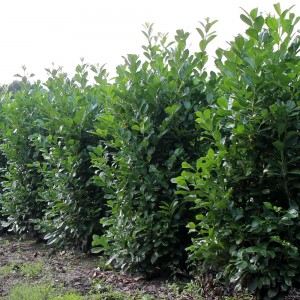 Laurel Hedging
 80-100cm   €15.00
100-125cm €20.00
120-150cm €30.00
150-175cm Read More