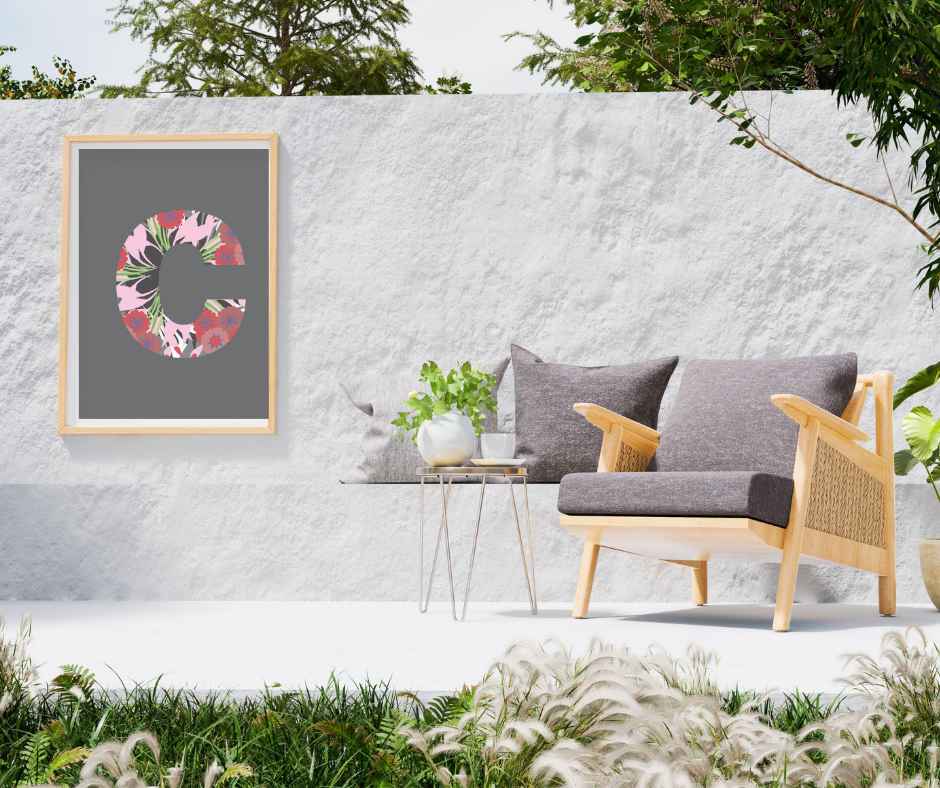 The pandemic has not only shaped the way we use our homes and gardens but how we want to feel within these spaces.  The expectation now is that are gardens are going to create not only the sense of calm and reflection but also a feeling of security too. The expectation is that are homes […]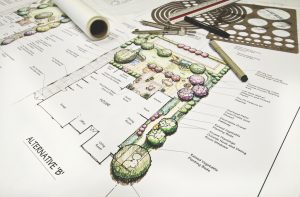 Your needs as a person or as a family will determine the form your garden take on and we like to work with our clients to find what works for you and maybe something you hadn't thought of, think of us as Dermot Bannon, for your garden.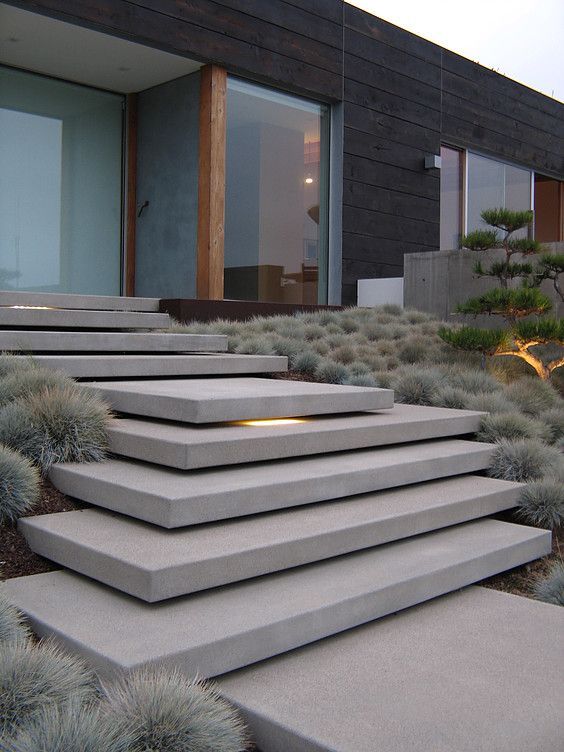 So what are we going to be seeing in our Show Gardens and in gardening magazines this year, read our guide on keeping your garden ahead of the curve.