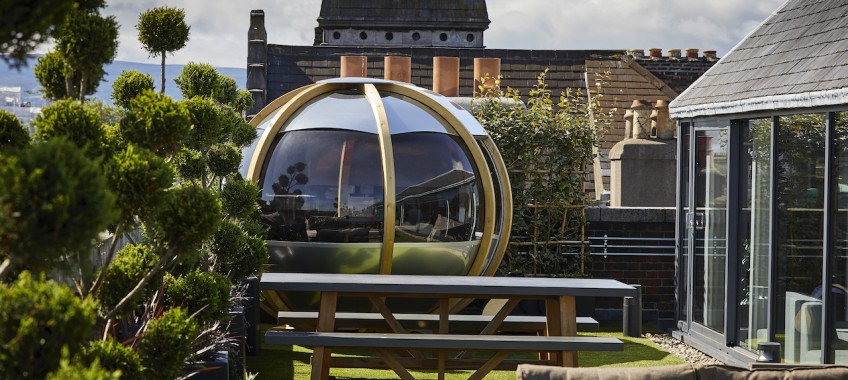 The client was an American hospitality tech company that were moving into Ballast House. They wanted a garden for their employees to enjoy, looking over the city and along the quays in Dublin that was somewhere to hold meetings, an area to work from and also an area for them to enjoy with co-workers.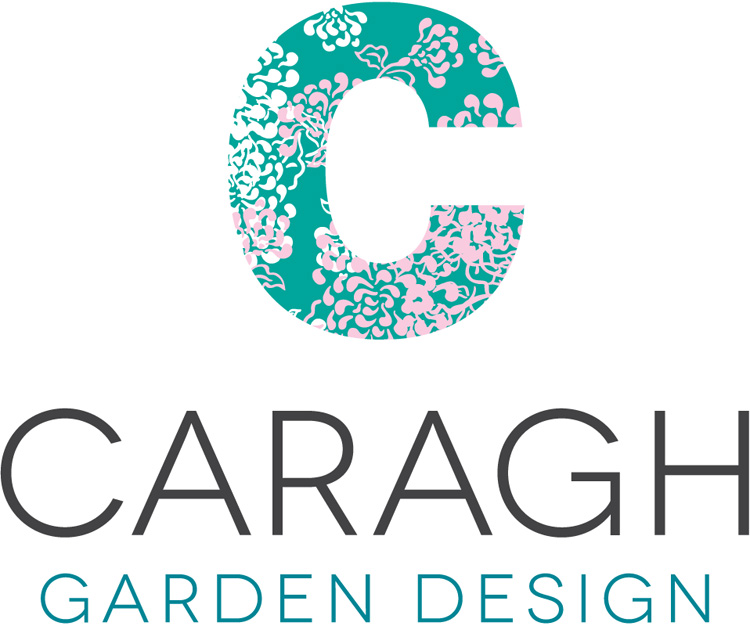 Our new design studio is a great space for us to meet with you and show you the plans, trees and plants that we are suggesting for your garden. If you need full drawings for your garden, here is where we can go through them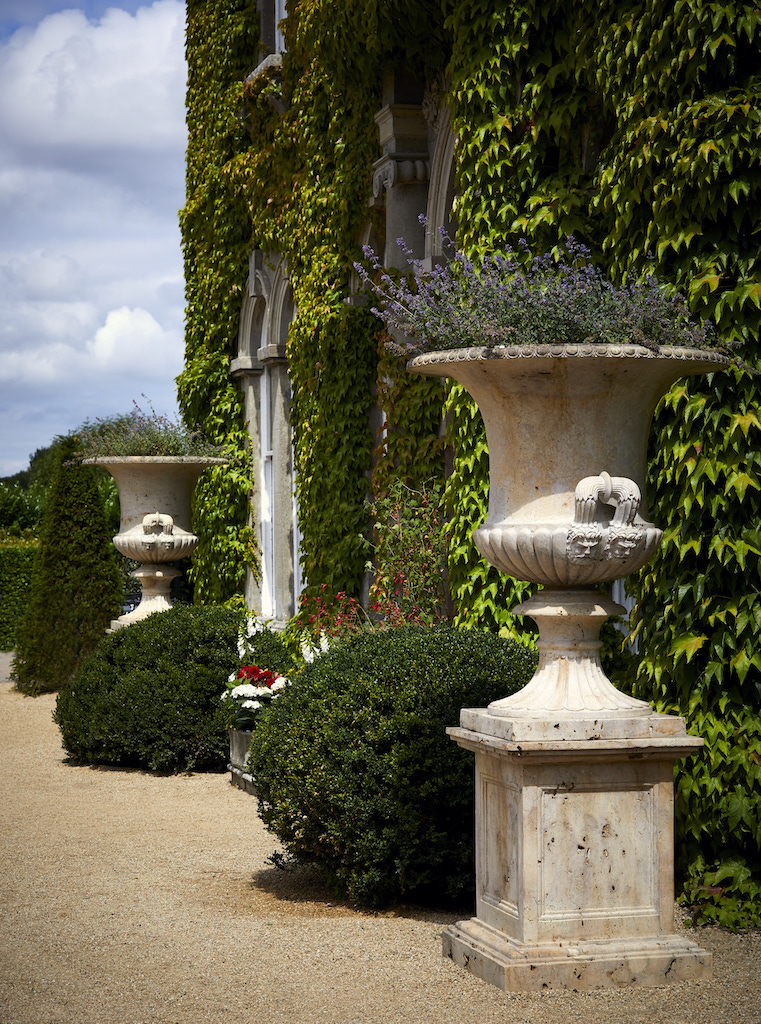 This week we are, once again, meeting members of the Hospitality and Hotel Industry as well as Developers, Architects and Designers in the RDS, come and talk to us.