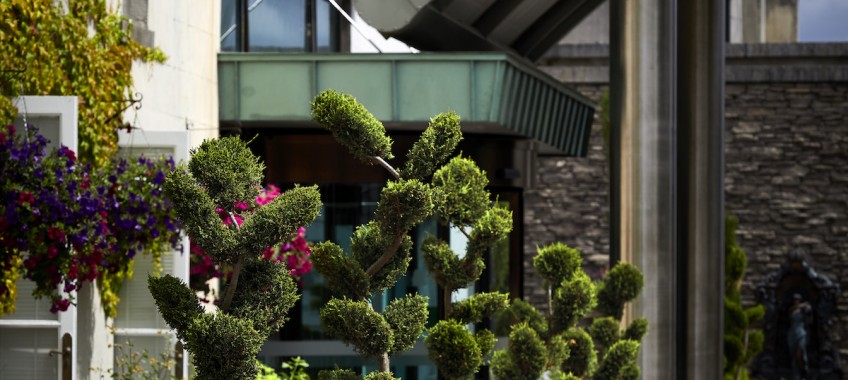 As we complete another hotel garden, we look back on some of the wonderful hotels that we have created gardens for and how we set about our design process and what sets us apart in the Hospitality Garden Design.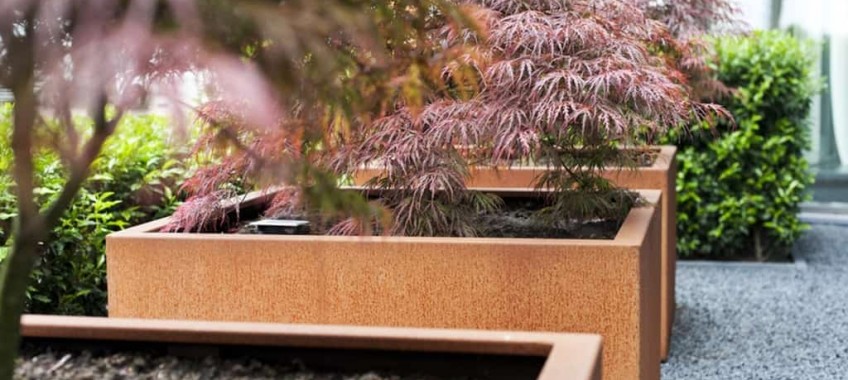 Lots of Pots in a wide variety of textures from Fibreglass to Corten Steel to adorn your terrace, dress up the front door or divide areas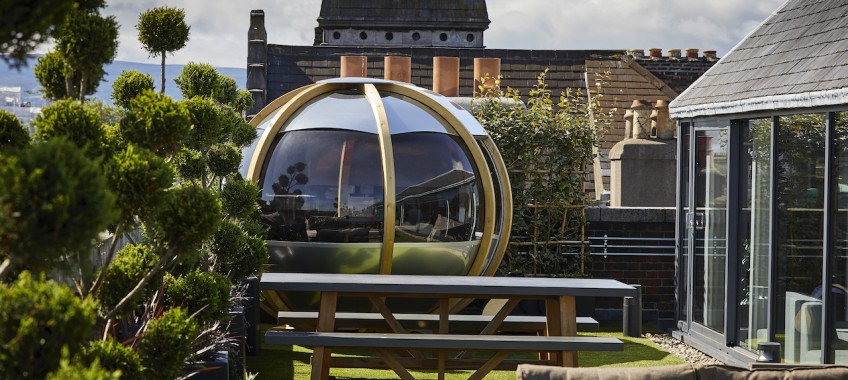 The client was an American hospitality tech company that were moving into Ballast House. They wanted a garden for their employees to enjoy, looking over the city and along the quays in Dublin that was somewhere to hold meetings, an area to work from and also an area for them to enjoy with co-workers.