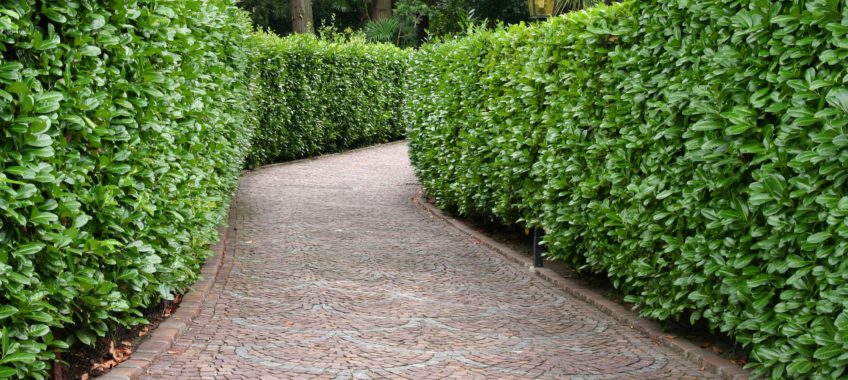 It's hedging season and the volume of rootballed and bare-root hedging going out of the nursery is amazing. We have a large range of hedging varieties and sizes to cater for all needs from rural options to city gardens and everything in between.
Hedging  can create a strong framework for the garden, so that it looks good in midwinter and provides an attractive background to carry the colours of spring and summer. As well as providing structure to the garden, they can be perfect for wildlife, and particularly nesting birds. 
Mature hedging gives you instant privacy and screening and is much more attractive and cost effective than Read More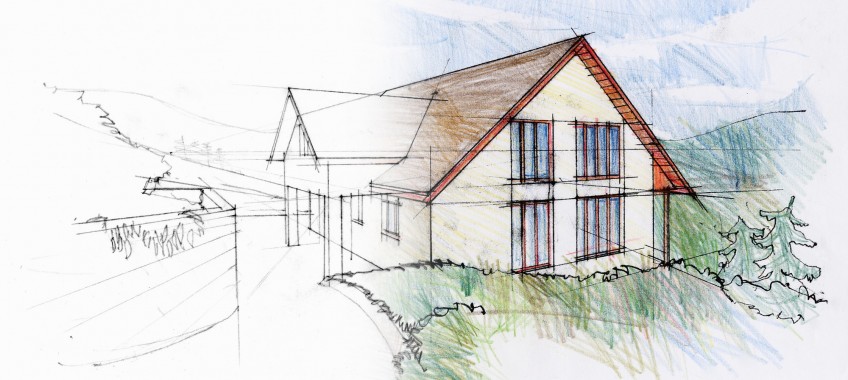 I'm not sure if its that the councils are granting more planning permissions or that confidence is good that more people are building the houses they have permission for but the last few weeks we have more than our fair share of customers coming to us with their plans for new houses and wanting to get our advice. Some of these we have worked with the architect and, or engineers to put the Garden and landscape elements together for planning purposes but the more straightforward planning applications this isn't usually necessary.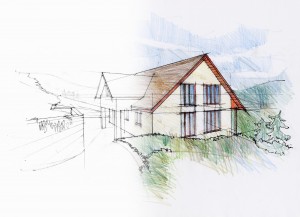 Future homebuilders are then looking for advice on how the Read More