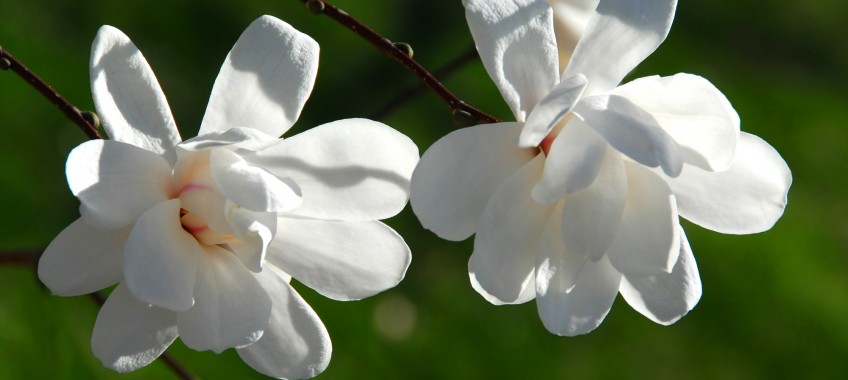 While magnolia is best known for its flowers, its foliage and fruit are super attractive too. Their magnificent tulip or star shaped flowers can be as large as saucers when fully opened. Evergreen species have large, glossy, oval shaped leaves all year around.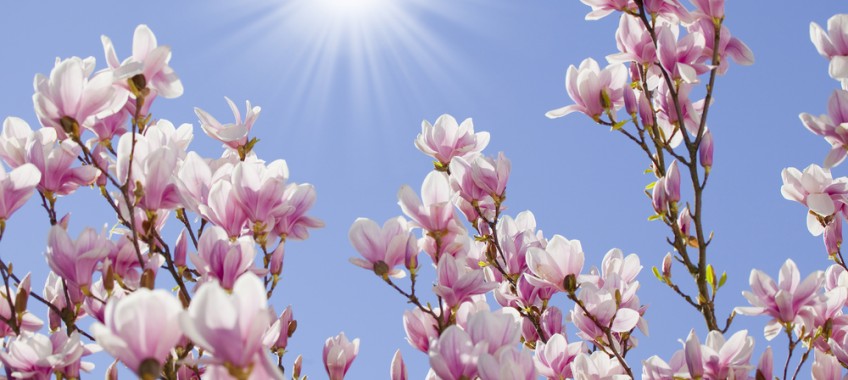 Magnolia Susan and Soulangeana are beautiful classic varieties and deserve their recognition as they are stalwarts of the Magnolia genus with their large tulip shaped blooms while Magnolia stellata is the more featherier type flower also sometimes called the star Magnolia  although just as beautiful a bloom and more often more of them.
Creating Privacy with the use of a well placed tree or a row of specimen espaliered frames is what we do best. We have so many options to block unsightly views or resolving privacy issues that we can supply, deliver and plant too should you need us to. Mature trees, espalier trees and evergreen trees are all ideal for screening naturally. Well placed specimen trees can disguise an unsightly view or block a window in a neighbours house.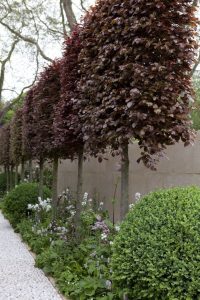 Position such trees well and they will make an ideal focal point, that they can be enjoyed now and for future generations, we can Read More