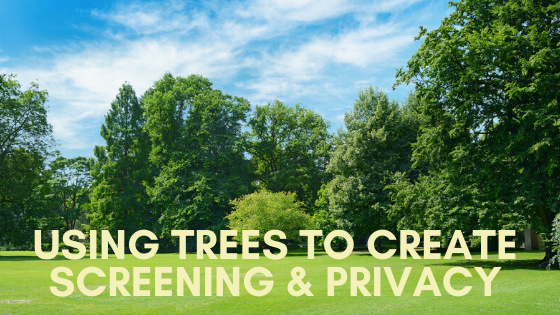 Some of our most popular items on the nursery are specimen trees used for screening. As well as creating structure and seasonal interest in the garden, screening trees provide valuable privacy and can also be used to hide undesirable views. Mature trees, espalier trees and evergreen trees are all ideal for screening naturally.
The most popular trees used for screening often have a clear stem of about two metres, with a full head of foliage above. This is particularly effective for blocking a view from overlooking neighbours and also useful for customers who want to meet a hedge or keep an attractive wall in sight. Feathered trees provide screening from Read More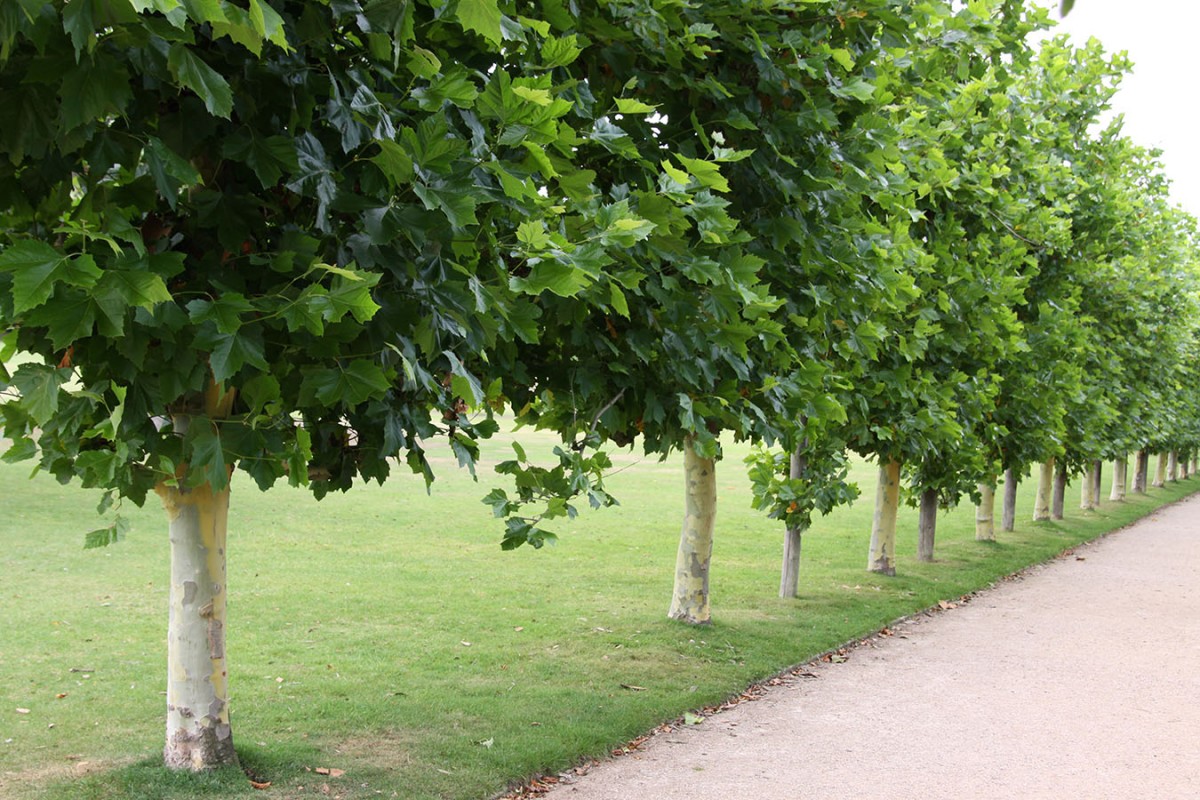 We all know how much trees can improve the look of our environment, especially in more urban areas with a wide range of environmental, social and economic benefits. Trees in urban parks have been found to improve physical and mental health, improve aesthetics and environmental quality which has got to be a good thing for all of us.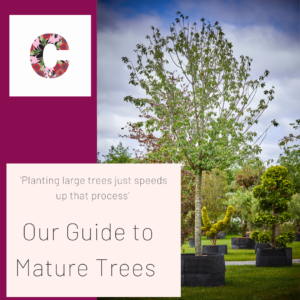 Planting large and mature trees just speeds up that process, absolutely it is easier and always cheaper to plants smaller trees and we do have lots of options from 6-7ft tall (young trees) but the beauty of a more mature tree is that it has instant Read More