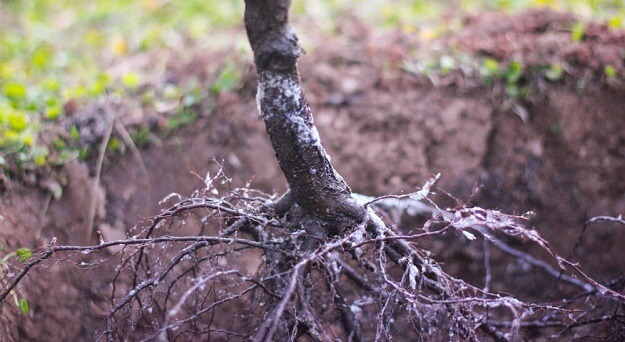 The weather is still quite mild and those nice sunny days are good if with it comes the frost at night as this is good for the trees and hedging plants, it enforces their dormancy to get a bit of R&R over the winter so they can store their energy for growth in the spring, so everything has stopped growing and if you are planning on planting said trees & hedging now is the very best time to do that, the earlier in the bare-root season the better so that when the spring comes that they are well settled into their new home and ready to put all that reserved Read More
We grow pleached or espaliered trees in multiple sizes and varieties, we give them both names as they are very similar in their preparation.
Pleached or espaliered trees can often be used to create instant screening around a garden, increasing the height of a fence or wall to give privacy from neighbours or a road or to block a view. Pleached trees are the natural way to bring an architectural look to a garden, without having to build genuine architectural features.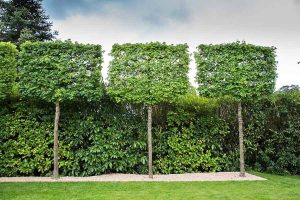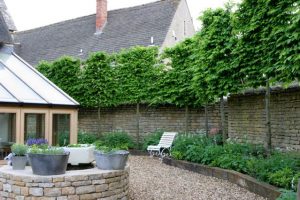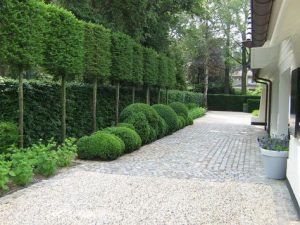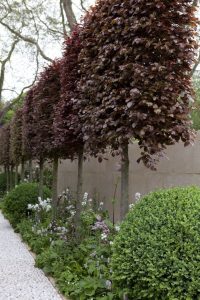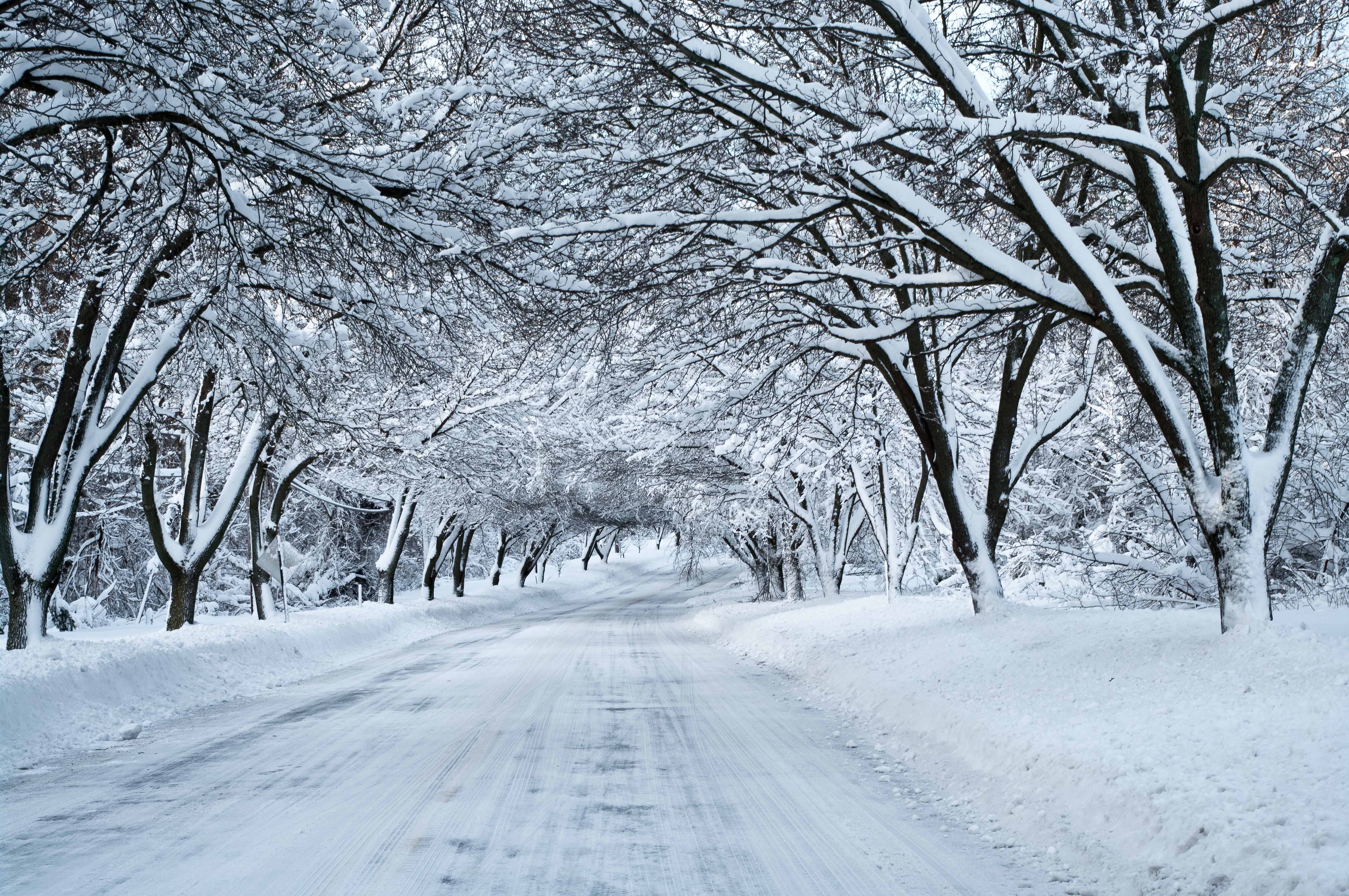 So today is a snow day for lots of people in the East of the country an excellent day to plan your garden and order online your plants as don't forget if you are wanting bare-root or rootballed trees and hedging you have only 4 weeks left to get them.
So here is our advice for those who have recently planted
Even if the soil freezes immediately after planting, your plants will be just fine. Leave them alone until the ground has completely thawed out.
When it is soft again, firm the soil back around your plants by walking but not stamping around them.
Always check your plants after a frost Read More