As Garden Designers we design gardens for home owners and businesses across Ireland both North and South of the Border on a regular basis. Each design is different, some have similar elements based on that they have requirements that are matching but each one is individual and we like to cast a different feel over every garden we create although I do believe that most garden designers have a style and that style grows and changes over time but that I could recognise most designers work relatively easily.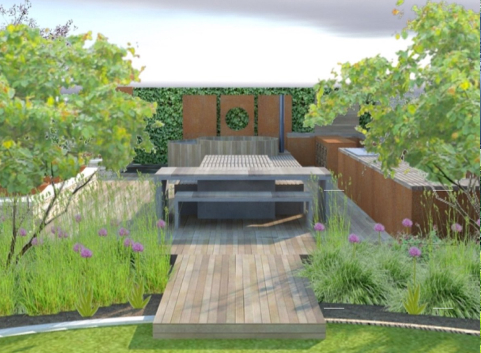 Being a nursery the practicalities of your garden are always foremost in our thoughts, how much maintenance you can afford to your garden and if the garden will work for you long term not just now. Unlike a kitchen or an extension a garden is living and will grow with you, will that fit in with what you will need 10 years from now or more.  We have been lucky to have designed and planted some amazing gardens over the years  and we love that we can see those gardens  as they mature.
A garden should be the place you go to for comfort, to entertain, an extension of your home, another element of it and should compliment each other and we hope that we can give you all these things. We then get down to the planting and garden build, this can be carried out in one project or more. Ensuring that you have all the elements of the garden that you want, from paving and stonemasons to lighting and those all important finishing touches. We look at the project in terms of space, light, the individual elements and the all important budget.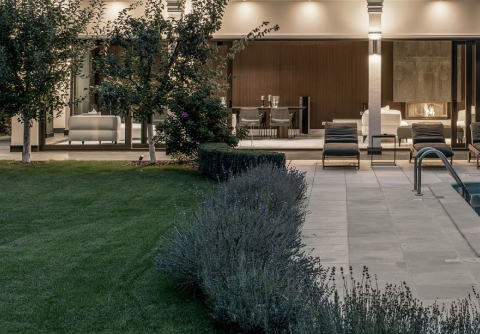 We have two options for designing your garden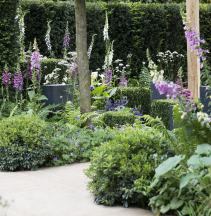 A consultation which covers all the aspects of your garden design, following a visit to your garden by our designer, advice, feedback and a full written design of the elements of your garden, itemised and priced for your convenience.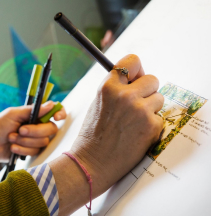 Alternatively we do have a drawing service so you can see your garden plan in front of you to really get to grips with what you want, providing visual imagery, a plan and mood board for your garden, the choice is yours.
Sign Up to our Newsletter
Be the first to know about special offers, updates and news!