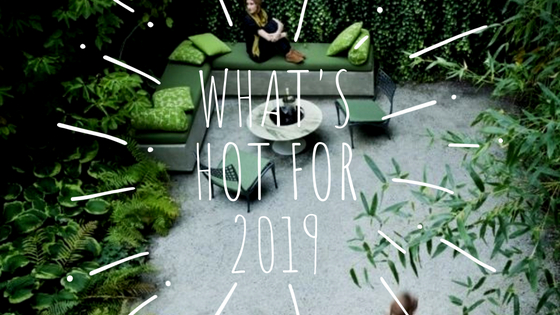 With all the international trade shows in full swing and we've visited so many nurseries around Europe to keep on top of what is hot for this Autumn/Winter and beyond and although there are a few changes, the real move is towards texture both in foliage and other aspects of the garden. With stem colours & textures of trees being best seen when you really make them a feature the Multistem trees are once again a feature of this coming seasons gardens. Use white stems of the birch of peeling bark of the Prunus serrula or Acer Griseum or try the majestic stem of the London Plane, all these trees look stunning in both Winter & Summer with the bark or if you prefer your trees evergreen then the Olive tree seems to never go out of vogue with its silvery colour and gnarly bark as it ages.
Try the Umberella or Roof form trees for a real architectural look planted over a patio or in corners or a walkway to show off the beauty and craftsmanship that has got it to the shape and with the popularity of these starting to gain, they are becoming available in many more varieties of trees and even bigger bonus is the price is coming down too.
Bamboo are one of those beautiful plants that keep showing year after year that they are well worth keeping around. There are plenty of them that are invasive and don't worry we don't have those around the nursery, they cause problems for us too. We do, however have some lovely clump forming but non invasive varieties that do a great job at creating a screen, showing off a corner of just adding to the garden with their gently arching stems and movement and the rustle that they make in the breeze.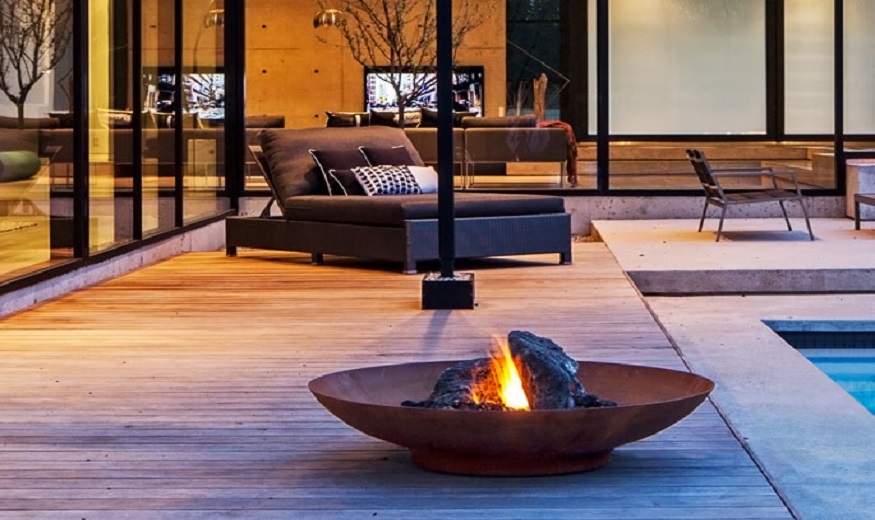 Then on to a more industrial texture of the Corton Steel also known as weathering steel, it's a special steel originally developed for bridge building and skyscraper construction due to its incredible strength. It develops a protective, striking rust appearance on exposure to the weather, creating warm rich textures not always associated with metal. For pots this warmth and texture is one of our fave looks and we have firebowls or bespoke garden screens available in this products too.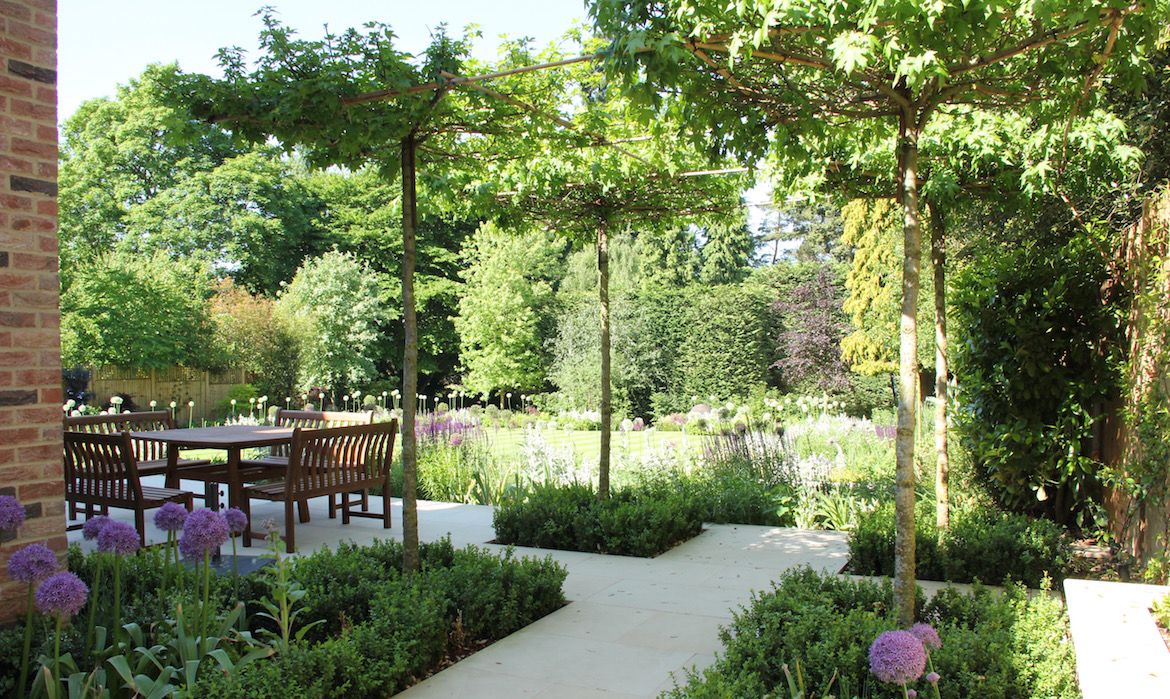 With so many beautiful foliage plants and shrubs that deserves a page all to itself so look out for that next week and you will see some beautiful ways to create texture and interest with just a few, sometimes inexpensive foliage plants and look out for a feature on what is hot in garden furniture and paraphernalia with some amazing finds that we have too.
For more information contact us in the usual way 045 879170 or 087 249 7908 or email on jo@https://https://caraghnurseries.ie/wp-content/uploads/2020/05/Populus-termula-1.jpgnurseries.ie/wp-content/uploads/2018/05/naas-racecourse-e1525437359519-1.jpgnurseries.ie