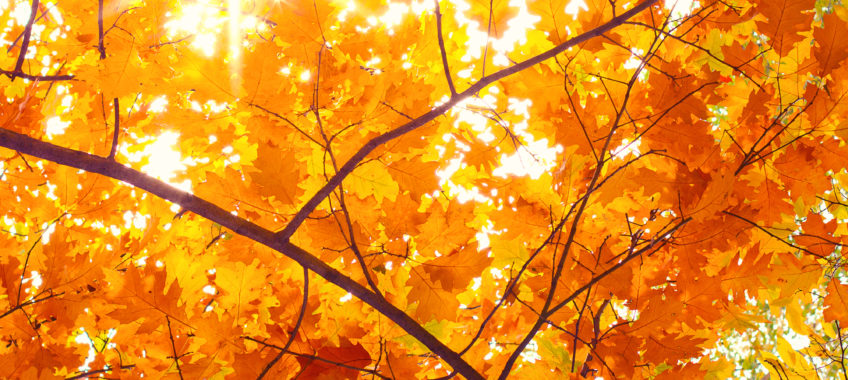 I'd love to share this little piece of heaven with you the week and give you a bit of what I see every day and so here are my Top 10 trees for Autumn Colour, under the Level 5 restrictions we can remain open and our deliveries are operating as usual albeit a little busier.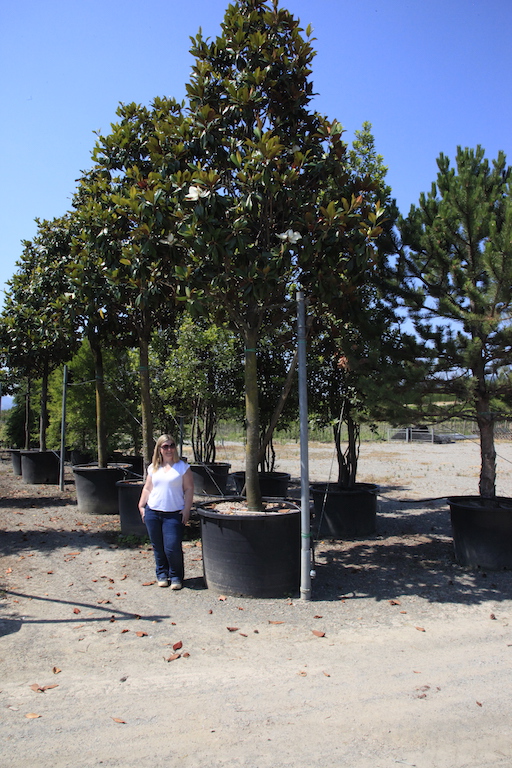 Caragh Nurseries is just outside Naas, Co Kildare about 4 Kms from the N7/M7 Junction 10 we are specialists in Mature and Specimen Trees and Plants and produce many of our stock here in Caragh both in open ground and in containers.
We have a good deal of our Specimen and Mature trees available online, but by all means not all of them so if you don't see what you are looking for do contact us.  We also understand that buying trees online is difficult as it can be hard to gain a perspective of the size of the mature trees, this can be especially difficult with Specimen Read More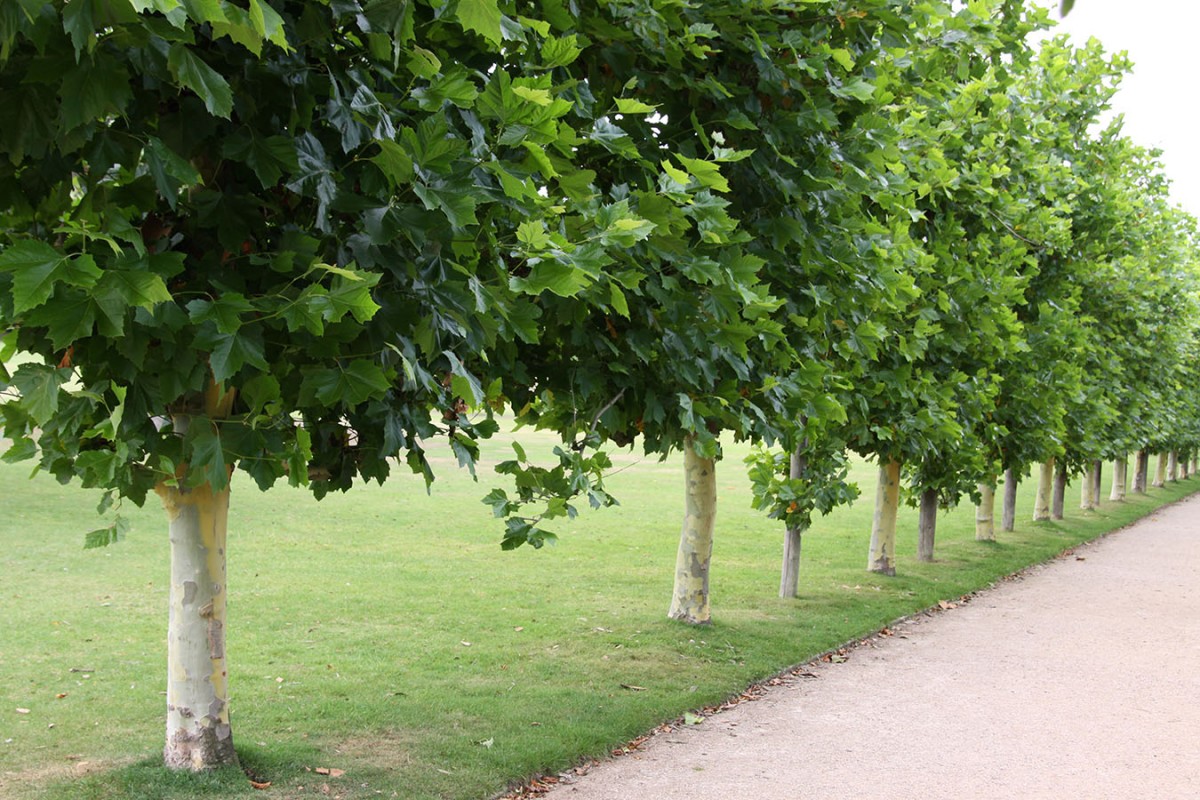 We all know how much trees can improve the look of our environment, especially in more urban areas with a wide range of environmental, social and economic benefits. Trees in urban parks have been found to improve physical and mental health, improve aesthetics and environmental quality which has got to be a good thing for all of us.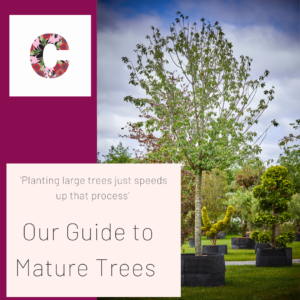 Planting large and mature trees just speeds up that process, absolutely it is easier and always cheaper to plants smaller trees and we do have lots of options from 6-7ft tall (young trees) but the beauty of a more mature tree is that it has instant Read More