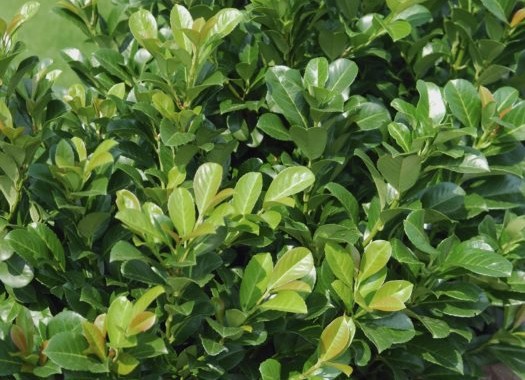 Rootballed Trees & Hedging Offer Many Advantages, They Are More Economical, Environmentally a Better Option and Are Quicker To Establish Especially for Mature and Evergreen Options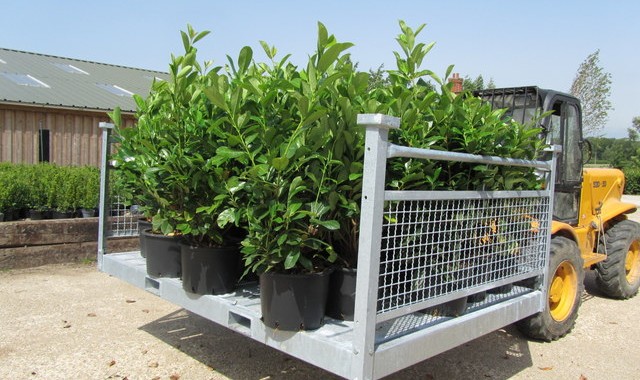 Another big delivery to the nursery this morning, this time from sunny Italy. This is our third delivery of the week so far, and its only Tuesday!
At this time of year, we can expect anything from one to three deliveries per week, with anything up to 12,500 items per load. As you can imagine, this keeps us very busy unloading and organising. Some of this stock will go straight back out to customers who had ordered items for their design projects, but there is always lots left here on the nursery for sale.
A lot of thought goes into the perfect placement of plants and trees on the nursery, as Read More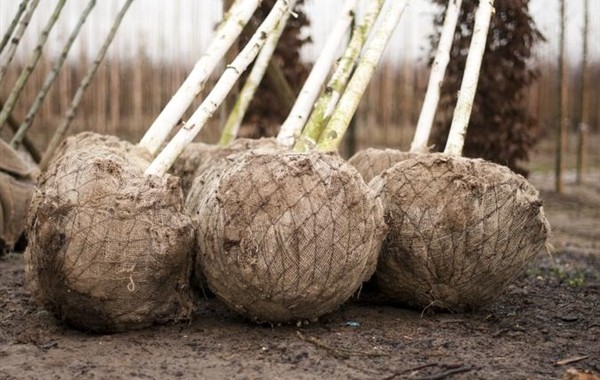 Its the time of year when our Rootballed and Bare-root Stock availability starts kicking off in October & November, hence I've been somewhat quiet over the last month, but this year is not giving us a minute. We are still so very busy on the nursery and we not only are booked up until Christmas week, planting and delivering trees and hedging we have bookings for January through to March next year keep us busy right into the New Year which after the weather ups and downs of the year is a great way to finish off the year.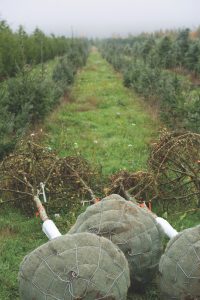 This is the Read More