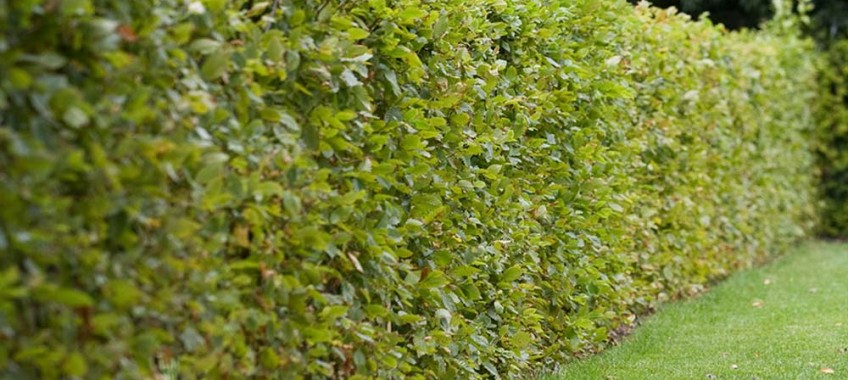 Hedging comes in such a wide range of sizes these days from the smaller 2 - 3 feet options through to some amazing plants for screening and privacy and instant maturity at 8-10 feet tall, these more mature sizes of hedging is where we have really made our name in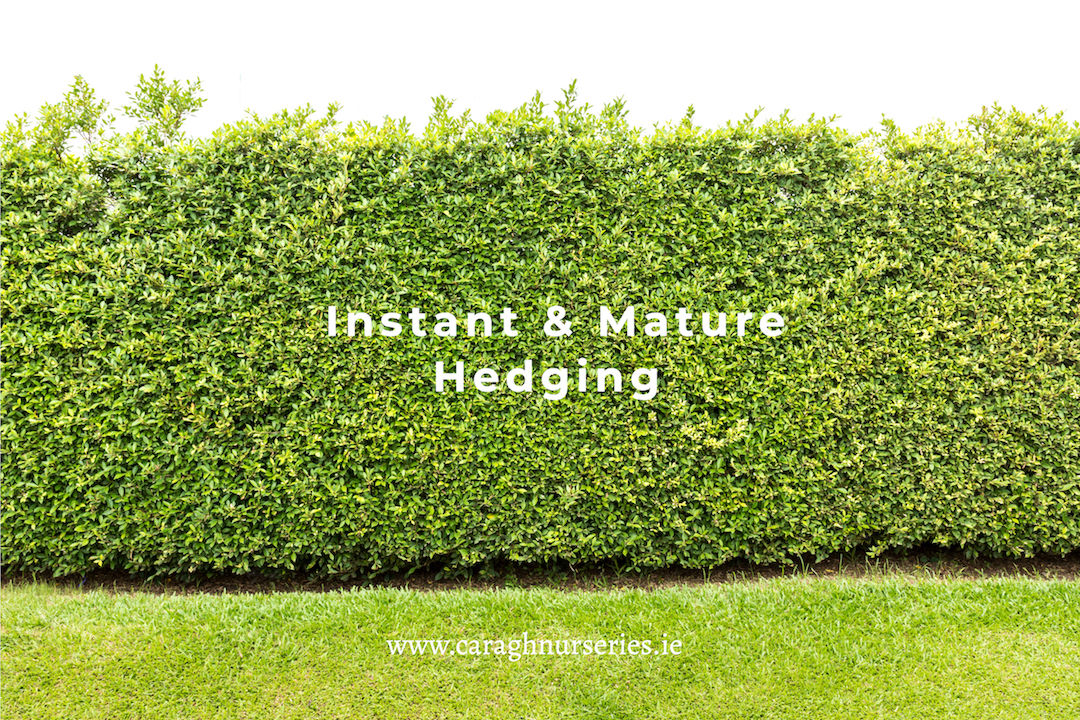 You could opt for an evergreen hedge if you are looking for cover & privacy all year round. With an evergreen hedge around your garden, even in the winter, when most trees, shrubs and bushes have lost their leaves, you prevent people seeing into your home or blocking the view or new house or extension that looks into your garden.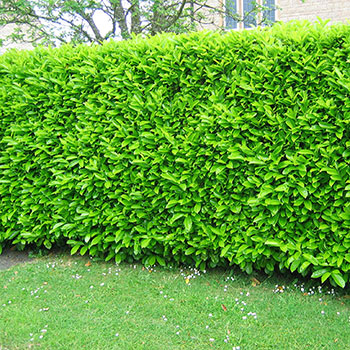 Its been a slow enough start to the season with the warmer weather meaning that nothing was quite ready but the couple of cold, sharp nights have moved things along quickly and now we have a good deal of hedging in the nursery waiting for you.
Here are just a few of the deals on currently for laurel hedging, one of our most popular hedges as it grows quickly and densely giving great cover and shelter as well as privacy. We have plenty of sizes including some lovely mature sizes.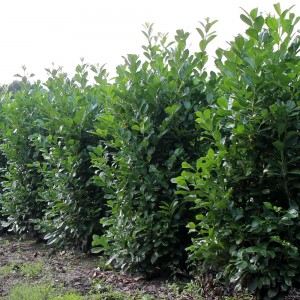 Laurel Hedging
 80-100cm   €15.00
100-125cm €20.00
120-150cm €30.00
150-175cm Read More