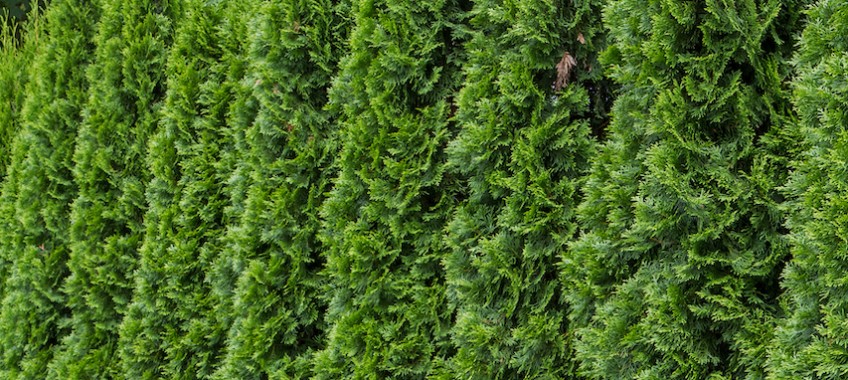 One of the most common requests we get from our customers is for trees that can be used for screening, as a natural privacy barrier. Evergreen hedging can provide an excellent screen, with many additional benefits like wind and noise reduction, and providing nesting sites for wildlife. In an age where we can have instant access to almost anything, fast growing species are highly sought after. Two of the most popular privacy trees traditionally recommended are Leylandii and Laurel.
While Leylandii is often thought of as the best option for the cheapest, bushiest and fastest growing hedge, it is much higher maintenance and more difficult to keep under control. This Read More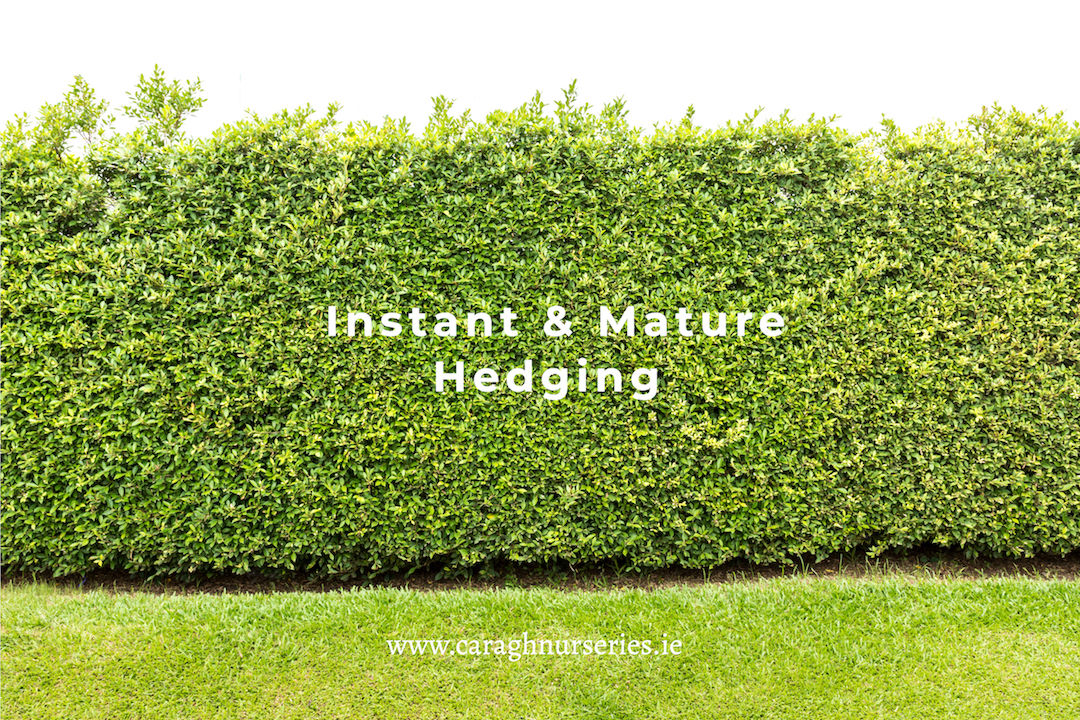 You could opt for an evergreen hedge if you are looking for cover & privacy all year round. With an evergreen hedge around your garden, even in the winter, when most trees, shrubs and bushes have lost their leaves, you prevent people seeing into your home or blocking the view or new house or extension that looks into your garden.