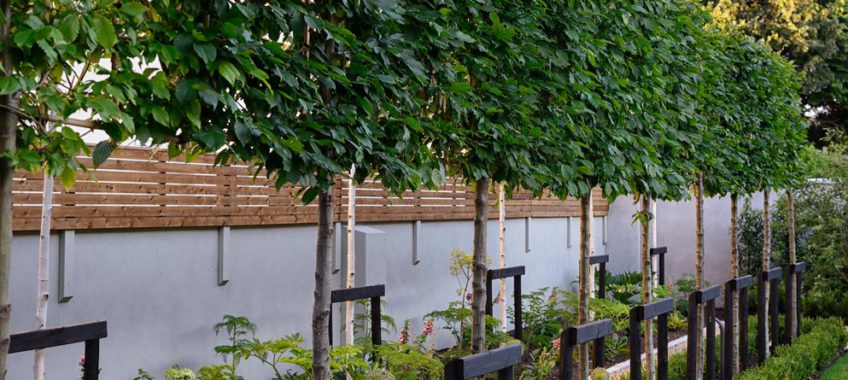 Screening trees are invaluable as they can create a higher screen that is taller than a hedge and wall and creates privacy or screening a new house or extension too. A wall or fence cannot be any higher than 2metres tall where there is no maximum height of a tree and if you pick the right tree you aren't going to have a problem with light and sun for your home or garden or your neighbours either.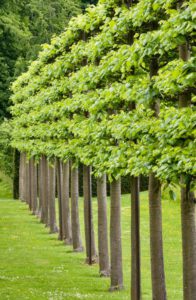 Pleached and espaliered trees are grown for exactly this purpose and do the job exceptionally well.
We grow pleached or espaliered trees in multiple sizes and Read More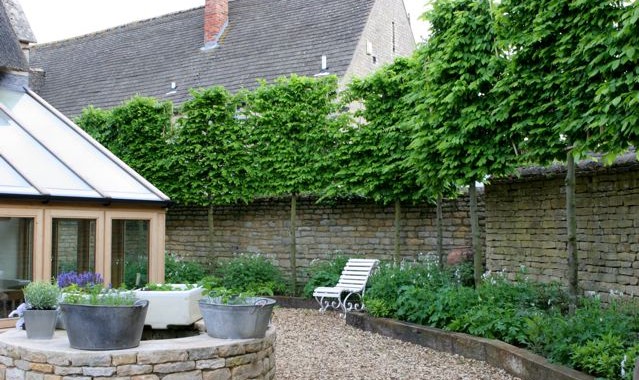 We get asked so many questions about one of our biggest sellers on the nursery, that we decided we really needed to give you more information, here is our Video
Creating Privacy with the use of a well placed tree or a row of specimen espaliered frames is what we do best. We have so many options to block unsightly views or resolving privacy issues that we can supply, deliver and plant too should you need us to. Mature trees, espalier trees and evergreen trees are all ideal for screening naturally. Well placed specimen trees can disguise an unsightly view or block a window in a neighbours house.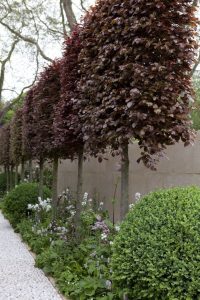 Position such trees well and they will make an ideal focal point, that they can be enjoyed now and for future generations, we can Read More