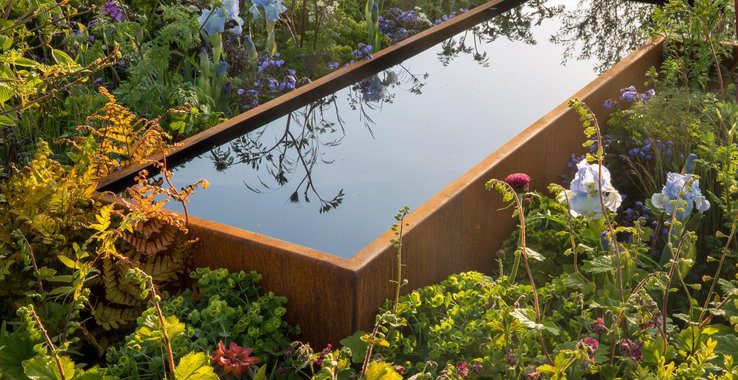 Kathryn Payne is one our Design leads on the nursery and  works wonders in gardens, here she gives her take on trends for the coming year and her personal style favourites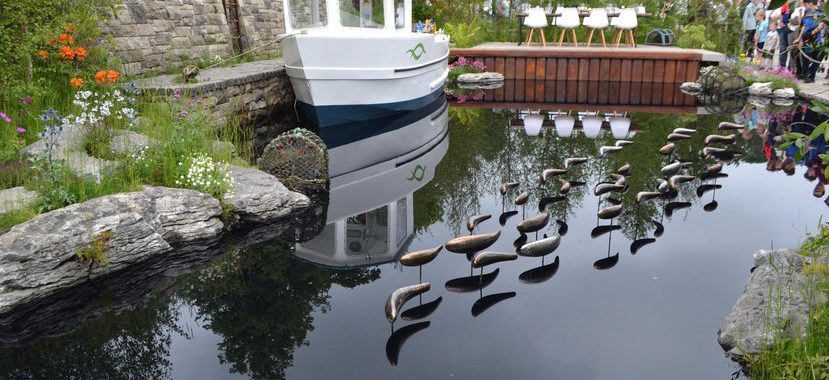 In the normal running of events following last weeks RHS Chelsea flowers how would then follow Bloom in the Phoenix Park, a magnificent event run expertly by Gary Graham, Kerrie Gardiner and the team at Bord Bia.
Over the years we have been involved in many capacities from building gardens, sponsoring gardens, supplying gardens to plant stalls, each time has been such a great experience and it great to see o many beautiful and well put together gardens. So I wanted to give you my favourites over the last fourteen years.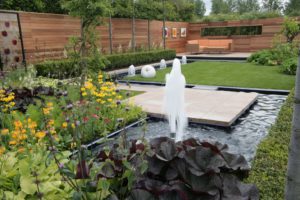 In year one which was 2007, there was some stunning displays and Read More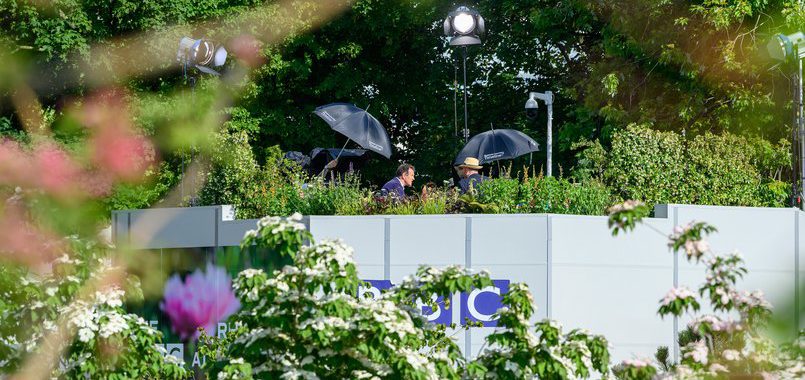 At this time of year the great and good of garden designers are usually at full pelt in the garden show season with Chelsea this week and the BBC documenting, at least twice a day all the gardens that have taken months if not years of planning. This year Chelsea is taking place but in September which we are all eagerly awaiting but alas Bloom in the Park is not on once again. This is such a big blow for us as we have our show garden all ready to go, it was a huge disappointment to us last year that it didn't go ahead but this year we Read More