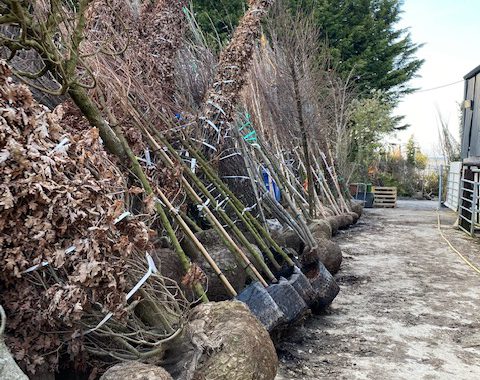 We're almost at the end of bare-root and rootball season and we have already sold out of a lot of our hedging stock. We do however, have a few of our large rootballed trees left and these are a few of our favourites.
Carpinus Betulus Pyramidalis – this Hornbeam is similar to the upright form, Carpinus Fastigiata, but grown specifically in a pyramid shape. It's a lovely option for a formal, structured garden or someone who prefers a little more framework in their garden. We have these in standard form, with a 1.8m clear stem and 20-25cm girth, total height is approximately 5metres.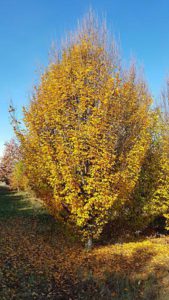 Read More
Creating Privacy with the use of a well placed tree or a row of specimen espaliered frames is what we do best. We have so many options to block unsightly views or resolving privacy issues that we can supply, deliver and plant too should you need us to. Mature trees, espalier trees and evergreen trees are all ideal for screening naturally. Well placed specimen trees can disguise an unsightly view or block a window in a neighbours house.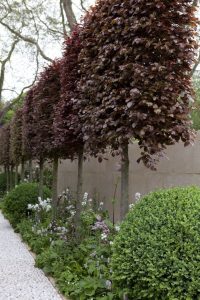 Position such trees well and they will make an ideal focal point, that they can be enjoyed now and for future generations, we can Read More