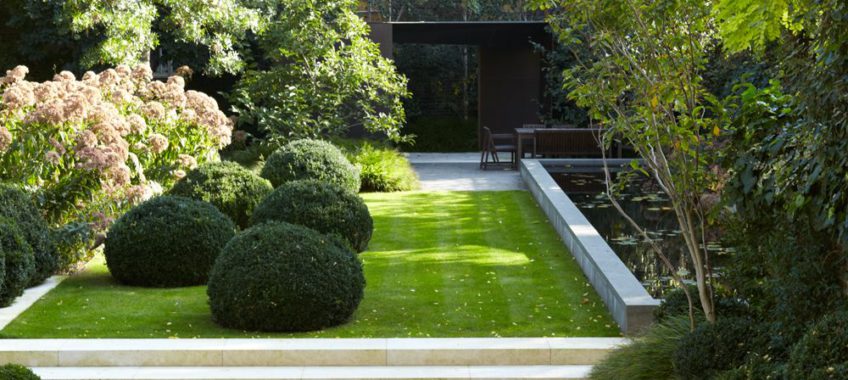 As we are now all at stage three Covid19 lockdown, for now at least.  We are, as we have been since May, open as usual. We are in the really lucky position to have all of our nursery outdoors with a couple of glasshouses too. #inthistogether #Keepingitgreen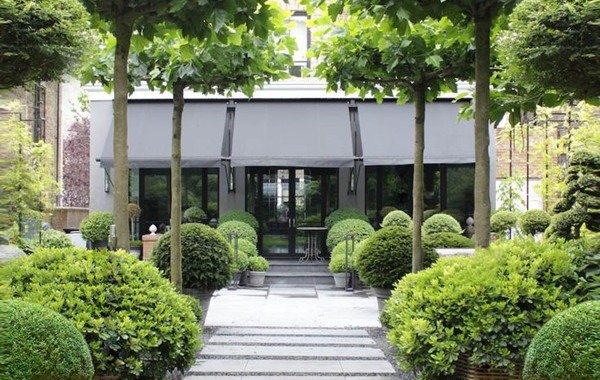 With property prices being such a premium, people are constantly looking at ways to maximise their living space and one of the best ways to do this is by fully utilising any outdoor area available. Treat your garden as another outdoor 'room' to be used as an extension of the house as additional living space.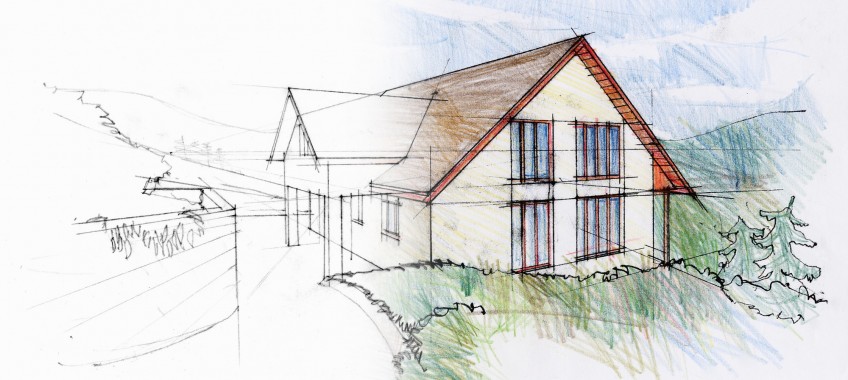 I'm not sure if its that the councils are granting more planning permissions or that confidence is good that more people are building the houses they have permission for but the last few weeks we have more than our fair share of customers coming to us with their plans for new houses and wanting to get our advice. Some of these we have worked with the architect and, or engineers to put the Garden and landscape elements together for planning purposes but the more straightforward planning applications this isn't usually necessary.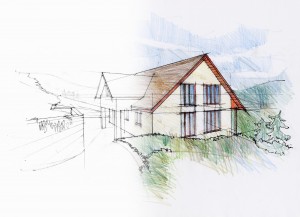 Future homebuilders are then looking for advice on how the Read More