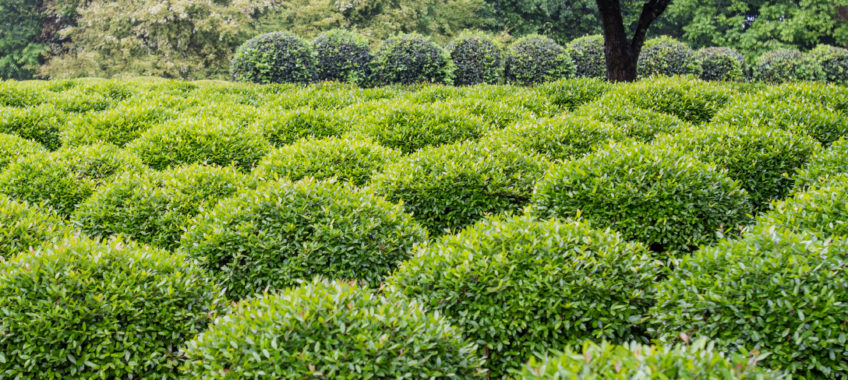 One of the most widely planted evergreen shrubs, buxus, or box as it's commonly known, is so popular because it tolerates shade, drought, urban pollution and tough growing conditions.
With shiny green foliage and 365 cultivars, box is a shrub that can solve many problems. It can be shaped into an evergreen hedge, clipped into topiaries, or planted singly to create a visual focal point in a garden. For centuries box has been the preferred choice in formal European gardens because of its tidy shape and small, well-shaped leaves.
We have a constant stock of box available at the nursery, the following being some of the most popular options.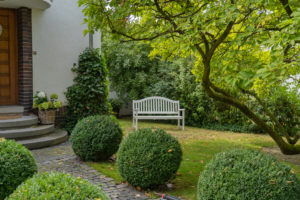 Read More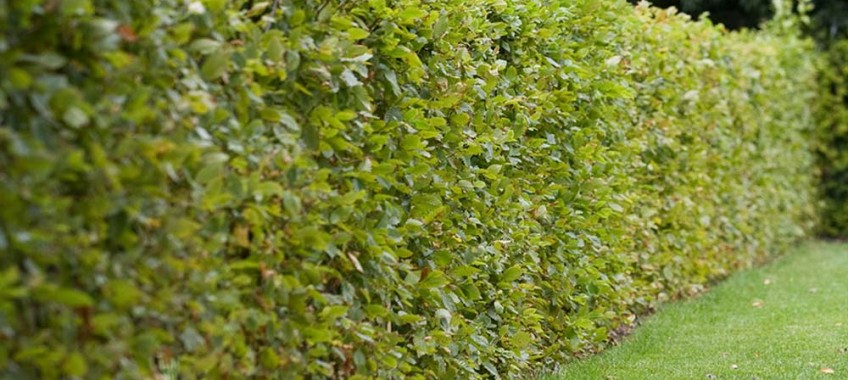 Hedging comes in such a wide range of sizes these days from the smaller 2 - 3 feet options through to some amazing plants for screening and privacy and instant maturity at 8-10 feet tall, these more mature sizes of hedging is where we have really made our name in