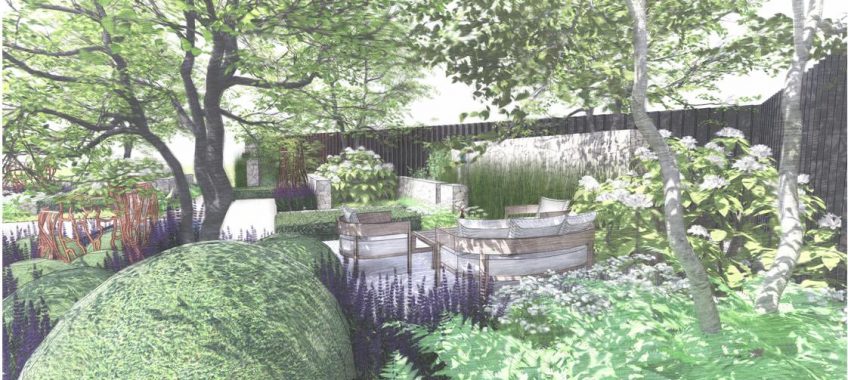 Alas this year it is not to be and we are so very disappointed as for this years Bloom we had teamed up with our very good friend Andrew Dunne of Andrew Christoper Designs so yes we actually had A 'Caragh Nurseries Garden'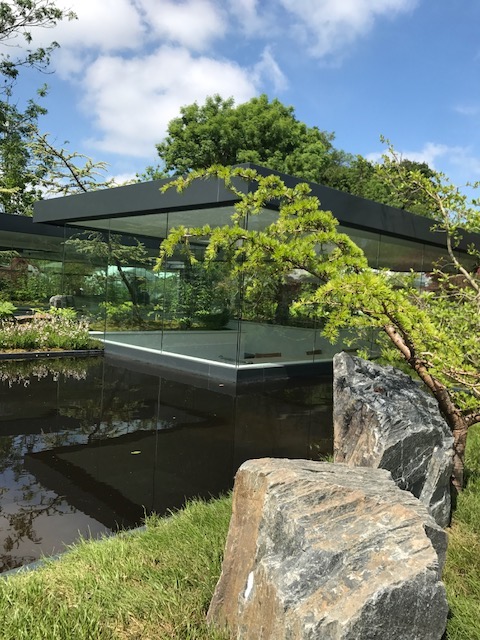 I was lucky enough to get an advance viewing of the show gardens today at Bloom in The Park ahead of the opening tomorrow through to Monday, no doubt many of you are going and for those that haven't tickets yet, you will be missing out on something really special. The standard of the gardens this year is exceptional, I have been slightly disappointed over the last few years, with the gardens being a bit mwah! and the food sector taking over what was originally a garden festival but I was buzzing coming out of the Phoenix Park today.
My God the work that goes into those gardens and this Read More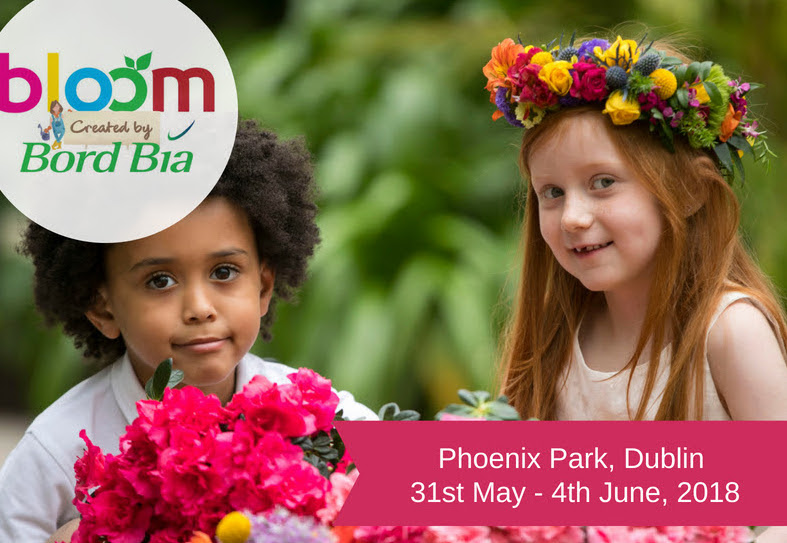 After last weeks, RHS Chelsea bonanza we are now heading to Bloom at the Phoenix Park our very own garden and food festival. It is always a great show and I will be giving my observations and writing about the gardens over the week.
Weather will be on everyone's minds over the weekend, according to RTÉ Weather presenter, Gerry Murphy, 'I'm really looking forward to Bloom 2018. It will live up to its name with bright sunshine in store for most of the festival and perhaps a few showers at times. Temperatures will be around 20 degrees. So, be prepared for Read More