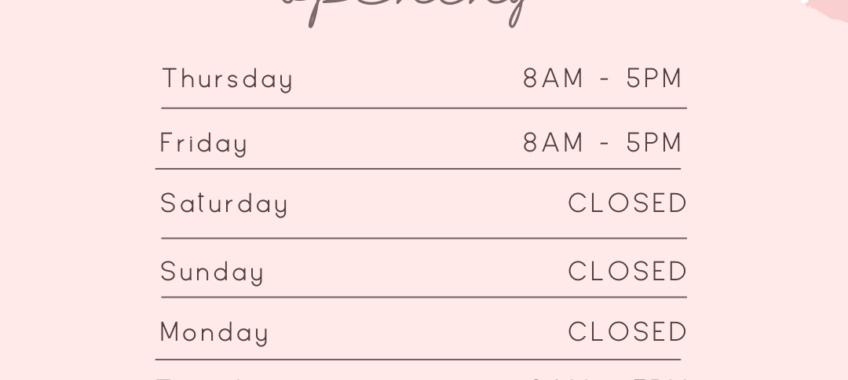 Our team have had such a busy year with lots of them going over and above and assisting where necessary and we are so grateful to them for this. Without them we wouldn't be doing what we do.
We have taken the decision to give the whole team this Bank Holiday weekend off and so we will be closing on Friday, 30th July at the usual time, 5pm and will be closed until Tuesday, 3rd August opening as usual at 8am.
I do hope we don't disappoint anyone who was hoping to call this weekend but I'm sure you will join me in wishing the entire team and restful few days Read More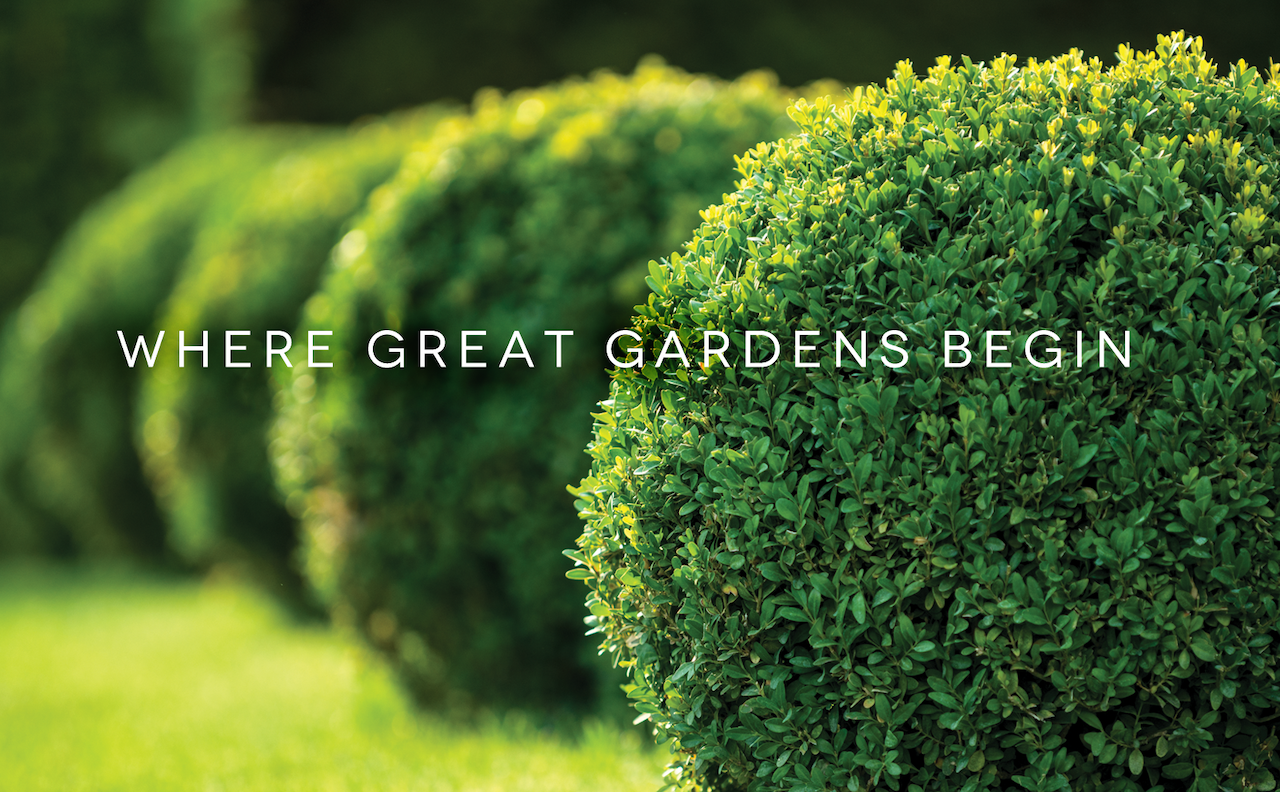 With all the excitement of Chelsea and then Bloom I have neglected to tell you what is happening on the nursery in Caragh this Bank holiday weekend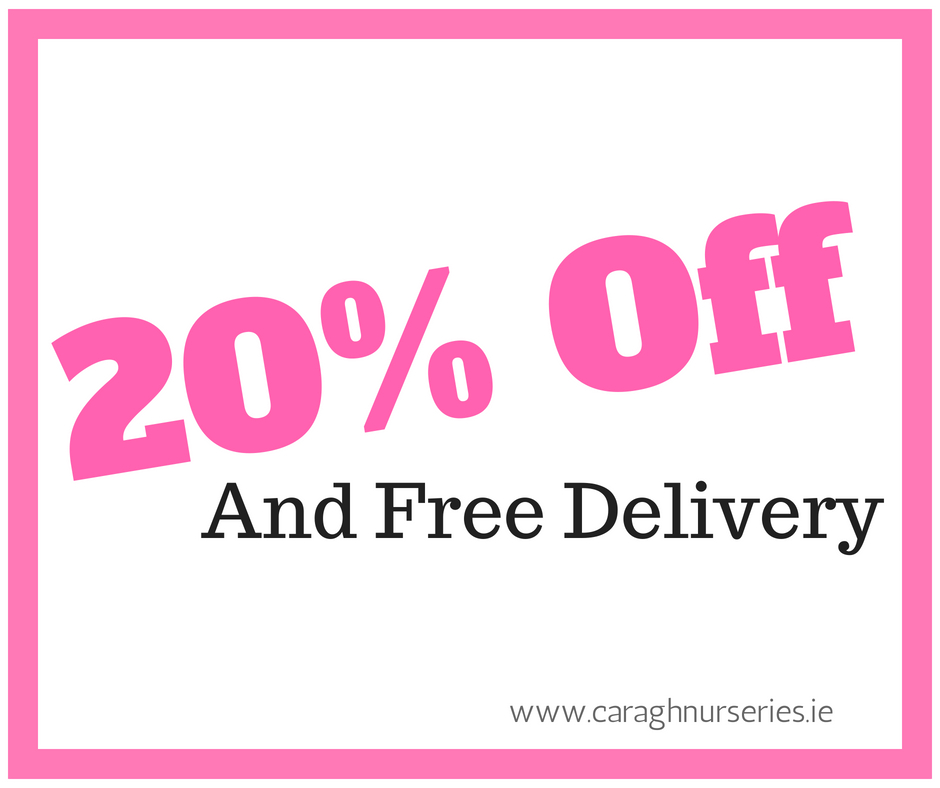 August Bank Holiday Weekend is fast approaching and we have decided that after the exceptionally busy summer we have had trying to keep the plants looking at their best despite the drought that we are deserving of a bank holiday weekend spent home with our loved ones so unusually we will be CLOSED  this Bank Holiday Monday, we will however still be here on Saturday and will be here bright and early Tuesday morning as usual at 8am.
We have decided though to be super kind and continue our 20% off sale for another week so this will be running up to and including the 10th August  and don't forget we Read More