LET US DESIGN YOUR GARDEN
We go through all aspects of what you would like to achieve in your garden and thereafter, create a design tailored just for you. Our new design studio is a great space to meet and show you plans, trees and plants that we are suggesting for your garden, or if you prefer, we can travel to your location.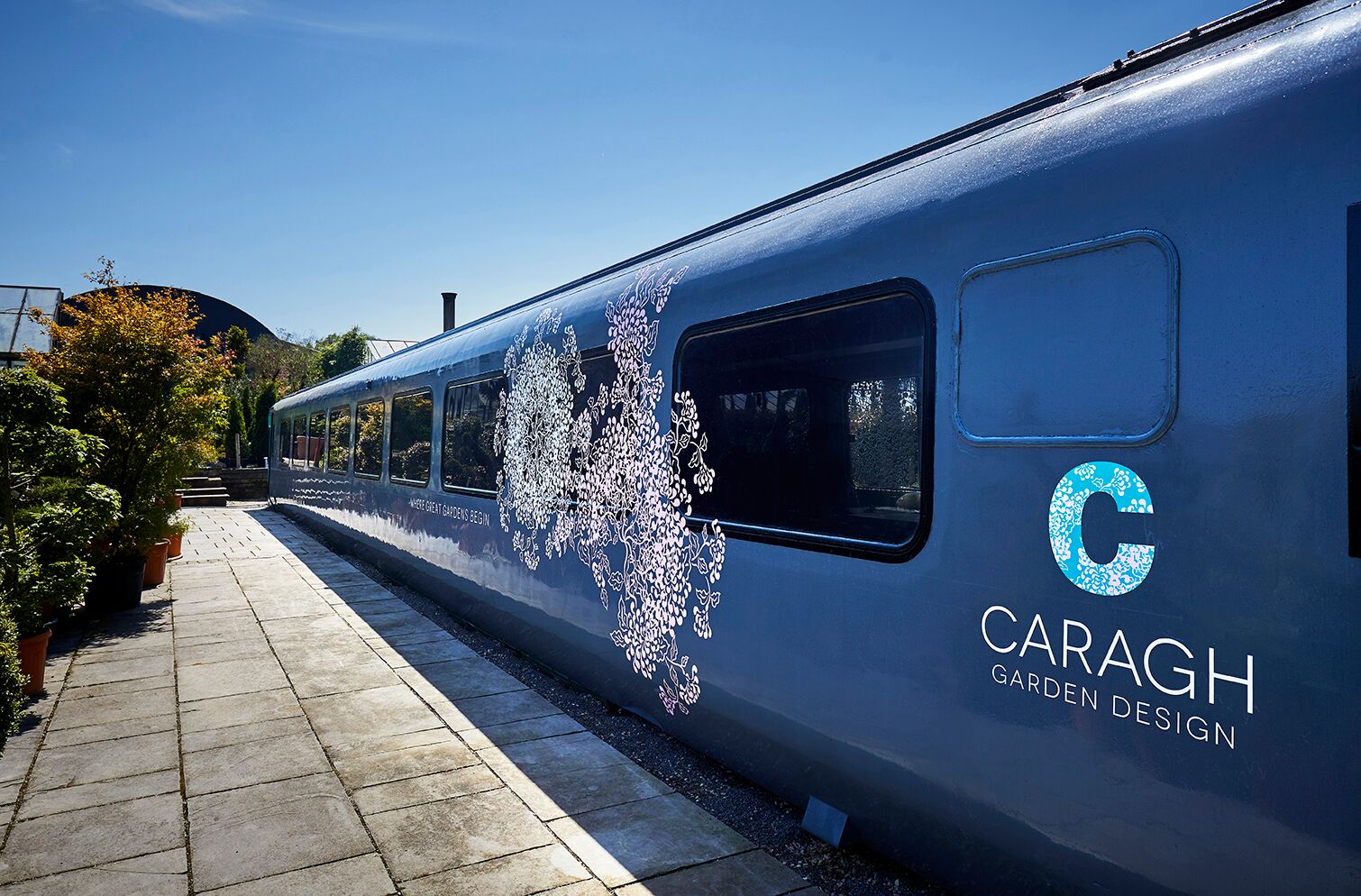 Please use our calender to book an appointment with one of our designers.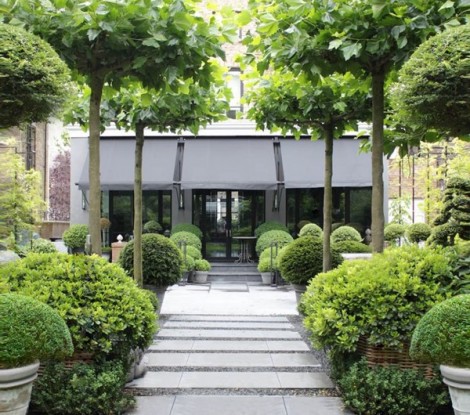 New Year, New Garden
Caragh Design Studio, Commercial Garden, garden design, garden privacy, Hospitality Garden, hotel gardens, landscaping,
With property prices being such a premium, people are constantly looking at ways to maximise their living space and one of the best ways to do this is by fully utilising any outdoor area available. Treat your garden as another outdoor 'room' to be used as an extension of the house as additional living space.
Read More