LET US DESIGN YOUR GARDEN
We go through all aspects of what you would like to achieve in your garden and thereafter, create a design tailored just for you. Our new design studio is a great space to meet and show you plans, trees and plants that we are suggesting for your garden, or if you prefer, we can travel to your location.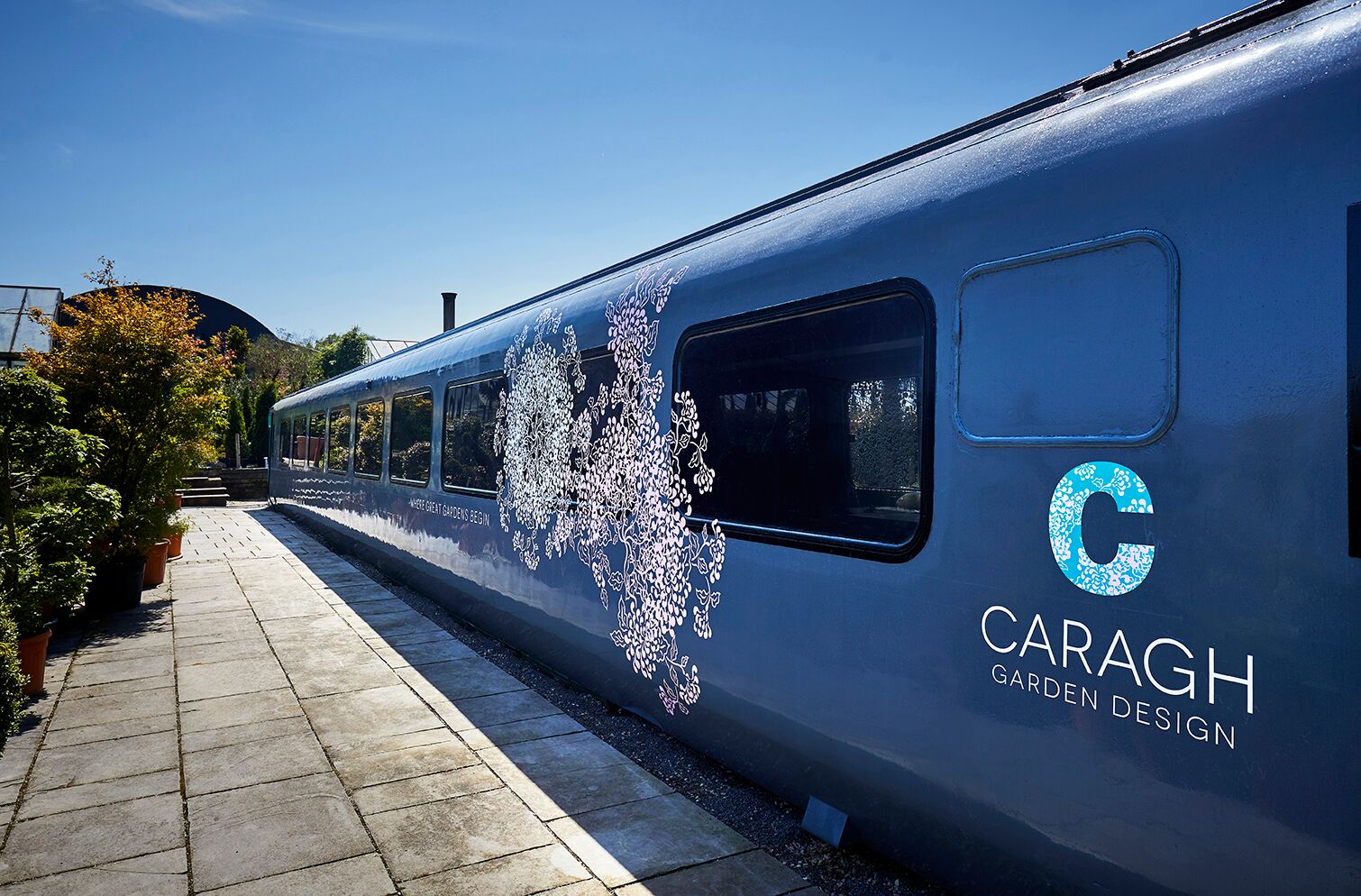 Please use our calender to book an appointment with one of our designers.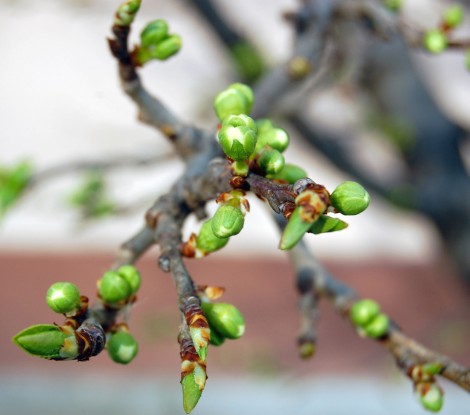 March in the garden
Uncategorized,
Keeping Ireland Gardening while staying at home Crab apples, flowering cherries, early season borders and some vegetable garden planting too.
Read More