Its been over nineteen years that Ian and myself have been running this wee company and so much has changed in that time, the one thing at this stage that seems to be so very different is the seasons, what we used to have as busy and quiet times seems to have gone out the window. Back in. the early days, 2004 – 7 there were very clear seasons February to May was very busy then we had quiet time, time to get all the Summer jobs done, pruning, potting, repairs etc and it stayed quiet right through to September which was nice when the kids were young, I got to spend the summer holidays with them.  From September it built back up to November which was our busiest month, then a lull again for December and January.
That has all turned on its head now and July was a super month, one of our best ever with a huge amount of new garden designs reaching completion and our delivery vans as busy as ever delivering trees, plants and lots of pots and furniture too. The Spring is still, on average our busiest months for sales on the nursery and for design bookings but with the large range of pots we now do and also with the amount of commercial clients we now look after, it means that we don't tend to have quieter months, there is always something happening.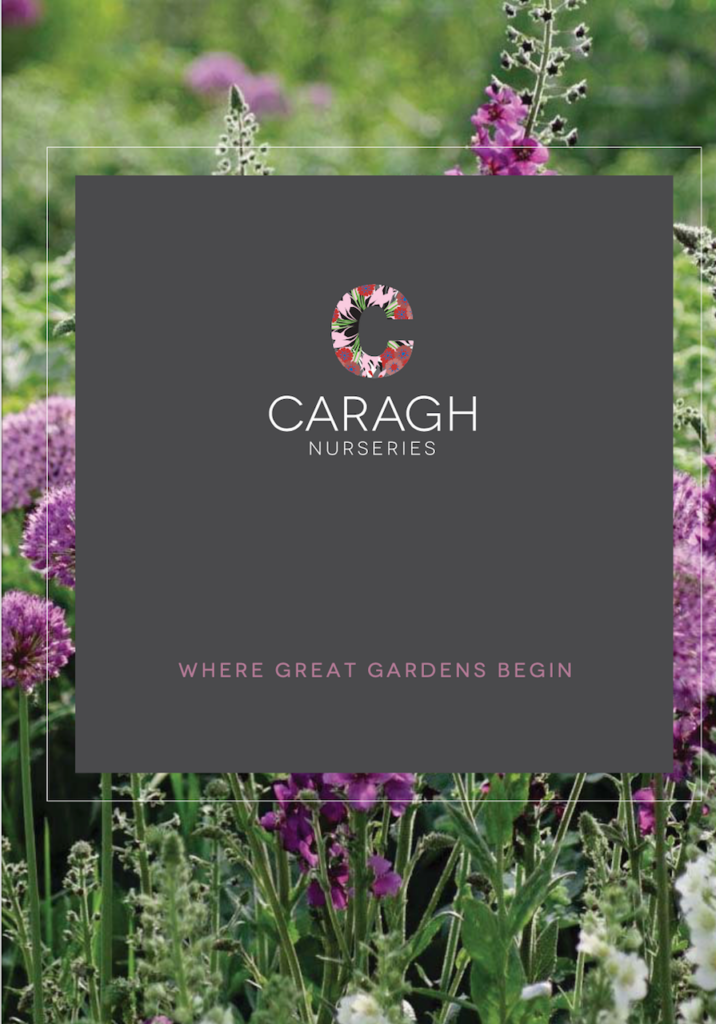 August was a really busy month for designs, our designers have been working on a number of creative projects and its great to be able to show prospective gardens to clients as they return from holidays or have the kids back to school/college etc. We've also been working really hard on quite a large, high profile creative project that has been taking up quite a lot of mine and Ian's time and thats meant that we've been quiet over the summer months with our heads down.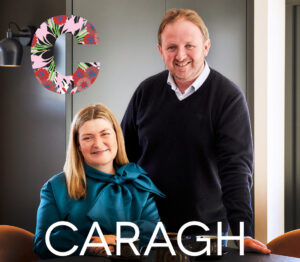 As most of you already know, my focus over the last couple of years has been my outdoor furniture brand, Finn & Elder and although I still have most of the creative input, our eldest daughter Ella has been managing the marketing and branding day to day which is great because I know its in good hands. Angela, our office manager has all the sales and customer service in hand and that has allowed me to get back into looking at the growth of Caragh Nurseries, ensuring that our product range is expanding and growing.
So from those small acorns to where we are now, it seems like only yesterday but we love every minute of it.