This June went by in the blink of an eye, it was such a busy month.  The month started with a research trip, working on a new project that was super exciting to be working on, it meant a quick trip to the UK to visit the site.  The weather was fabulous throughout the month which made it all the better, everything looks better in the sunshine!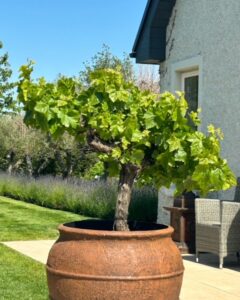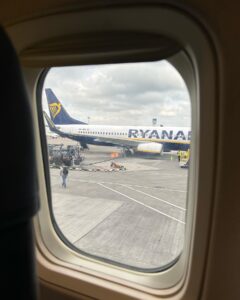 My own garden became my haven between trips and projects to kick back with the family  around, the girls all finished school and college in May and could be found in the garden, sunning themselves at any opportunity. Finn was sitting his leaving cert and only finished towards the end of the month but we made the most of his occasional study break with al-fresco dinners and pizza nights in the garden.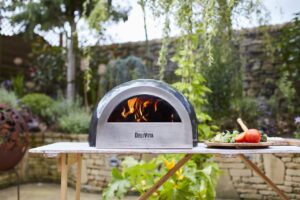 The middle of the month meant a trip to our partner nursery in Tuscany to pick out some splendid specimen trees, some for projects that we are currently working and plenty more for the nursery, it was a fabulous trip – we ordered some amazing stock that we probably wouldn't have, without seeing them.  Its always a great opportunity to pick different trees and plants than we have previously, different shapes and sizes like the roof form trees that we picked up and the cone headed standard trees that are just stunning.  Usually the trips are non-stop with very little time to appreciate the delights of Tuscany but on this occasion we managed to get everything done that we needed to and headed off to see one of Tuscany's spa towns and see the beauty of some of the towns around Pistoia. We have taken in four artic loads of trees since our visit and the nursery is full to bursting with amazing looking trees and specimens.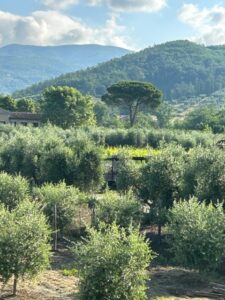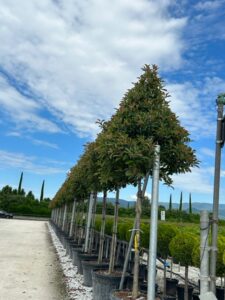 Our last trip was a very flying visit to Germany to visit a new supplier, its a little hush-hush until we launch in the Autumn but we absolutely know you are go9ing to love these as much as we do.  It really is exciting times and we look forward to sharing all our new stock and products with you over the coming day, weeks and months.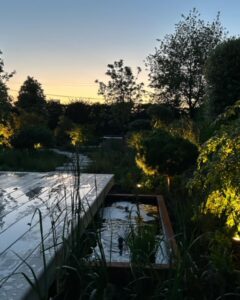 Its important for us, as a small family business to keep doing what we do best but also to not rest on our laurels (Sorry!!) and keep bringing you new and interesting plant material as well as pots, cooking, lighting and heating for the garden as well as working with our sister company Finn & Elder to bring you luxury outdoor furniture that is timeless luxury whilst encompassing all that is new in both manufacturing and design. We hope that you love what we are bringing you as much as we do and all the evidence fro our design side and from the response by our clients on social media is that you do.  Our policy has always been, would we love it in our own garden, if we do then we know/hope you will too.