That's been some weather, hasn't it! It really has been fantastic to get to spend some time in the garden, in the sun and appreciate the garden that I've been working on. Its looking at its best, even if I say so myself! We have eaten outside, barbecued and used the pizza oven, and had friends over which has been fabulous. Its like being in Italy or France (my two favourite locations)
The first thing we think of on the nursery when we think Mediterranean is Olive Trees and do we have some beauties to bring you, from our mini olive trees that are perfect for smaller terraces and balconies or by the door or bringing inside in a light and airy spot. We have lots of mid sized trees around the 6ft size, great for around the terrace or planting through the flower beds. Try underplanting with Lavender or Nepeta to create a carpet of lilac-blue under your Olive tree.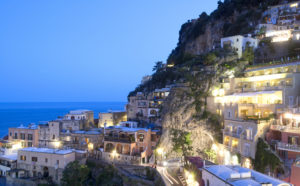 Olives grow very well in Ireland, the foliage grows full and well through our Spring and Summer and on a colder Winter it can loose some of its leaves but it soon recovers and the new growth is fuller and fresher. Our more mature Olive trees are a very firm favourite with probably the most popular being the wide, chunky stemmed trees with short trunks and full heads of foliage, great displays of silvery foliage going that real Mediterranean feel, again in a bed or a feature within a terrace or if you can find a pot large and low enough.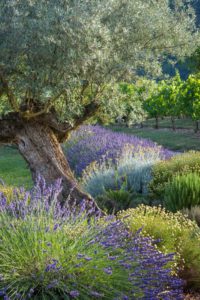 Italian Cypress trees bring me back to Tuscany each time, the tall slender tree are fantastic planted in a row or as a grouping of slightly differing heights are great for adding height and structure to a garden without overpowering a smaller garden and blocking light. Fig trees remind me of Greece and the beauty of a sunnier spot in the garden, preferably against a South facing wall you will get fruit from this tree and the fabulous shape and wonderful large leaves will make it a great addition to the garden.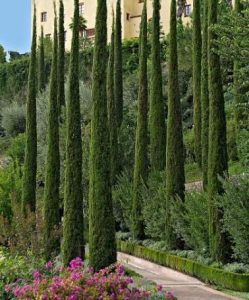 Adding Palm trees to your garden can add a lovely semi tropical feel, I am working on a design currently with our designers that includes a beautifully simple beech bench with a backdrop of palms and bamboos layered to create a real tropical feel to this compact garden adding a couple of Evergreen Magnolias to this South facing corner will include amazing flowers in the Summer with that wonderful lemony scent.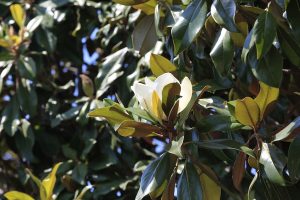 I'm still adding scent everywhere around the home and office and bringing eucalyptus and scented foliage and flowers, Accacia/Mimosa when in season and its smells divine in a well placed vase. Candles are my go to mood booster and I love the strong lemony scent, my favourites are Jo Loves candle that I've been lighting in the Finn & Elder display its smell is reminiscent  Greek/Italian evening, lemon, mango & charred wood,  it always gave me a lift. The other one I love is one I found on a break in Portugal, a fabulous old world scent shop that I came across in Porto, Claus Porto which is filled with a mixture of masculine fresh fragrances and slightly musky soap smells, just heaven and they have one called Banho, with the uplifting aromas of Mediterranean citrus.
Summer evening to me mean sitting outside with a glass of wine and for me pizza oven is invaluable, We cook so much in it, definitely not just for pizza, we cook a lot of meat and fish in it, we love cooking outdoors as a family and this is the prefect way to do it for us. This evening I am cooking my favourite Mediterranean dish of Spaghetti Vongolle, spaghetti with clams although I've been using Clodagh Mckenna's recipe of her Linguine Vongole (click image below for the recipe) Its so very simple and quick.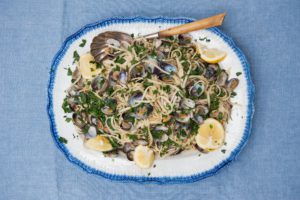 with a lovely glass of rosé, my current favourite is Pasqua 11 Minutes Rosé from Italy which is on offer from O'Briens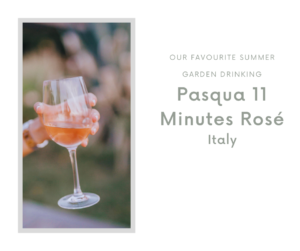 Sitting around the outdoor fire afterwards makes the most of the evenings as it gets slightly cooler.