Some of our most popular items on the nursery are specimen trees used for screening. As well as creating structure and seasonal interest in the garden, screening trees provide valuable privacy and can also be used to hide undesirable views. Mature trees, espalier trees and evergreen trees are all ideal for screening naturally.
The most popular trees used for screening often have a clear stem of about two metres, with a full head of foliage above. This is particularly effective for blocking a view from overlooking neighbours and also useful for customers who want to meet a hedge or keep an attractive wall in sight. Feathered trees provide screening from the ground up with full growth from top to bottom. At Caragh Nurseries, we specialise in both.
Evergreens are usually the preferred choice for screening as they will provide full cover all year around. The beauty of a well placed tree or trees is undeniable but as a screen to protect your privacy or more importantly to disguise or block the view of a new building or extension trees are a great asset and usually don't need planning.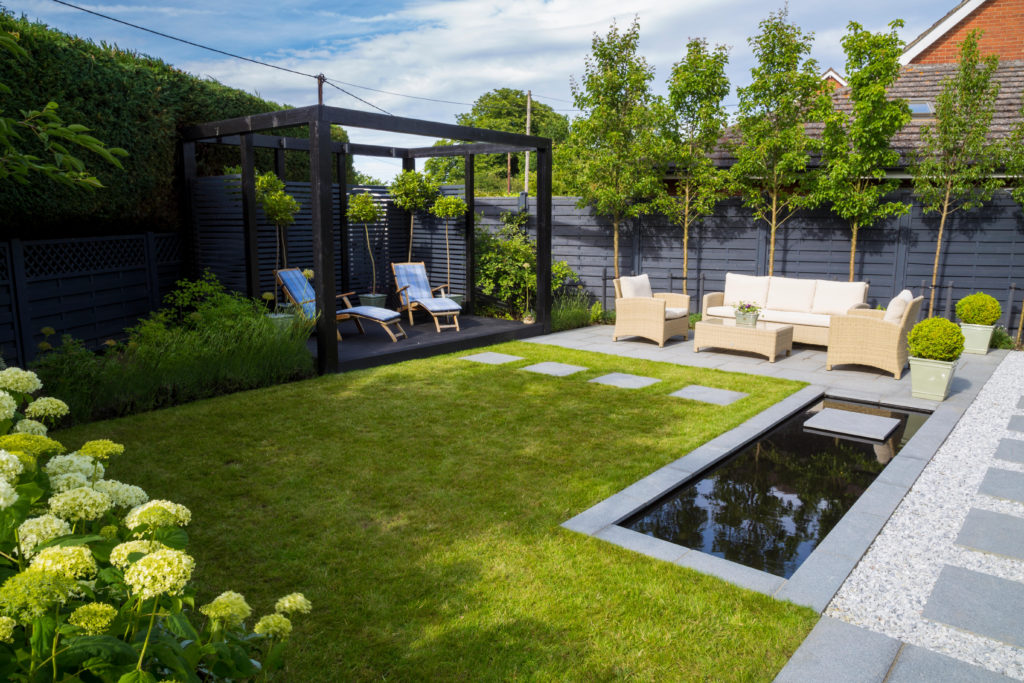 Out Top Ten of the most popular trees used for screening and privacy are;
We have a wide range of stock available for viewing on site at the nursery and also at our Nursery Park just across the road. We welcome visitors and are open 8am – 5pm Monday to Friday and 9am – 5pm on Saturday's. If you would like to book a time for a design consultation at the nursery, or for more information on stock we have available, please call us on 045 879170. We look forward to hearing from you!