Making a Name For Ourselves In Hotel Gardens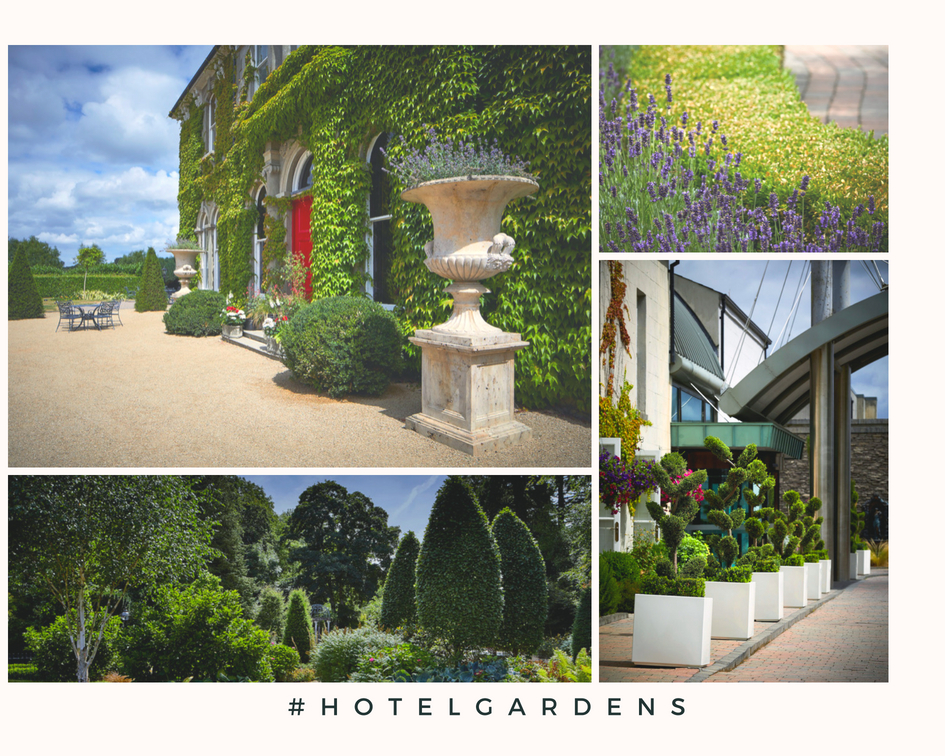 We were recently described by The Irish Independent as "The Go To People for Hotel & Spa Gardens" which I'm not going to lie delighted us and made us just a little bit smug.  We have been very lucky to work with some very prestigious hotels and have been delighted to get to know some entrepreneurial owners and enhance their premises and what they have created, adding a bit of them to the designs and what we class as one of the most important things to Add Value. Creating a garden that is beautiful is all well and good and sometimes that is what you need, maybe for photographs or to have something to look out at but what we like work with these hotels on is how we can create a space that people want to spend time in, to sit and enjoy a coffee and cake, to dine or to enjoy a bottle of wine with friends & family.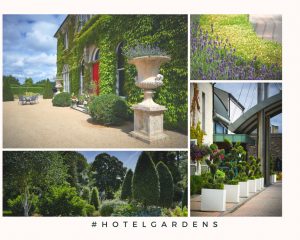 We are currently working on a number of projects, some are currently in progress, others are at design stage and some are still at the planning stage but they all excite us in the same way.  We have two wedding gardens to have completed by the end of the year, one Restaurant garden and a large Spa garden as well as a lovely project creating an outdoor wedding venue with a difference.
If you would like to talk to us about your next project you can contact Ian on 087 249 7908 or Jo on 045 879170 or
jo@caraghnurseries.ie
 to arrange an initial discussion