We are delighted to show you our new Garden Design Studio, like the Nursery Park it has been some time in the planning stages but finally it has come together.  If I'm honest there was times when the painter let us down and when we developed a leak that I didn't think this day would come but it is here and the new Caragh Design Studio is ready to show you.  Anyone who has been on the nursery will have seen our train carriage that has been neglected somewhat over the last few years so she has been resurrected and given a facelift and now she rises again from the middle of the nursery in her new guise as our Design Studio for Caragh Garden Design.
We have two full time designers on the nursery both coming at it from a different angle, one with an architecture background who has then branched into Garden Design and studied at the highly esteemed KLC School of Design in Chelsea, London and the other has come from a horticulture background, studying here in Ireland but with many years experience in Landscape Architecture and Garden Design.  Both just as qualified to design commercial and residential gardens and with a strong CV in designing gardens for Hotels, Restaurants, large and small businesses as well as a long list of residential gardens.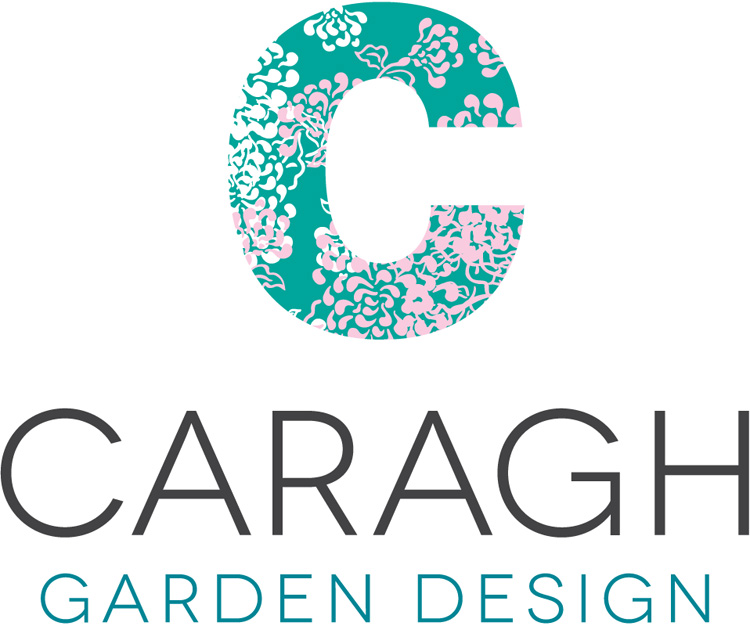 As we have so many beautiful plants and trees to show you it is always a pleasure to show you our nursery and what we can offer but it has always been difficult to find a spot to talk to you about your garden plans without being disturbed so now we have a dedicated train carriage to meet and discuss your gardens whilst still being in the centre of the nursery.
To discuss your Garden Design requirements or to make an appointment with one of our Garden Designers you can contact them here.
The launch of Caragh Design Studio along with Caragh Nursery Park is on Friday 5th July from 3pm – 7pm you can contact us directly to get on the guest list for the day at jo@https://https://caraghnurseries.ie/wp-content/uploads/2020/05/Populus-termula-1.jpgnurseries.ie/wp-content/uploads/2018/05/naas-racecourse-e1525437359519-1.jpgnurseries.ie