Next Friday is World Environment Day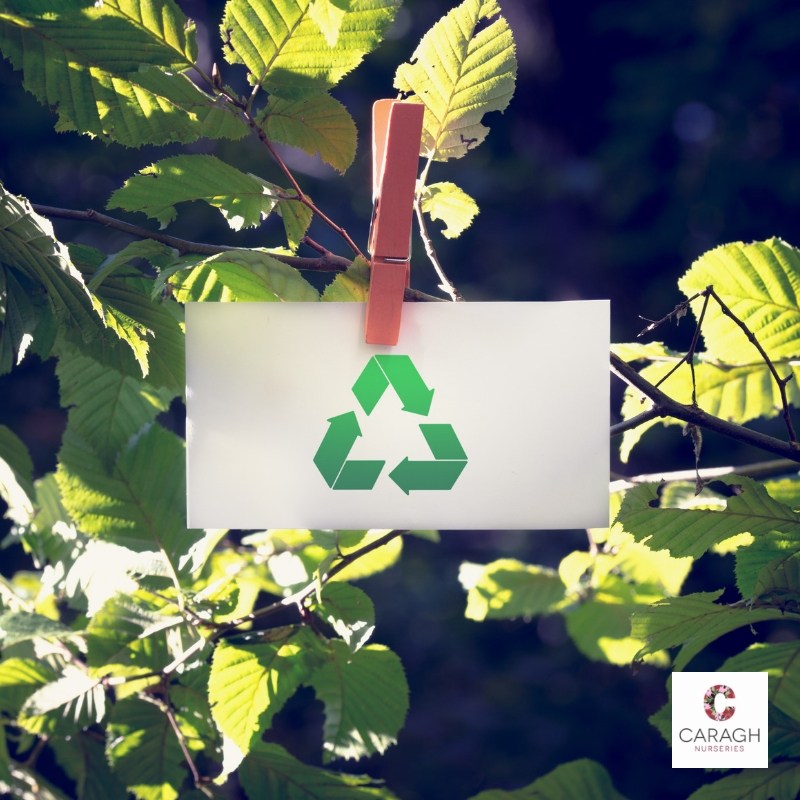 World Environment Day is held on Wednesday June 5th 2019, and is on June 5th every year. … 143 countries take part in World Environment Day, and the day focuses on environmental concerns ranging from pollution to global warming and sustainable food production to protection of wildlife.
This year the focus is 'Beat Plastic Pollution' We are pledging to reduce our plastic waste on the nursery and better collection of the water we use – what are you going to do?