Its been an unusual summer so far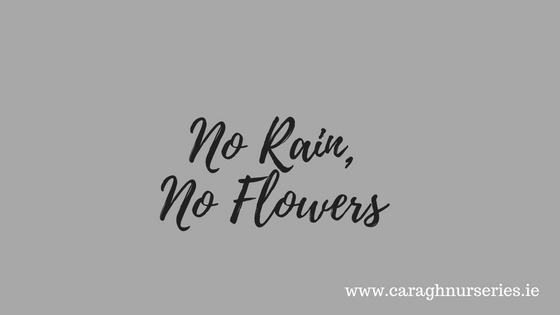 Unless you are a farmer or a nursery owner then we have been truly gifted with the weather, it started early in May and continued with day after day of gorgeous sunshine and not a wet or dreary day in sight. I'm sorry to say that it was us, we changed the weather, we have been doing our rain dance for some weeks now and finally it has worked, we just needed a wee bit of rain for all the gardens to look a little perkier but hopefully after a day or so of this wet stuff we an resume normal service again! Then we will see some proper growth.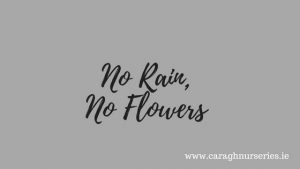 We had an amazing Spring and early summer on the nursery, planted some amazing gardens, designed others that are still int he pipeline and business has been booming that to you are lovely customers, we know you like the plant stocks we have, you tell us all the time. We believe that if we go and grow or buy the plants and trees that we like, ones that we would like in our own garden then we can't go wrong. This year as most of you will have seen we have added a very select amount of outdoor furniture, some additional pots and planters and our pizza oven, all of which are selling nicely so now it is time to start planning for next year, looking at trends seeing where we can increase our ranges so we are heading to our main suppliers over the next couple of weeks and will be keeping you bang up to date with whats hot and new – watch this space!