Best In Show & Best In Category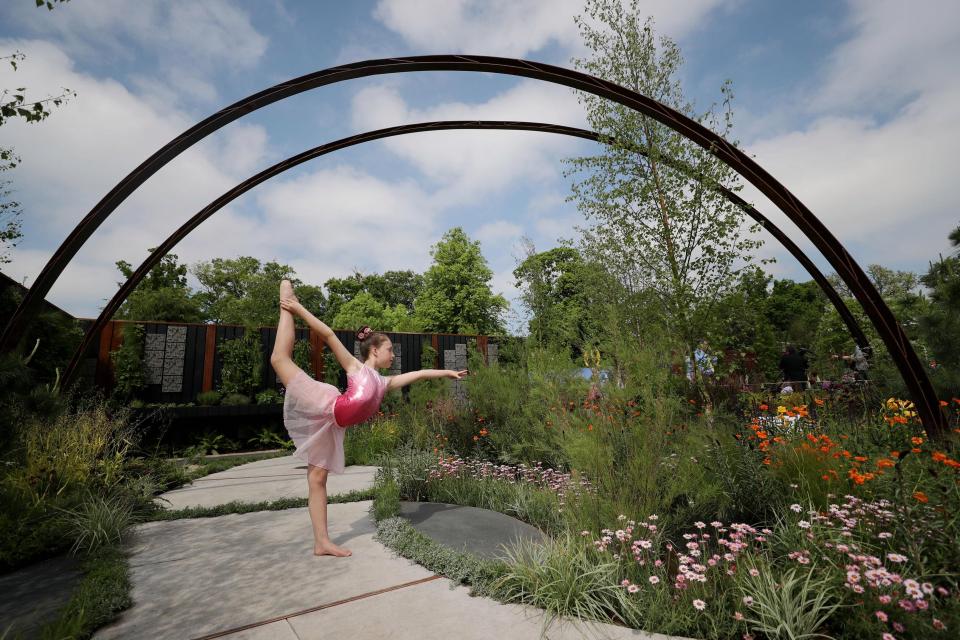 We have been lucky enough to work with some amazing gardens and garden designers over the years at Bloom in the Phoenix Park and this year was no exception, we worked with two amazing designers supplying them with trees and plants.
Firstly we sponsored as we have done for the last two years the Enable Ireland Garden. To us this charity embodies everything that we consider important when choosing a charity partner. People and especially children with disabilities come up against barriers every day and if we can do just this small thing to help break down some of those barriers by providing a platform to highlight their work then we are happy to do so. We supply all the plants and trees for the garden and we were delighted that Linda Mckeown's design for this years garden won the best in category.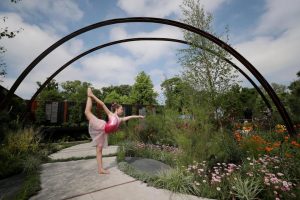 We also supplied a large amount of stunning Birch trees to the Best in Show garden designed by Andrew Christopher Dunne see the details here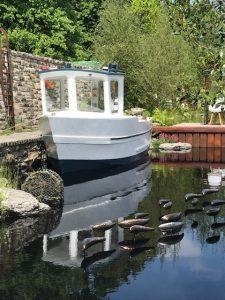 Why not have us design a garden especially for you, your very own show garden that works for you and your family, talk to us about our design service