This week on the nursery has been about stocking up ready for the new year, preparing the nursery for the new year and having all the stock in place for 2018.  I'm looking up the yard an we have 3 lorries currently offloading, one from Italy, one from Holland and one from our own fields and this is just a small percentage of what has unloaded this week.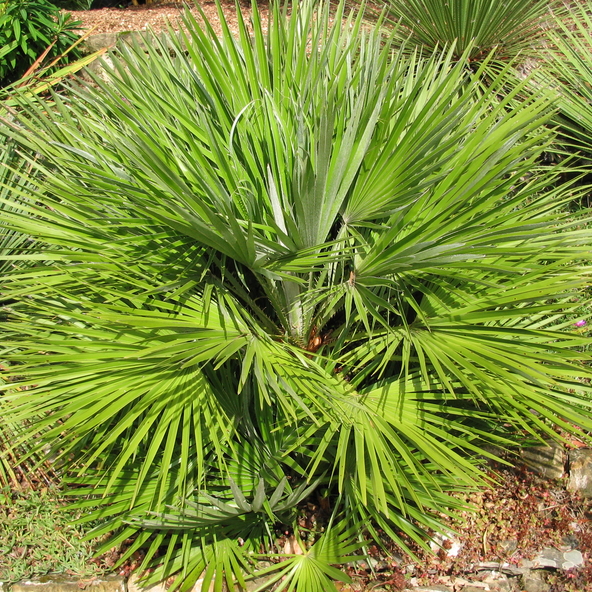 We have the largest amount of palm trees I have seen in a very long time all being offloaded rootballed after being lifted straight from the field to the truck in Italy before the frost hits Tuscany, palm trees are frost tolerant but the frost makes it much, much more difficult to lift from the fields and slows down machinery and manpower when the weather is so cold.  However we now know have the largest selection of palms in Ireland. We also have probably the largest range of multistemmed trees too. Multistems are, just like they say on the tin, trees that have multiple stems from the base and are bang en-trend right now. Lots of these beauties are being used in garden designs that we are working on and like some of the best landscape designers around are using them as architectural specimens being displayed in such a way as to show of the quirkiness of the stems. One of my personal favourite designer Luciano Giubbilei, an Italian designer that now practises in London but works Europe wide and has shown off his top class garden designs around the world but you may have seen his work in Chelsea Flower Show. He uses multistems in lots of his designs describing his Pelham Garden design in which he used Amelanchier multistems 'The garden explores the concept of "Empty Space" through its careful composition. For the first time Luciano uses flowering, multi-stemmed, natural form trees' (pictured).  They were again used in the Laurent Perrier garden at the 2014 Chelsea Flower Show (pictured) and you really see how these can be used within a planting arrangement but still showing them off to their best.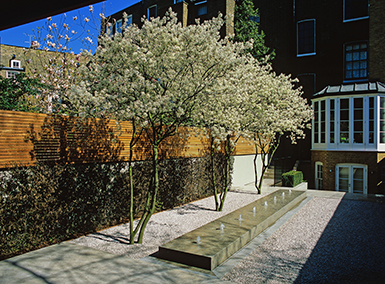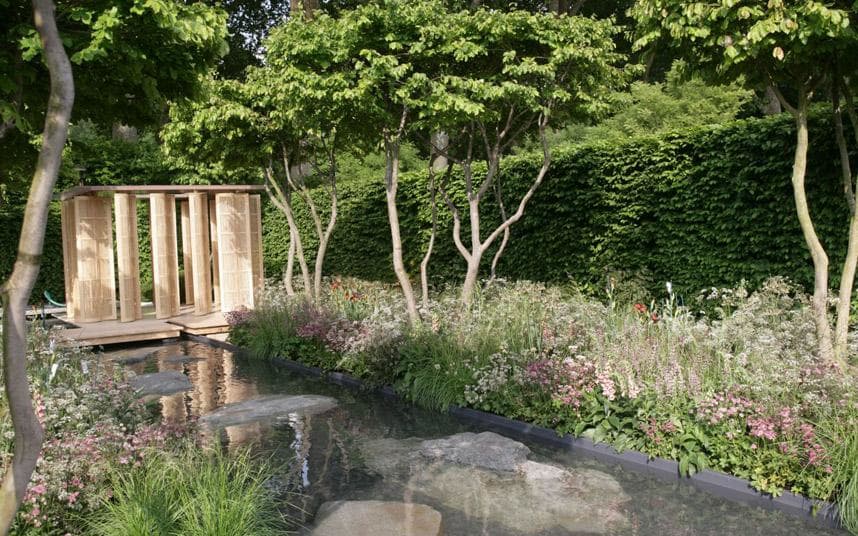 Now we have unloaded all these amazing trees and hedges now we have to take images of them get them onto the website and then get down to the serious business of getting them out into the gardens of our customers. The 2018 diary is already filling up and if it anything like as busy as 2017 we will be both delighted and a little bit exhausted, a good complaint and I am never happier than when I'm bringing a garden together of helping you with picking the right plants for the particular space or purpose.