Description
This multi-ball specimen Golden Threadleaf Sawara Cypress will brighten up any garden space with its golden yellow thread-like foliage which emerges throughout each growing season, before darkening to a lush green for the winter months. This multi-stem specimen has 10+ individual pom-poms which are neatly clipped, reaching a height of 200-225cm. It is supplied in a substantial 500L pot, and would make an impressive feature in the garden.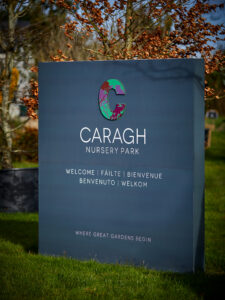 There is an extensive range of shaped conifers available on the Nursery Park, with each being is so individual from the next. Always feel free to contact us if you require any more photos or further information on any of our specimen trees.
***the image shown here is the same specimen that we currently have available.