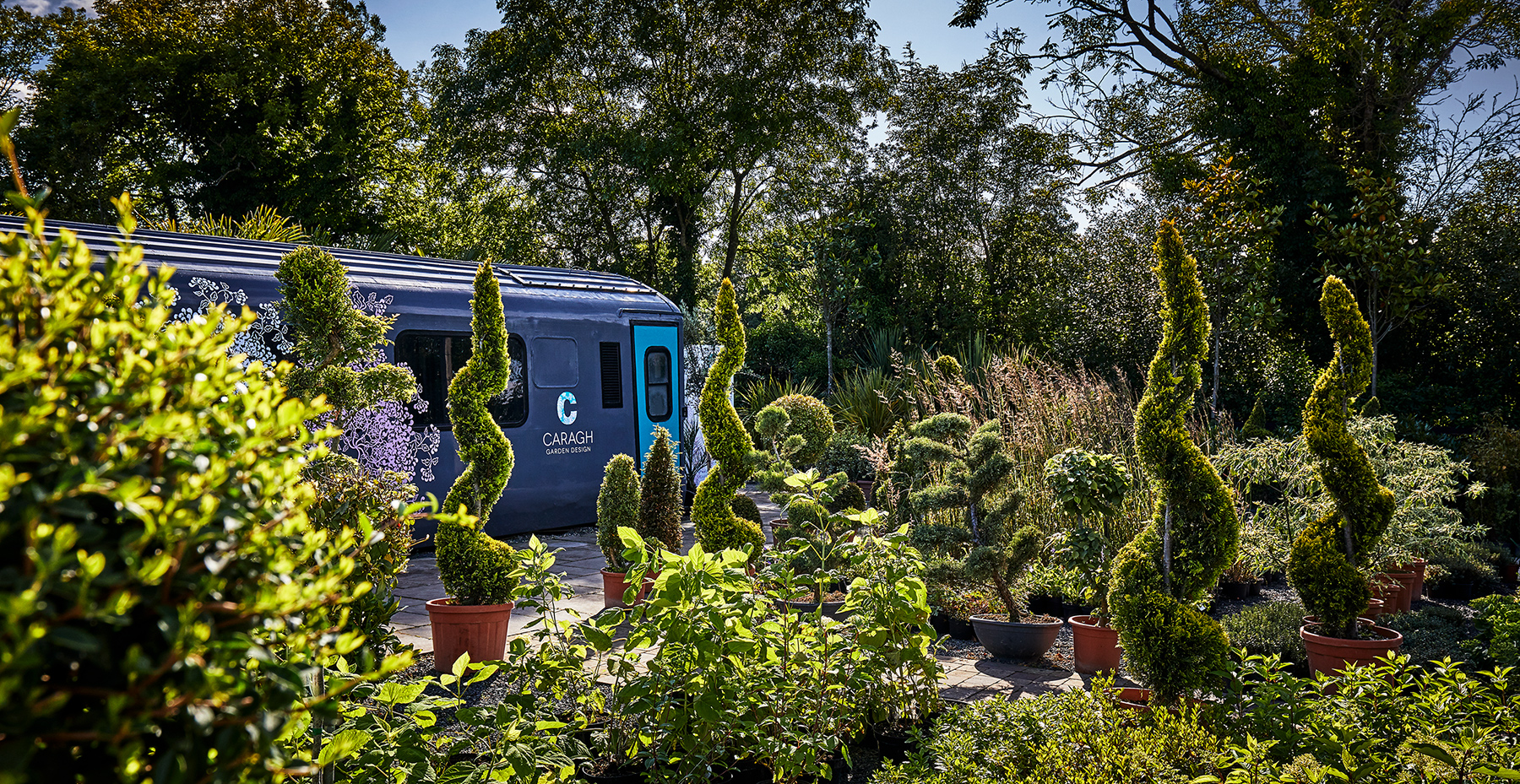 LET US DESIGN YOUR GARDEN
We go through all aspects of what you would like to achieve in your garden and thereafter, create a design tailored just for you. Our new design studio is a great space to meet and show you plans, trees and plants that we are suggesting for your garden, or if you prefer, we can travel to your location.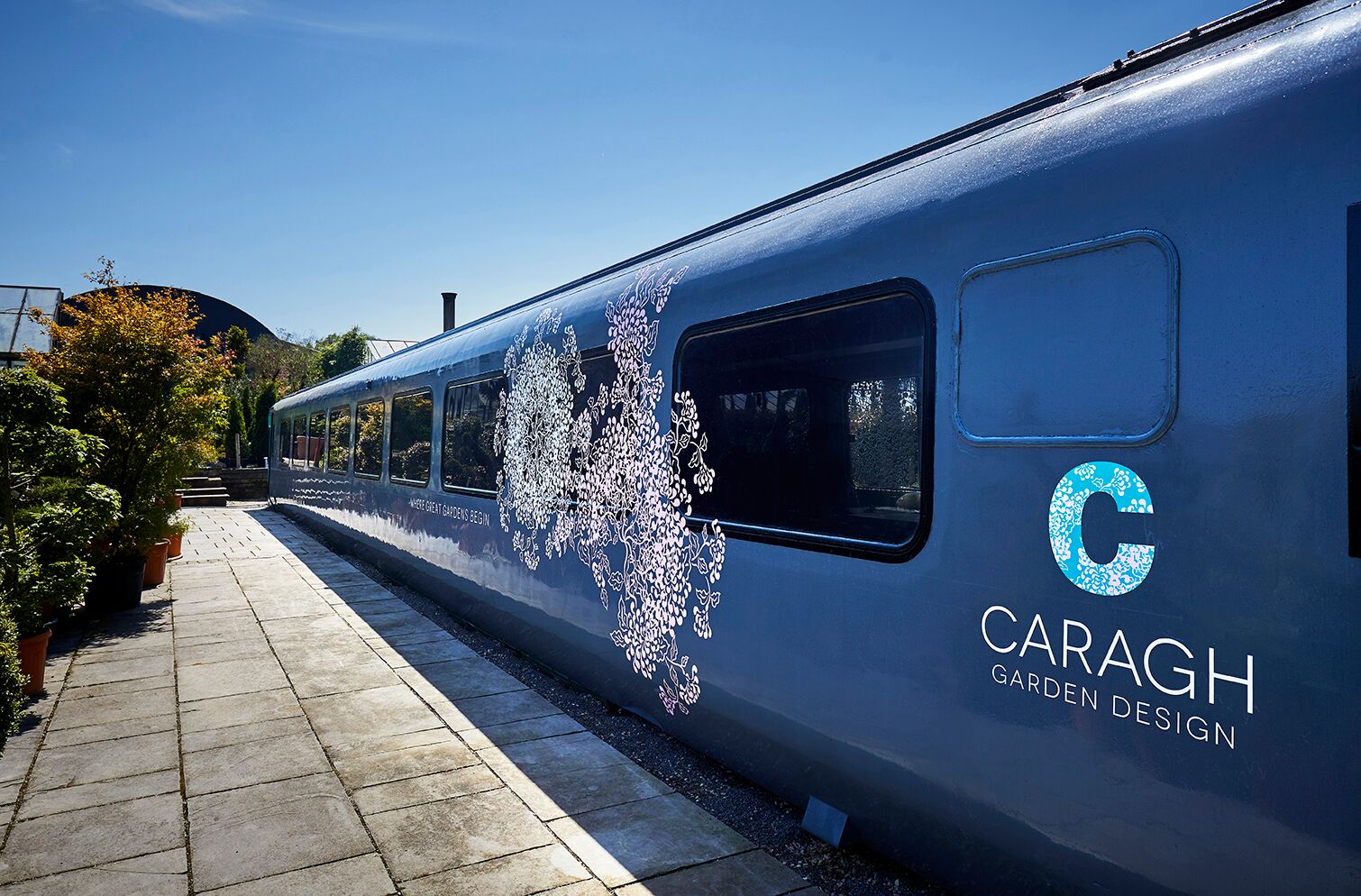 Please use our calender to book an appointment with one of our designers.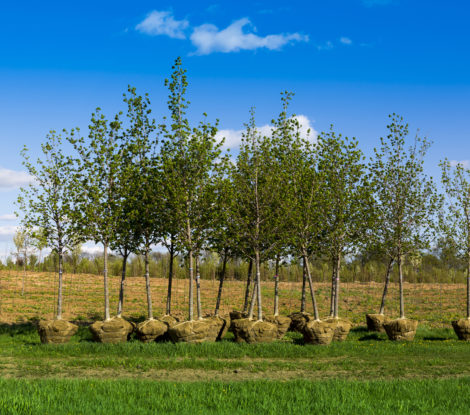 Our Field Stock
garden privacy, Instant hedging, irish Nursery, mature hedging, Mature trees, Multi-stemmed trees, Privacy, Rootballed, Rootballed hedging, Screening, Specimen plants, trees, Trees for small garden, Uncategorized,
Every new year we like to take stock of what's hot, especially in our field productions. This ensures we have as much top quality produce as possible and we've put together a few of our field favourites.
Read More