When we think if our home we don't necessarily include the garden, we consider them as two separate entities with distinct boundaries but research has shown that the linking the two can considerably increase the feeling of space in both but especially the inside. When the two are creatively linked the eye sees further and the rooms feel larger and the good news is, if you are thinking of moving on or cashing in this can add significantly to the value of your home as well.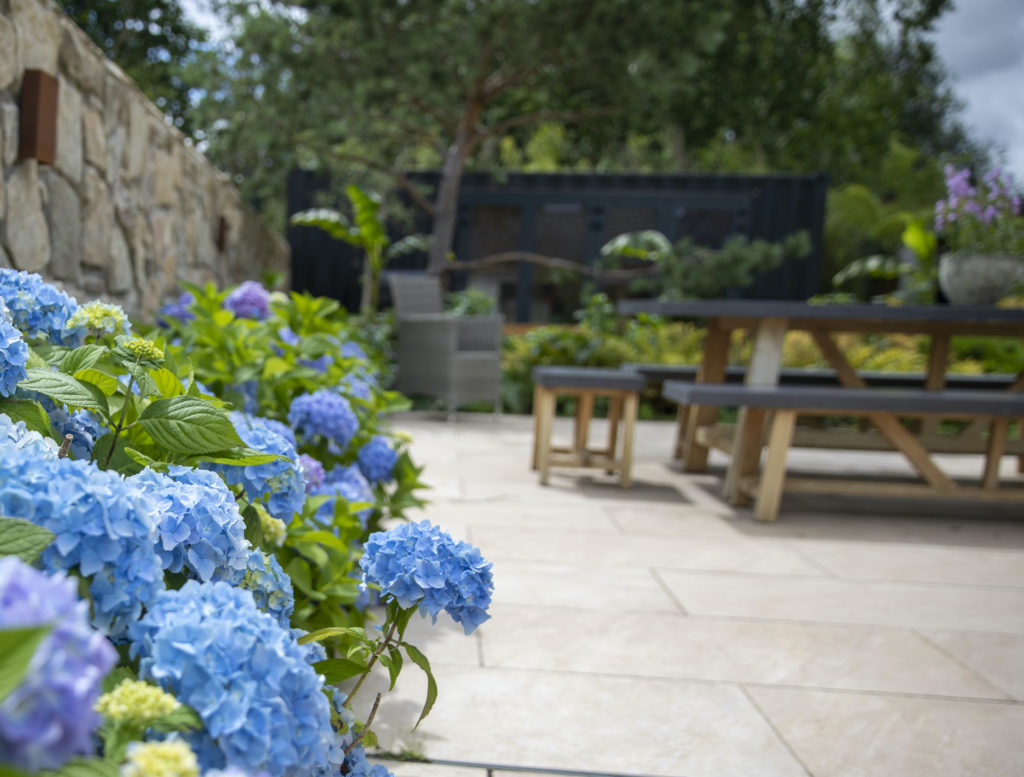 Latest research shows that the two areas of your home that spending money positively is always a good idea  is on the kitchen and the garden.  Take my own third of an acre in rural Co Kildare, whilst our home isn't large, its an old land commissioned cottage that we've refurbished but we love it and we've made it our own over the years but where we have added value to the house is in the kitchen, adding light and colour and brining that outside in, adding the large glass doors that can be pushed back to make the kitchen into garden one large space when we get the opportunity.  Adding an outdoor room with a fireplace and the outdoor cooking area and a Finn & Elder sofa, of course.  We added a shipping container to make a gym and painted it anthracite grey and planted densely around it to create a lovely effect, added an outdoor dining table on a larger patio than we would have done and lots of planting with several clever designey features, water bowls, elegant pots and plants and a fabulous backdrop and our small cottage suddenly is well elevated and somewhere we show our design client all these tricks and how to creatively enhance your outdoor space.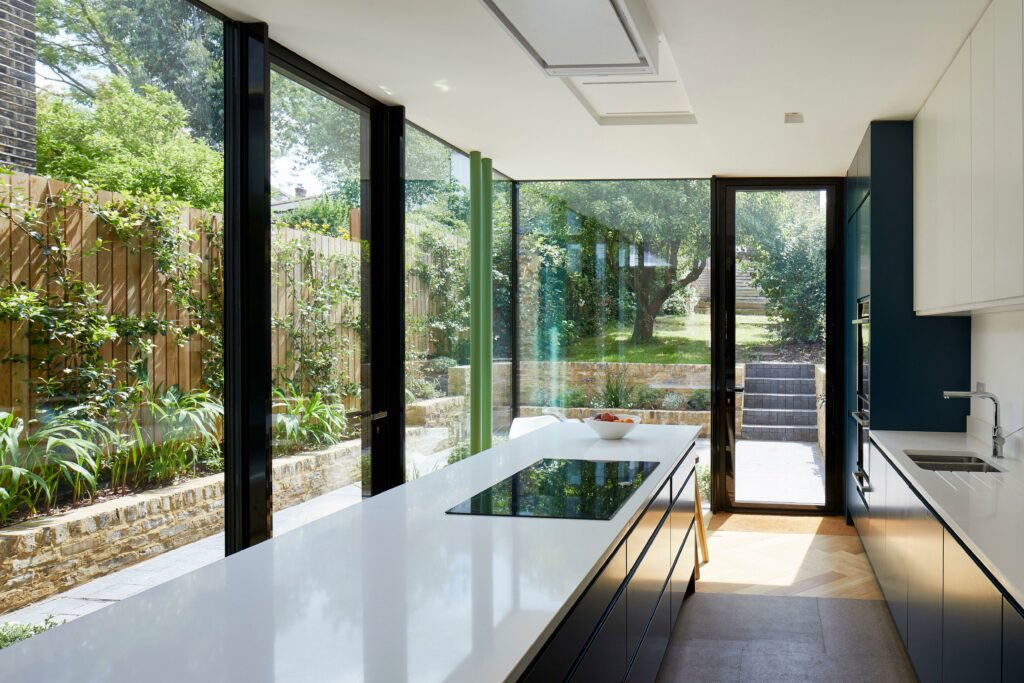 We have been designing gardens all over Ireland for over 20 years and more recently heading slightly further afield being asked by clients to design gardens in France, Switzerland and with one in Italy to do very soon too.  With that comes lots of experience of how to get the most out of outdoor spaces, sometimes smaller gardens are tougher than bigger, giving the illusion of space and privacy whilst retaining lots of those areas needed for relaxation and for entertaining but we've got some very nifty tips and creative touches to make the most of any garden. Lighting is always a big addition and needn't be expensive.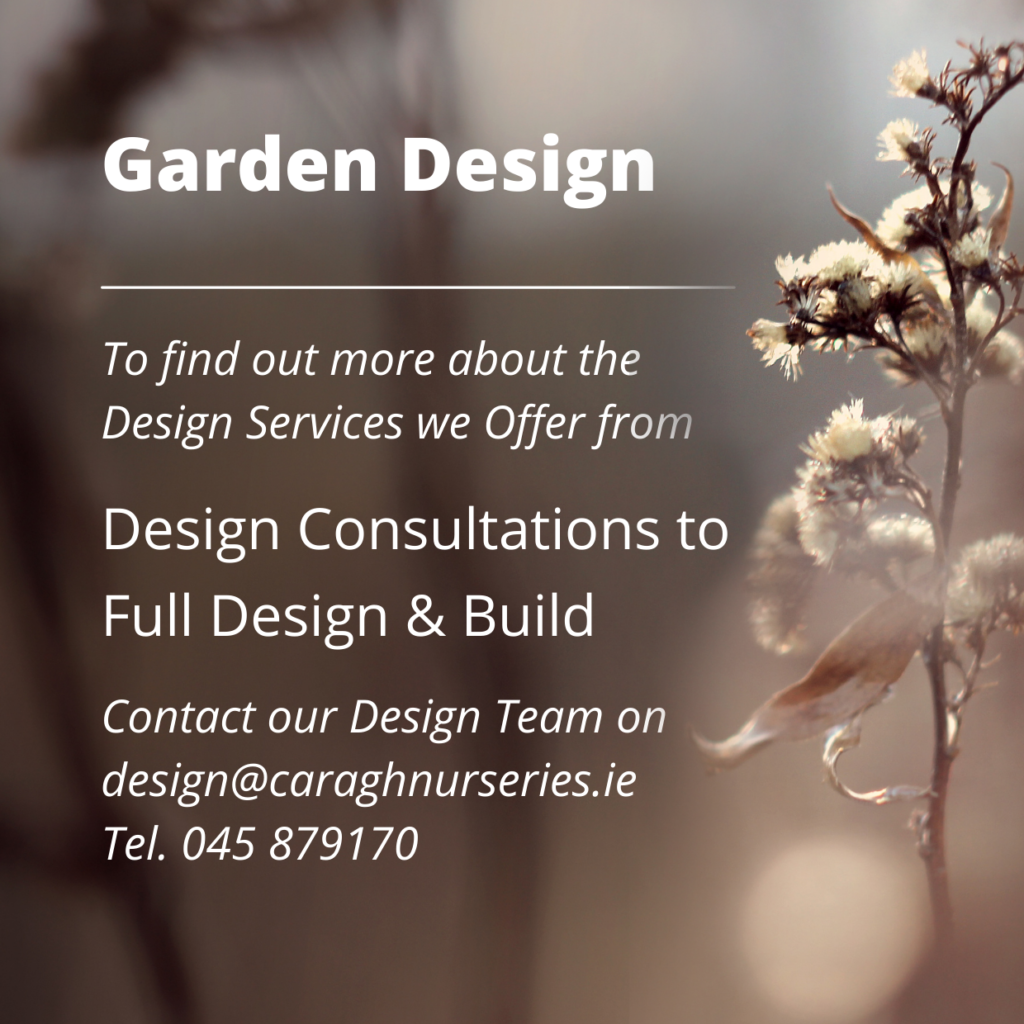 How much does a new garden cost? Well thats very dependant on how much you want from your garden and what we don't want to do is kill any creativity but it is important to have an idea of your budget then we can tailor the design to that budget.  When we give you a quotation it will give you a realistic price to create the garden you are looking for and sometimes that might go above your budget but each section is priced so that you can see where you can cut should you need to but we also want to ensure that we meet your expectations and not compromise on the aesthetics or quality of your garden.  Our standards of build are excellent and large numbers of our clients will happily concur with that including several that we've shown you over the year.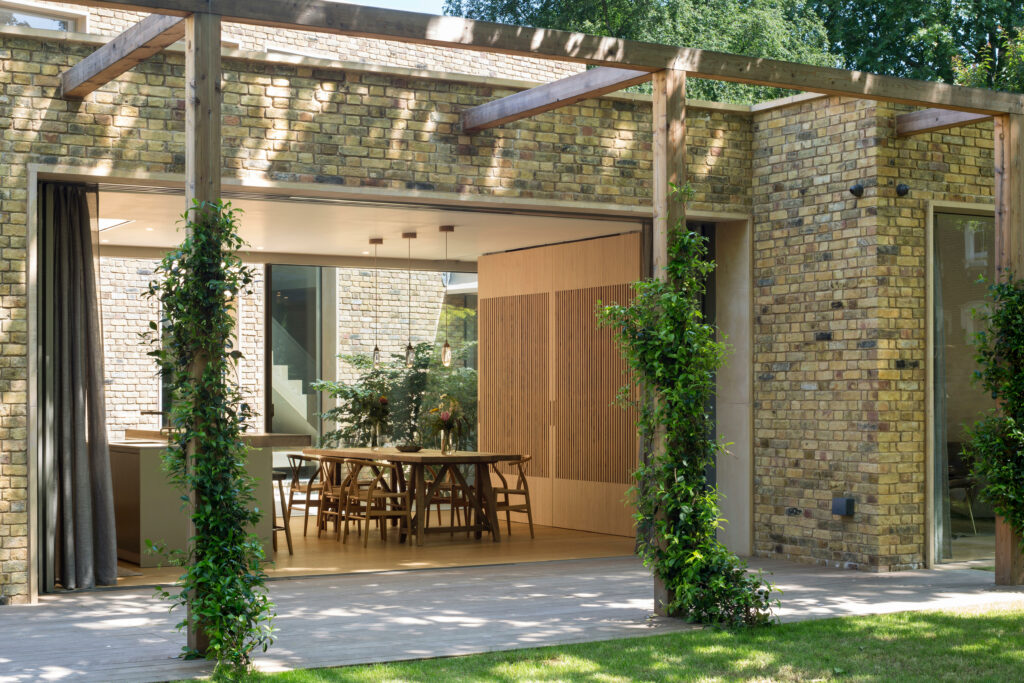 Our mission is to design gardens that practically work both in terms of the build and the result and also work for you as guardians of the home and garden, using our knowledge of making the most of your garden and making it a useable extension of your home, adding dining and lounging options.  Heating and cooking as well as water noise all add to the ambience of the space, blocking outside noise makes it feel like the outside world is blocked out.   Our hard and soft landscaping teams have worked with us for a long time and not only do exceptional work but are also pleasant to have around your garden, always happy to make the process as easy as it can be a give you advice on the garden going forward.