Caragh Nurseries is just outside Naas, Co Kildare about 4 Kms from the N7/M7 Junction 10 we are specialists in Mature and Specimen Trees and Plants and produce many of our stock here in Caragh both in open ground and in containers.
We have a good deal of our Specimen and Mature trees available online, but by all means not all of them so if you don't see what you are looking for do contact us.  We also understand that buying trees online is difficult as it can be hard to gain a perspective of the size of the mature trees, this can be especially difficult with Specimen and Shaped Trees as each one is very individual.  We are always trying to find ways to make this easier and we have another few ideas that we are working on to simplify the process and make your decisions and purchases easier.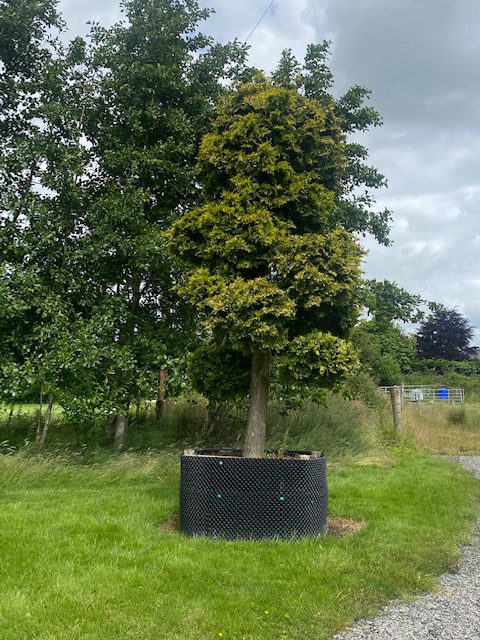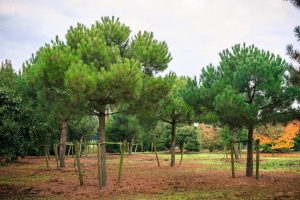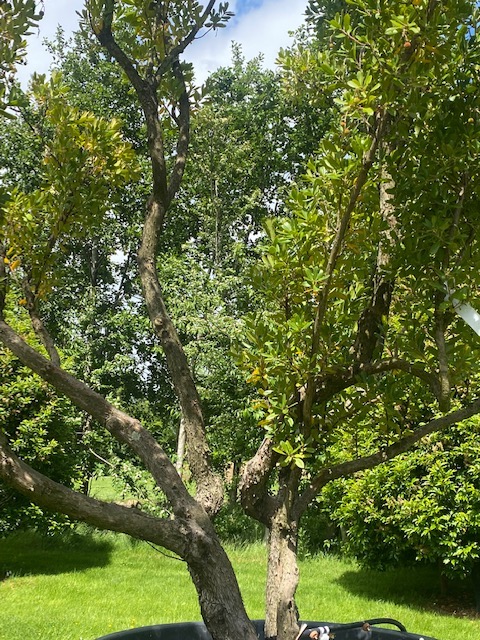 In the meantime if we can assist in any way then do shout (you can always contact us on the usual 045 879170 or info@caraghnurseries.ie  and we will do everything we can to help, offering photos where we can, adding someone into the picture to give you perspective and talking you through any options, helping you to visualise the scale and impact the tree will have in your garden.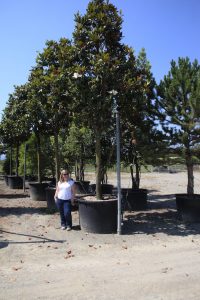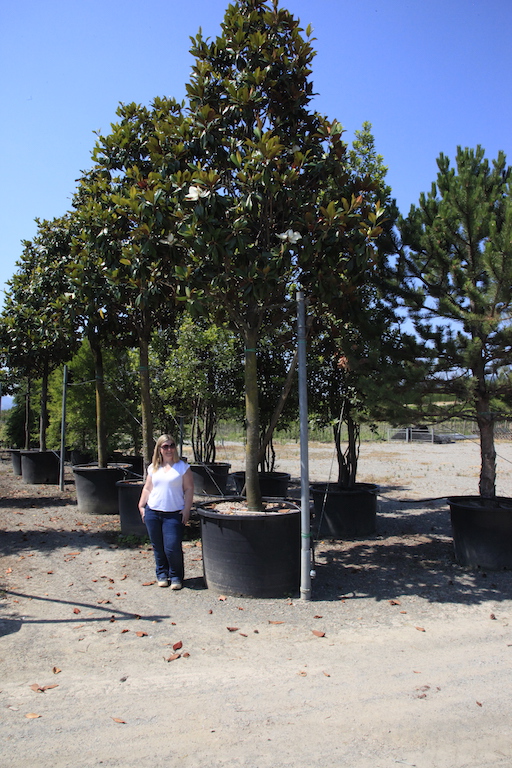 As always we are happy to show you the trees in person on the nursery where you can talk to one of our experts.